Profile
Michael Greco
Michael Greco is Vice President of Asia Pacific at Vindicia and is responsible for leading the company's initiatives and expansion in the region. Michael brings more than twenty years of experience in Asia Pacific sales organizations at Lucent, Lenovo, Juniper Networks and NTT. He holds a BSEE degree in Communications from George Washington University.
Vice President, Asia Pacific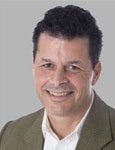 Blogs by Michael Greco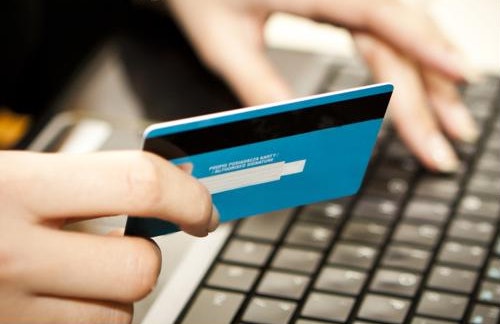 Understanding credit card merchant fees: What are you paying for and who are you paying?