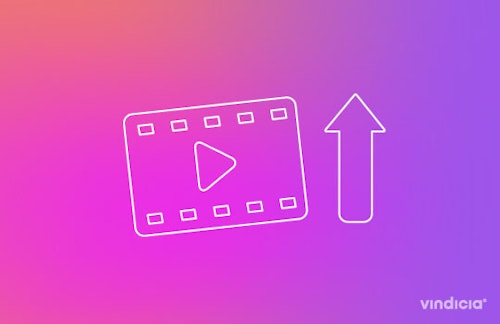 What does the future hold for OTT video subscriptions?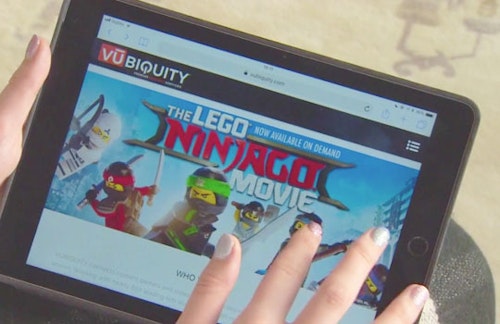 Amdocs' acquisition of Vubiquity opens new doors for Vindicia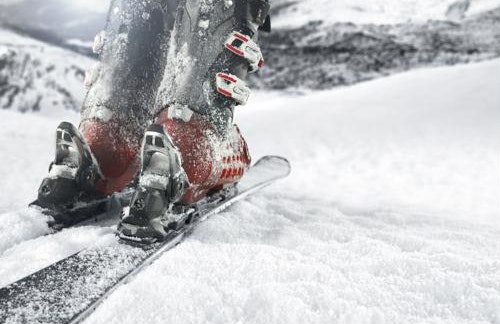 Innovations are shaping the way consumers view major sporting events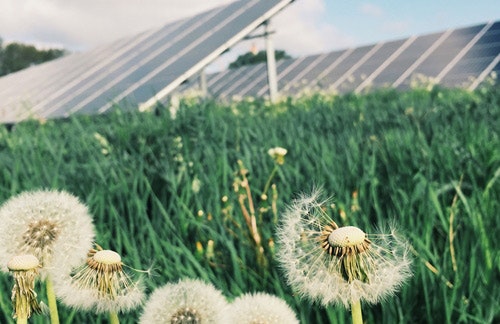 Creating bundles to increase acquisition and reduce churn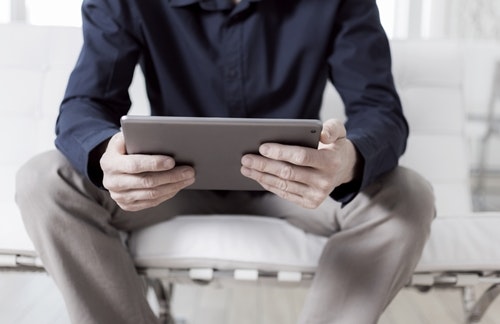 OTT partnerships vs. independent products: Which is better?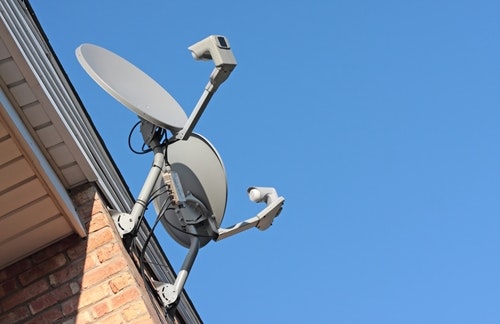 Traditional TV subscription rates fall as online video is expected to increase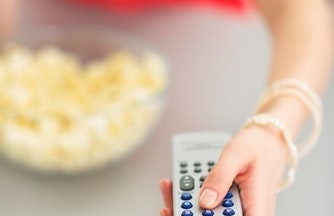 The "TV Everywhere" trend is not dead yet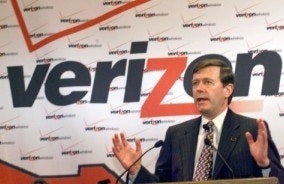 Machinima to produce content for Verizon's Go90 service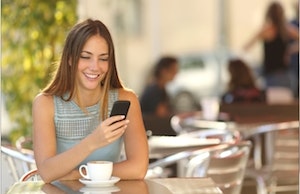 Verizon to offer mobile OTT service for free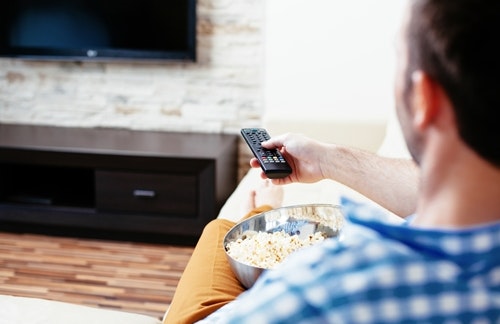 Comcast to launch new OTT service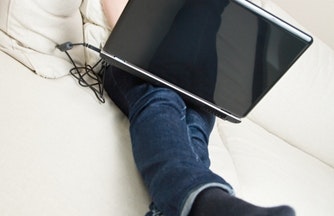 Frontier in the middle of over-the-air video trial with TiVo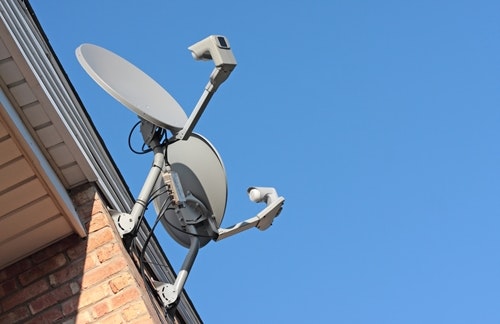 How will cable change in the OTT content landscape?