A customer for keeping
Aug 24, 2012 | By Fourth Source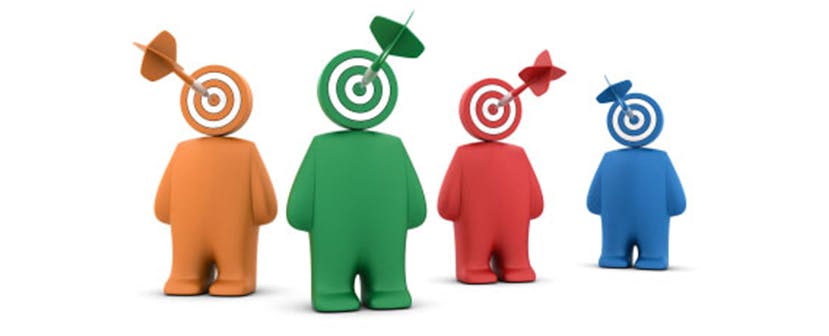 According to Ofcom's latest report, in the last three years alone e-commerce has grown at 10 times the rate of other retail sales.
This makes sense as the priority of almost all marketers working in digital media has been and will continue to be customer acquisition. But the digital media market is maturing, becoming increasingly subscription based, buyers are becoming more savvy, a degree of saturation is happening and the amount of choice expanding rapidly. Attention, therefore, needs to turn away from just acquisition and towards customer retention.
For businesses that operate online or in the cloud, one good place to start is in the wealth of customer data these businesses hold — and can mine for information. Marketers are using that data to work out how to differentiate between customers, understand which bring greatest value to the business over the long term, and to deal with and stem the tide of customer churn.
Is every customer worth keeping? It's worth knowing before you fight hard to do so. Most businesses understand the 80-20 revenue rule: 80% of their revenue is driven by 20% of their overall customer base. However, too few companies provide their sales and marketing teams with the insights they need to appropriately prioritise their efforts towards the people who matter…
Read complete article