How to choose the right payment provider
Jul 4, 2012 | By eSeller Media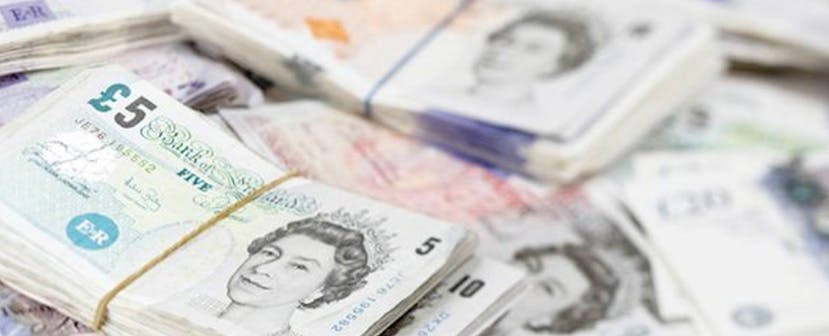 Sanjay Sarathy, CMO Vindicia, outlines the critical questions to ask yourself and your payments vendor for success in building your online revenues.
For any new online business, how you capture and manage payments is directly linked to your ability to grow revenues. It's also one aspect of your business very likely to be outsourced, as you and your team focus resources and energies on the core business.
Choosing the right provider can help you find the right customers, and keep them. If you get it right, it can increase your revenue by up to 30% globally. But the process of successfully accepting payments online is part science and part art, and following a few simple steps will go a long way to ensure you get the most from your payment provider.
1. The demographics of your audience today and in the future will play a large part in determining what types of payments you need to support. For example, you need to identify the top 3 payment methods and currencies for the geographies and audiences you care most about…
Read complete article