Online dating spend grows by 60% on last year, and the industry can only get bigger
Feb 11, 2012 | By TNW News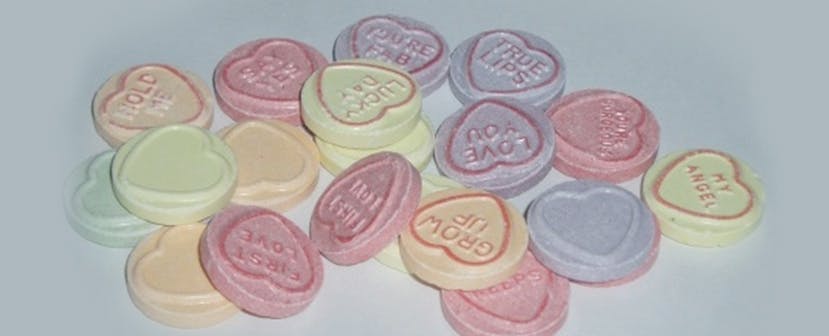 Regardless of your personal opinions on online dating, there's little question it has emerged from the lonely shadows of the Web's dark-side and become embedded in the mainstream's consciousness.
As the barrage of Valentine's Day-themed press releases show no sign of letting up, it's certainly as good a time as any to take a look at the broader online dating sphere. And it seems people are keener than ever to meet their match on the Web. Online dating: It can only get bigger
New data suggests that there has been a 57% increase in online dating revenues in the past year, and there's plenty of room for growth too given that only one tenth of singles currently use online dating sites. Digital marketing and billing manager Vindicia has been tracking the global activity for its online dating clients, and says that it has seen first-hand how the sector is flourishing despite the state of the economy elsewhere.
Social networking, and in particular Facebook, is contributing to the growth. Vindicia client SNAP Interactive, for example, is the company behind AreYouInterested.com, a matchmaking site inside Facebook that works via mobile apps as well as through the Web…
Read complete article