August 26, 2016 | Authored by: Vindicia Team Blogs
4 things to consider before creating an IoT product
Many businesses, both in the tech industry and outside of it, are making steps to enter the world of the Internet of Things. There's good reason for this, as there's a lot of interest in the technology among consumers and organizations. However, a business shouldn't jump into developing a new product without a plan. Even current makers of IoT devices should consider these four things before creating a new device: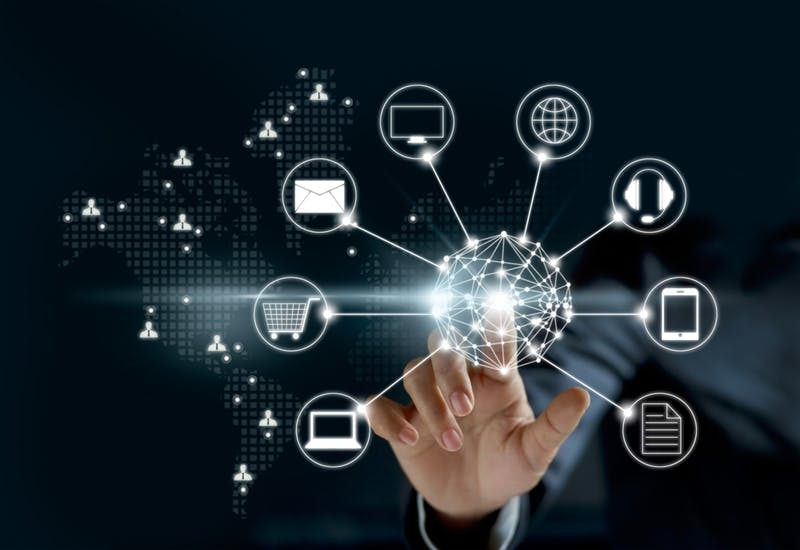 1. Cost
The fact that IoT devices run 24/7 means they're more expensive for providers to create than other products. Not only do companies have to manufacture their products, but they must run servers and feed information back and forth. They must also continuously work to improve the device's software, releasing new bug patches and updates.
This means companies have to think a little differently when it comes to funding and charging customers. An IoT provider can't survive by billing customers a one-time fee. Instead, they have to operate on a subscription business model. Recurring payments provide the steady source of revenue necessary to support a product that's always up and running.
2. Target market
When many people think of IoT products, they imagine consumer devices like cars, refrigerators and thermostats. However, Business Insider predicted businesses and governments will be the two biggest consumers of this technology. Corporations in particular believe investing in IoT will lead to increased productivity while reducing overhead costs.
With this in mind, companies hoping to enter the market should consider which audience will be better over the long term. IoT solutions for business aren't the flashiest concept, but they might have a greater impact in the long run than an internet-connected coffee maker.
"When it comes to IoT products, security and privacy mean very different things."
3. Security and privacy
As the web developer community Site Point noted, when it comes to IoT products, security and privacy mean very different things. When creating an IoT device, businesses must consider the consequences of poor data security, especially what could happen to customers if the device gets hacked. This is different than when a retailer suffers a security breach and card information is compromised. Poor IoT security can have direct, immediate consequences. Consider a smart thermostat infected with ransomware. A hacker could tap into the system of an elderly woman and turn up the heat until she paid a ransom, and she could suffer a serious ailment as a result. Such an attack could even be deadly in the summer.
That's why security should be a top priority before a device is even developed. In addition, companies should determine whether the device in question needs data that could potentially violate the privacy of their customers. Fitness trackers, for example, collect health information protected under the Health Insurance Portability and Accountability Act. If your device needs sensitive data to run properly, you'll need to anonymize and encrypt it.
4. Support
No matter how perfectly you design a product, customers will always have questions about it. Businesses need to make sure they're prepared to handle the influx of questions related to a particular device as soon as it launches. If support during this crucial time is subpar, many customers will be upset and cancel their service as a result.
As the Harvard Business Review noted, entering the world of IoT is more demanding than many executives realize. It requires a detailed plan and careful consideration of potential markets, how the product will run and what business model will best support it.
Whitepaper
Which billing platform is right for B2C subscriptions?
Download
Categories