September 12, 2016 | Authored by: Vindicia Team Blogs
"Free" subscriptions? Why subscription businesses must be careful in marketing and operations
Subscriptions are a great way for customer to receive a continuous service on a regular basis, but companies should employ best practices when offering them. A successful subscription business model prioritizes disclosure and customer satisfaction, not profit, above all else. Operating otherwise doesn't just result in upset consumers, it could also get your business in trouble with the law.
Julep's allegedly free gifts
Julep Beauty, Inc., a Seattle-based beauty subscription box service founded by Jane Park, was sued by the state of Washington over how the company marketed its services. According to court documents, between 2012 and 2015, Julep advertised a free welcome box and free gifts in various places online. What the company failed to disclose, according to the lawsuit, was claiming one of these free options automatically added customers to the company's negative option subscription management plan. Customers would click an ad for a gift, enter their payment information for shipping and handling charges, and unexpectedly find an additional charge from Julep. Most of these charges ranged from $19.99 to $24.99, according to a statement from the attorney general's office. Sometimes, customers would receive a subscription box from Julep before noticing the charges.
"It is maddening for consumers to receive products they don't want but are charged for," said State Attorney General Bob Ferguson, according to the office's press release. "That's a deceptive way to run a business, and I won't allow a company to get away with it."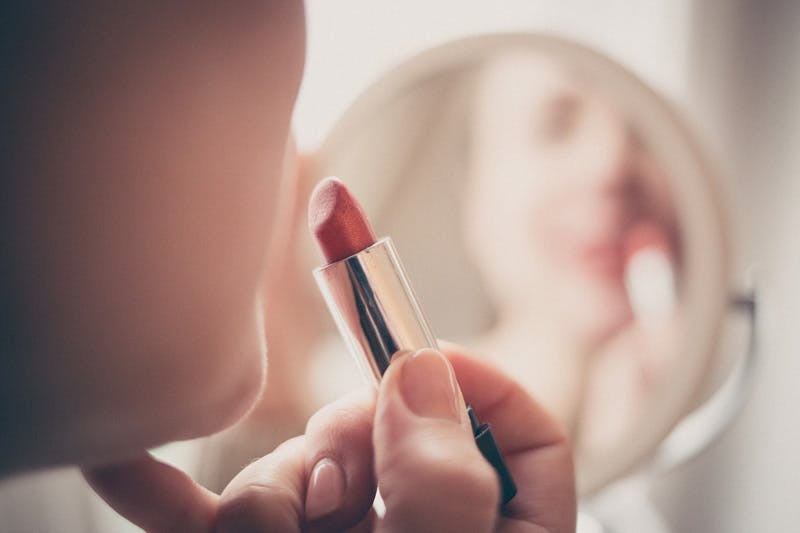 Although Julep did, in a manner of speaking, inform customers they were signing up for a recurring service during the payment input process, the attorney general's office said the way the company did so wasn't clear enough. There was no statement made during the checkout process itself. Rather, customers had to click a hyperlink that redirected them to a page with the company's payment terms. According to the court documents, this link wasn't in an area where customers were likely to notice it, misleading them into thinking they were only making a one-time payment.
Once customers realized what happened, many tried to cancel. Unfortunately, Julep didn't make the process easy. The company required customers to cancel subscriptions over the phone but didn't staff its customer service department with enough employees to handle the volume. Some customer calls went unanswered while other individuals were put on hold. Many customers were forced to leave voicemails, but even these weren't handled correctly. The Julep customer service department was so understaffed, employees couldn't process these requests before the next billing cycle. On occasion, they were too short-staffed to clear their mailbox, leaving customers unable to leave a message at all.
"Negative option subscriptions provide numerous benefits for both customers and businesses."
Customer service through proper disclosure
Negative option subscriptions, a process where customers are automatically charged unless they opt out of a service, aren't inherently bad. In fact, they provide numerous benefits for both customers and businesses. If customers want the service they pay for, not having to enter their credit, debit or bank account data every billing cycle is a welcome relief. Likewise, businesses don't have to deal with customers constantly forgetting to pay. The only potential issue is an expired card, which is easily avoided by partnering with the right recurring management service.
However, if customers aren't clearly told they're signing up for a subscription and that only an action on their part will cancel the service, they get frustrated. Businesses should look to Julep as a guide on how not to approach customer acquisition, marketing and maintaining subscriptions. By advertising a free product and using the collected payment information to charge customers, the company used misleading marketing tactics and deceived its new customers, the lawsuit stated. Additionally, although the company didn't strictly make canceling the service difficult, it's lack of staff resulted in the same effect: a large group of unsatisfied, overcharged customers. The attorney general's office estimated 55,000 customers attempted to cancel their Julep service between 2012 and 2015, although an accurate number couldn't be determined. All these measures resulted in an F score from the Better Business Bureau at one point, according to the Seattle Times.
Instances like these are a good signal for subscription businesses to evaluate their practices, ensuring they operate in ways that suit their customers.
Whitepaper
Which billing platform is right for B2C subscriptions?
Download
Categories