February 27, 2016 | Authored by: Vindicia Team Blogs
The "TV Everywhere" trend is not dead yet
TV Everywhere was long thought to cable's answer to OTT programming. While OTT has risen astronomically in recent years, TV Everywhere has fallen off the radar. However, a new report from Adobe Digital Index indicated the trend isn't dead yet.
TVE vs OTT
As OTT gains prominence, a growing number of consumers are cutting the cord. According to data from Pacific Crest shared by Business Insider, the number of households with cable has fallen 10 percent in the past five years, while the number of households subscribing to Netflix has doubled.
The television industry devised the idea of TV Everywhere when viewers started to shift their viewing online. In some ways, TV Everywhere is similar to OTT. What makes TV Everywhere unique is that viewers still pay for traditional TV. However, to combat the rise of OTT viewing, TV services provide opportunities for consumers to stream these channels on devices.
"TVE hopes to combat OTT viewing."
TVE is still kicking
Adobe's "Q4 Digital Video Benchmark" report outlines some key trends in TVE. First of all, the number of TVE users has increased 22 percent quarter-over-quarter. The reason is likely due to special programming and sports-related content. Moreover, the total number of TVE video viewers doubled from the previous year, reaching 102 percent growth, which Adobe expects will continue in the near future.
The study divided TVE viewing into four different categories: broadcast and cable, movies, sports, and teens and toons. Of the four, broadcast and cable netted the most growth, reaching 111 percent growth year over year. Adobe suggested this was likely because of major broadcast networks adding channels late in 2015.
On the other hand, there is still a wide gap to close between TVE and OTT players like Netflix. In an interview with TheWrap, Jeremy Helfand, vice president of Adobe Primetime, said TVE has a 17.4 percent penetration compared to Netflix's 40 percent.
"One of the concerns the industry has had is whether this TVE model would take shape. There is this acceleration happening, as consumers are getting more used to or aware that TVE content is there," he said.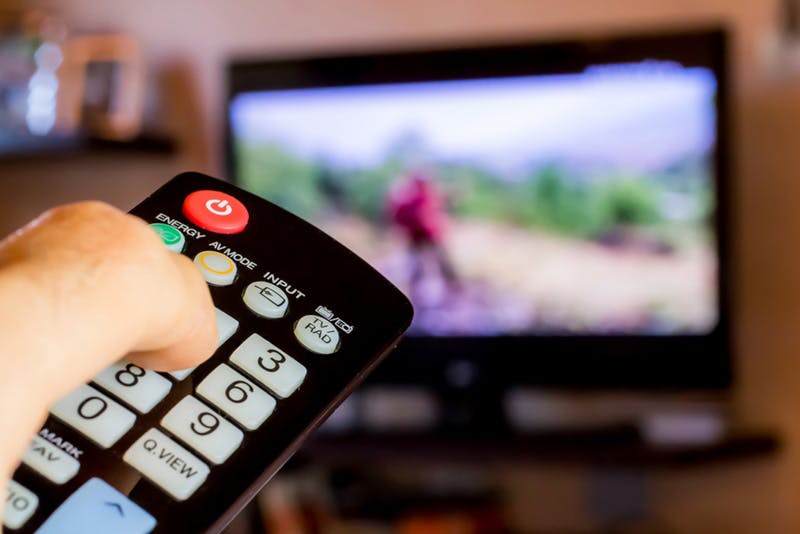 The role of connected devices
Connected devices like Roku account for the most growth, according to the survey. The number of views through connected devices increased 31 percent over the year, while iOS views declined 20 percent over the same time period.
These devices could eventually contribute to a rise in TVE viewing. Connected televisions give viewers a wider variety of options in one user-friendly location. While OTT may have caused more consumers to rush out to buy a connected TV, this trend may also have the effect of reintroducing viewers to cable again via streaming apps. It's possible now that streaming viewing has returned to the living room, consumers may be more likely to reconsider cable again.
The future
As of yet, it's unclear whether TVE will finally be able to compete with OTT. What may happen instead is that cable channels will release their own separate OTT apps to get on board with the streaming video on demand trend. Take HBO Now, for example. While HBO Go is just for HBO cable subscribers, HBO Now is a standalone service that anyone can subscribe to. As Variety reported, HBO Now is the fourth-most installed third-party app on Roku, coming in far ahead of its TVE counterpart, HBO Go. In the end, rather than adopting TVE, consumers may prefer to pick and choose these standalone services. For this approach to work, channels will need to make sure they have a great subscription billing partner to help them gain revenue.
Whitepaper
Which billing platform is right for B2C subscriptions?
Download
Categories