October 31, 2018 | Authored by: Vindicia Team Blogs
Why newspapers and online publishers need to address passive churn
For a while, legacy media was in serious trouble of being wholly drowned out by online disruption. It looked as if the venerable publishers and papers of record could be heading the way of Blockbuster video stores.
But then something changed; or more accurately, a series of factors dovetailed to create the resurgence in readership and profits that traditional media is experiencing today. Many publishers pivoted their focus to digital, and recent events have spurred Americans to consume news at some of the highest levels observed.
Above all, the growing popularity of subscriptions has helped publishers monetize content more effectively. This likely had a hand in the number of U.S. consumers who paid for news nearly doubling from 2016 to 2017. The New York Times said in August that its second-quarter revenue from digital subscriptions rose 20 percent year over year, while digital-only subscribers represented 2.9 million out of 3.8 million total.
The surge in subscriptions can be seen across publishers large and small. And while papers have long depended on subscriptions like home delivery, the online world carries entirely new and different realities for managing a subscription-based business.
Churn a major issue
Specifically, publishers must address the issue of churn. While many businesses have set their operational sights on driving subscriber growth, the acquisition is just one stage of the subscription lifecycle — and retention is an equally important phase for publishers to focus their efforts.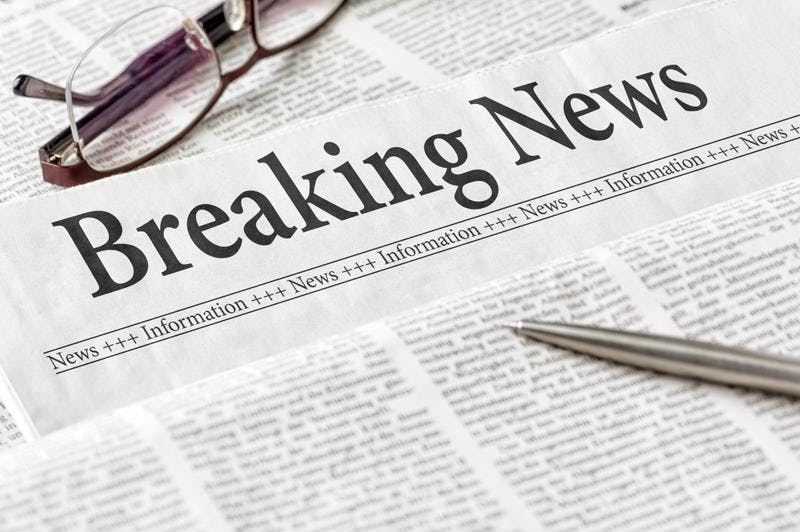 Passive churn requires the attention of publishers reliant on subscriptions.
Witness the story of Die Welt, a German daily, that was recounted at the recent meeting of the World Association of Newspaper and News Publishers. Half of the paper's customers were churning within the first three months of signing up, a rate that dropped off the longer a customer stayed on the past three months.
The plight of churn has certainly caught the attention of publishers.
"Work with digital churn is more important than ever," said Tor Jacobsen, chief commercial officer at Nordic publisher Schibsted, according to DigiDay. "We are going from a very sales- and a volume-driven phase where we have had tremendous growth in new subscribers to a phase a little bit more about keeping the subscribers and making them happy. You need to do a lot of different activities; we are approaching the different customer steps in a much more targeted way: onboarding, anti-churn work with existing customers, loyalty programs, win back. These steps all need different actions."
Passive churn a hidden risk
"Identifying and managing passive churn can be a complex and resource-heavy task."
While publishers are undoubtedly innovating ways to address retention, most strategies being taken are aimed at preventing active churn. For instance, the Nieman Journalism Laboratory at Harvard wrote that need-to-know content (breaking news) is effective in converting, while nice-to-know content (travel, opinion, arts) is more suited to retaining.
However, consider the scenario in which a customer who is happy to continue with his or her subscription experiences service disruption or has the service canceled for no apparent reason.
That's the risk passive churn represents to publishers — and it's a big one, accounting for around one-third of all churn. Passive churn occurs when a payment fails, the card information is inaccurate, or some other payment or banking hindrance leads to non-payment; the result of which is the publisher disconnects the consumer. 
Identifying and managing passive churn can be a complex and resource-heavy task, and many businesses do little more than run a few retry cycles. The effort and resources required to manually retrieve failed payments are such that businesses with smaller operations or ticket value are likely to let the passive churners go.
Vindicia Retain can help
Although passive churn represents a complex problem, publishers can more effectively tackle it when they have access to automated tools designed to expand their capacity to identify and manage payment failures and involuntary cancelations.
Vindicia Retain is an advanced retention solution that leverages Vindicia's immense knowledge base of transaction and payment data — plus in-depth subscription industry expertise — to increase the percentage of successful payments, thereby reducing passive churn. Vindicia Select increases payment success rates, increase revenue and reduces passive churn.
For more information, contact the Subscription People at Vindicia today.
Whitepaper
Which billing platform is right for B2C subscriptions?
Download
Categories