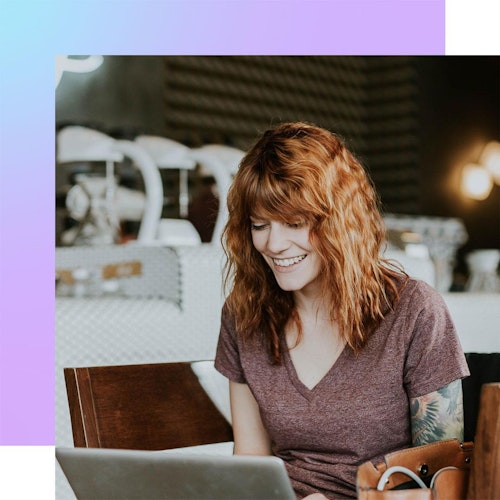 We enrich e-commerce connections and transform them to feel simple and personal anytime, anywhere.
At Vindicia, we offer the industry's #1 failed payment recovery solution. We take the work out of subscriptions, so you can delight your customers, build and retain long-lasting relationships, and maximize recurring revenue and lifetime value. Our payment recovery solution goes far beyond standard authentication tools to automatically resolve up to 50% of declined card transactions. Fueled by two decades of data intelligence and deep payment expertise, we help you launch, scale, engage, delight, and retain your customers. We understand that acquisition is not the end game, and customers are not just rows on your balance sheet. Your customers expect seamless, fresh, and delightful experiences. That's why we help remove friction and empower you to build and retain long-term customer relationships.
Talk to Us
We want to help you to take subscriptions and recurring revenue to the next level. Get started by connecting with our team today.
Contact us now ➔