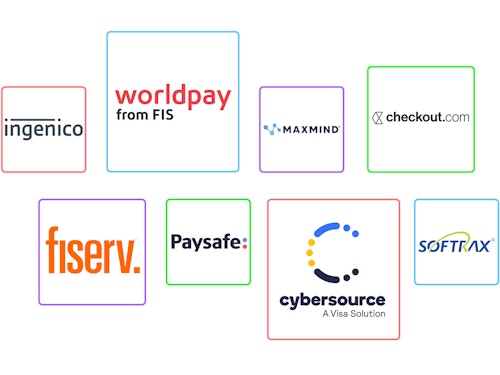 Join the Vindicia partner network
Join the Vindicia partner network and grow your business. Partnering with Vindicia creates new business opportunities to deliver comprehensive monetization solutions for customers across the entire subscription lifecycle. You'll gain access to valuable resources and technologies that will deliver more customers and more revenue for your business.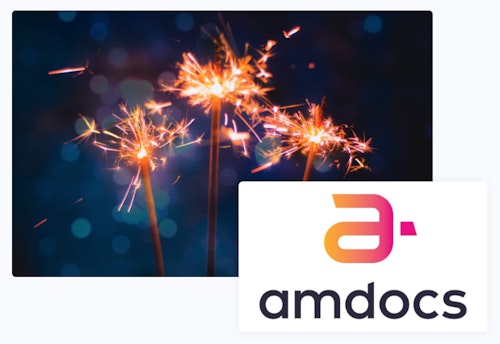 Vindicia value proposition
We enrich e-commerce connections and transform them to feel simple and personal anytime, anywhere.
We are part of Amdocs, a $4.58 billion company with 31,000 employees worldwide. We offer robust subscription management solutions that help recurring-revenue B2C businesses acquire and retain more customers. Providing much more than just a billing and payments system, our complete solutions combine big data analysis, strategic consulting and proprietary retention technology. We provide our clients with more recurring revenue, more customer data, better insights, and greater value throughout the entire subscriber lifecycle.
Leverage our solutions
We offer two monetization solutions:

Vindicia Retain works with existing billing systems, focusing its revenue-building power on customer retention by resolving failed transactions.
Vindicia Subscribe is our comprehensive SaaS-based subscription management and billing platform that drives higher revenue throughout the subscription lifecycle.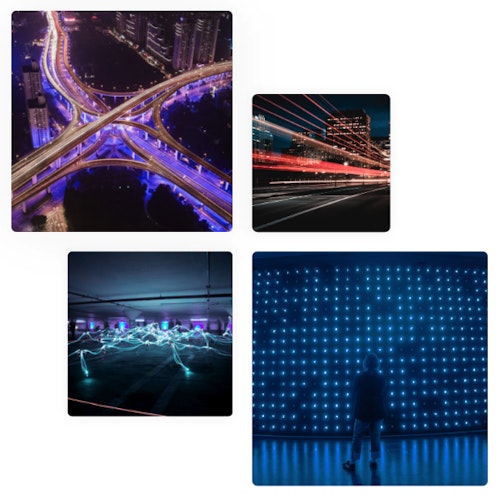 Benefit from subscription intelligence
Over the past 20 years, we've accumulated a massive set of payment and subscription business-related data, based on $78 billion processed during 1.8 billion transactions involving over 420 million digital accounts. We've developed and validated practical insights that bring unique value. It's what we call the Network Effect. We share these insights with our clients and partners.
Anti Fraud Partners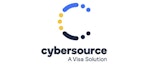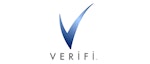 CyberSource is payment management company that provides a complete portfolio of services to simplify and automate payment operations. Customers use CyberSource to process online payments, streamline fraud management, and simplify payment security. Read the Vindicia-CyberSource solution data sheet.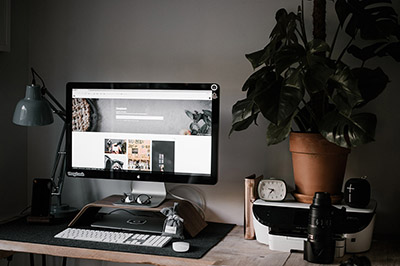 Verifi is an award-winning provider of end-to-end payment protection and management solutions. The company processes more than $20 billion in transactions annually, serving over 25,000 accounts globally.
Payment Experts/Consultation & Payment Service Providers partners
W. Capra Consulting Group is the leading payments, retail technology, and data security firm.

Payment Service Providers

Sales Tax Management Services. Integration into major accounting, ERP and e-commerce software. Automatic calculation, certificate management, filing and remittance of sales tax.

Tax

The Softrax automated revenue recognition software is integrated with Vindicia Subscribe, providing world-class automated support for even the most complex revenue recognition requirements for subscription-based companies.

Tax
Become a partner
The Vindicia Partner Network forms an essential part of our strategy and solution. Our partners deliver high-quality services and technologies that help our clients succeed. In turn, partners gain access to resources and technologies that produce new opportunities and deliver more results. Please complete the form if you are interested in becoming a Vindicia Partner.