Vindicia in Top 100 Lead Response Ranking
Oct 21, 2012 | By Forbes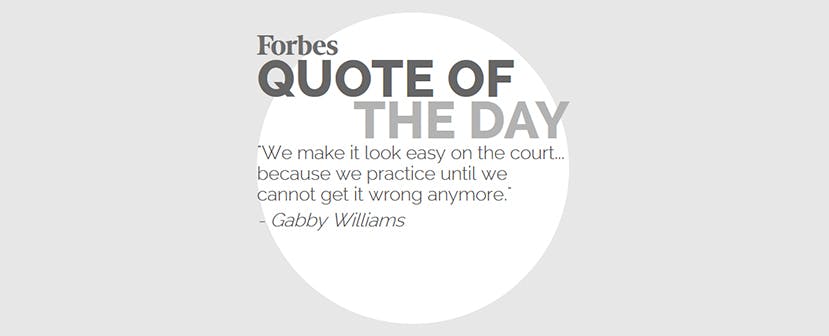 Vindicia ranked #16 with a lead response time of 03:20. Other popular companies in the ranking: Intuit #50 (12:18), Salesforce #59 (14:18), Marketo #84 (22:24).
In the interest of full disclosure, my company is InsideSales.com, the leading cloud-based provider of sales automation and analytics for inside sales professionals. Dave Elkington, our CEO, and I started the company 8 years ago.
I've been walking the floor at Dreamforce 2012, the biggest SaaS show of the year, put on by salesforce.com in San Francisco every fall.
Today we announced the fifth annual results of the largest research study ever done on the response practices of companies to their own internet inquiries. The announcements were initially made to companies at Dreamforce 2012, the industry leading trade show of salesforce.com, and arguably the top sales companies in the world…
Read complete article