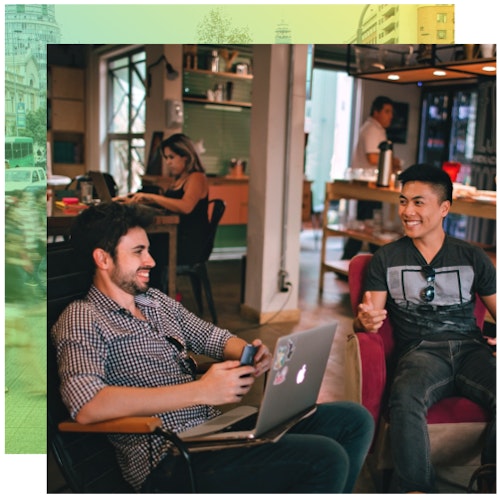 Lead with bundles in the race to win customers
Innovate and evolve ahead of the competition by turning to Vindicia Bundle. Use it to find the next-generation bundling models that will ignite growth for your subscription business. Explore organic bundles of your own services, join with aggregators to conquer new markets, or launch partner bundles with complementary services. Vindicia Bundle removes the obstacles that slow partnerships and bundling efforts. You build value for customers and extend your global reach through bundles—fast.
Twelve essential steps to building subscription bundling success ›
Read more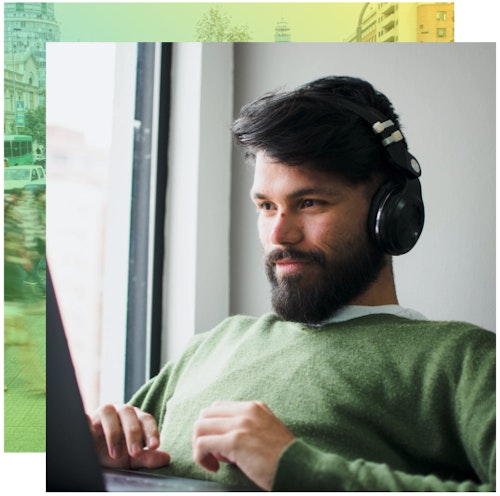 How Vindicia Bundle works
Move quickly to launch subscription bundles that delivers value and convenience to consumers. Supporting organic, aggregated, or partner-based subscription bundles, Vindicia Bundle simplifies the processes to scale new partnerships. Avoid the management complexities of relationships with partners and aggregators. Vindicia Bundle speeds onboarding, settlement, changes, and termination. Your service evolves from a standalone option into part of a must-have bundle that subscribers keep forever.
How subscription bundling can increase user engagement and loyalty ›
Read more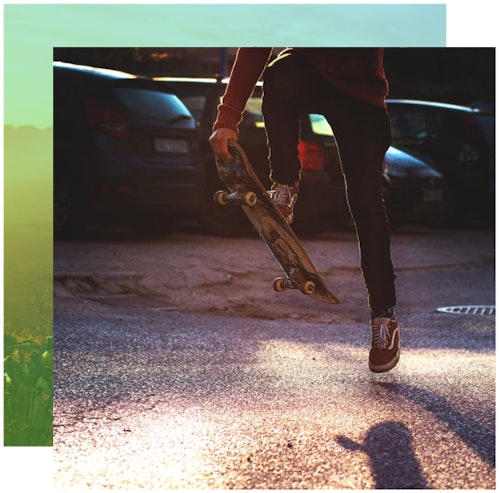 Bundle advantage: Embrace new offers and partners
Subscription bundles provide a cost-effective way to win new customers and boost value to existing customers. But onboarding partners and joining with aggregators has traditionally been time consuming and expensive. Vindicia Bundle shifts bundling from expensive to straightforward. Exploring subscription bundles is easy and low risk, and it helps you find the options that accelerate growth for your business.
Use Vindicia Bundle to:
Add value and convenience for customers seeking to streamline their subscriptions.
Speed partner and aggregator network onboarding.
Join a subscription ecosystem of aggregators, including communication service providers and their global reach.
Expand into new markets and reach new audiences with less risk and little upfront investment.
Sell more subscriptions by partnering with companies that offer complementary services.
Gain insights into sales trends, benchmarks and consumer behavior to learn from existing partnerships and build better offers.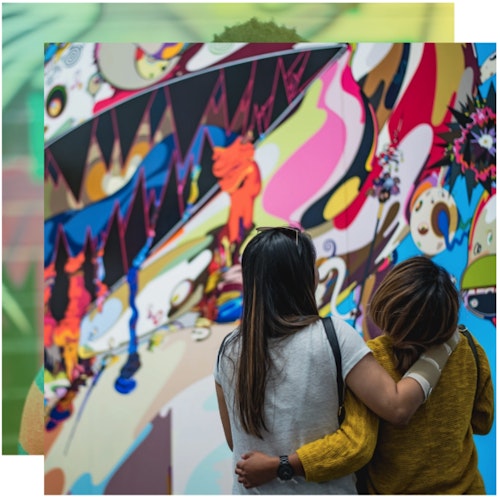 Join a thriving subscription ecosystem
Vindicia Bundle delivers fast access to the hundreds of millions of customers through numerous subscription aggregators. Vindicia is part of the Amdocs family of companies, and Amdocs has relationships with 350+ of the largest telecom and cable providers in 85+ countries. Through Vindicia Bundle, the MarketONE subscription platform opens the door to joining with communication service providers that aggregate and bundle subscription services like yours.