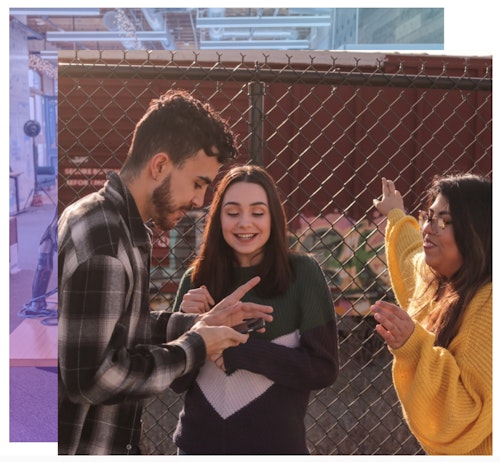 Gain personalization and time-to-market advantage
Purpose-built for consumer subscriptions, Vindicia Connect powers better user journeys. A faster time to market lets you keep pace with customer expectations. You capture every interaction, simplifying innovation. Easy onboarding starts subscription relationships right. Seamless journeys across services, bundles, and experiences reduce churn. The result: You stay ahead of the evolving subscriber experience wants and needs while saving time and resources.
Download the datasheet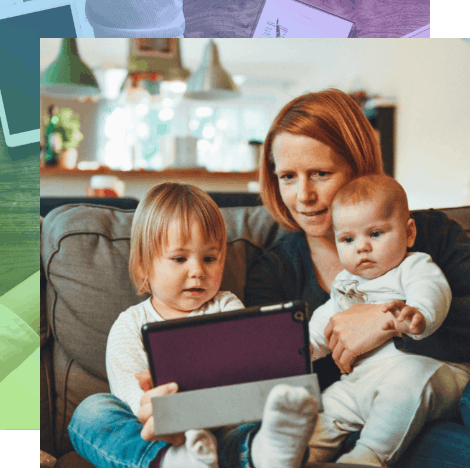 How Connect works
Vindicia Connect delivers the frictionless service consumers expect when they turn to your subscription. Connect lets you unite identity, access, subscriptions, and bundles services in a single platform. Developer-friendly APIs support rapid implementation. You choose from a library of best-practice-based processes. Fast time to implement and easy maintenance plus guidance from subscription experts keeps total ownership costs low without sacrificing the user experience.
Your subscribers consume your service without compromise. Across all services, subscribers get single sign-on, can leverage third-party IDs like Google and Apple, and manage their own privacy and consent settings. Plus, they can create profiles for family members, without everyone having the same user profile. It's identity and access management engineered for consumers of subscription services like yours. Download the white paper "Creating Connected Consumer Experiences" to explore the importance of personalization and identity management for subscriptions.
Download the white paper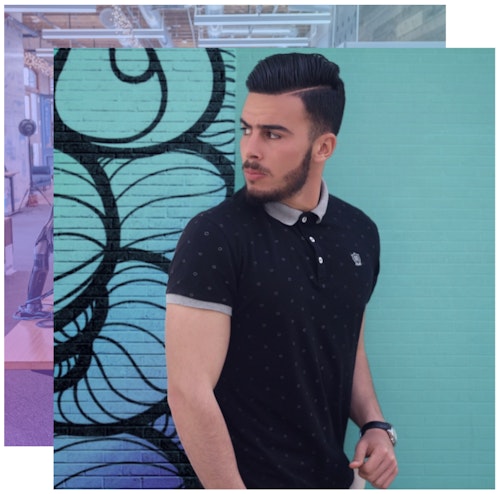 Connect advantage: Identity for subscriptions
DIY approaches to identity and access management fall short—draining time and resources. And many expensive identity solutions weren't made to support subscriptions, with unnecessary complexity wasting your team's time. In contrast, Vindicia Connect simplifies the processes behind creating user-centric subscription journeys. With Connect, you:
Gain identity agility and insights as you offer personalized user journeys
Deliver the consistent, secure, and personalized experiences that start with seamless onboarding
Capture data from every subscriber interaction and use that data to enable innovations
Accelerate time to market with painless APIs and help from subscription and identity experts
Deploy identity-powered account and access options fast by choosing from a library of out-of-the box processes
Heal your subscription success
Vindicia Connect simplify identity and access management with a user-centric platform that accelerates time to market and heal your subscription success
Watch how