Freemium subscription business model
Freemium subscription business model
The freemium subscription business model – which combines the terms "free" and "premium" – is a popular business model, especially for start-up subscription businesses because of its inherently low customer acquisition costs. Under this model, a basic version of the product or service is offered for free to everyone as a way to establish the foundation for future transactions. To utilize a premium or full-featured version of the product, users must sign-up and pay a recurring subscription fee.
By offering the basic product or service for free, it is easier to encourage users to sign-up for a premium paid subscription – or move up to the next level in a tired subscription model – as their needs grow. Companies offering freemium subscriptions can also benefit from offering one-off, non-subscription in-app purchases as an additional source of revenue.
The freemium model can be a powerful marketing tool for subscription providers. When consumers start using the free version and see how useful it can be, this becomes a great marketing tool to encourage sign-up for the premium version of the product. This marketing concept is known as "product-led growth."
Free trial vs. freemium
The free trial model allows consumers to try out the full-featured product or service for free for a limited amount of time. Freemium, on the other hand, offers a limited version of the product for an unlimited amount of time. While there are some similarities in offering freemium versus free trials, the freemium model tends to be an easier option for the consumer.
Free trials can create up-front pressure on users and possible resistance because they usually require a credit card to sign up. What's more, the free period is only for a limited time, after which the free trial user must make a decision. Freemium, on the other hand, creates a pressure-free environment for consumers to explore the benefits of the product without having to make a purchase decision before they are ready to do so.
The freemium model also makes it easy for the subscription service to scale along with user growth requirements. A freemium user may not need all the product's functionality when they first sign up, but as they grow, their needs may evolve. This creates an environment where the product becomes integrated into the user's workflow, making it more inconvenient for the user to switch to a competitive product when their needs grow.
Examples of freemium services
Dropbox is a popular web-based file hosting service that lets users store files in the cloud. The service operates on a freemium, tiered basis. The "Basic" free service provides two gigabytes of storage for one user. The "Plus" version provides 2,000 gigabits of storage for one user at $9.99 per month. Finally, the "Family" service provides multi-user sharing at $16.99 per month.
The ubiquitous YouTube service provides a free version allowing users to upload videos, rate them, create playlists, and more. The free service generates revenues via advertising. YouTube also offers two subscription-based premium paid services: YouTube Premium for ad-free video content and YouTube Music for ad-free musical content.
SurveyMonkey offers a free service allowing users to create and send online surveys, quizzes, and polls. While the free service places limits on the number of surveys a user can send, the number of questions, and the number of responses, paid versions such as SurveyMonkey Enterprise allow for unlimited surveys, questions and responses, and provides useful analytical tools.
The bottom line
The freemium model can be a great way for businesses to get a foothold in the subscription marketplace. And when it comes to subscription management, Vindicia offers comprehensive solutions regardless of the subscription business model being deployed. We help subscription businesses acquire and retain more customers. Providing much more than just a billing and payments system, our subscription management platform combines subscription intelligence, strategic consulting, and proprietary retention technology. We provide our subscription business clients with more recurring revenue, more customer data, better insights, and greater value throughout the entire subscription lifecycle.
Go deeper
To learn more about subscription fundamentals, read our eBook: The subscription lifecycle: Subscription business success requires intelligence at all phases of the subscription lifecycle.
And to learn more about subscription billing and management solutions, read our white paper: Which billing platform is right for B2C subscriptions?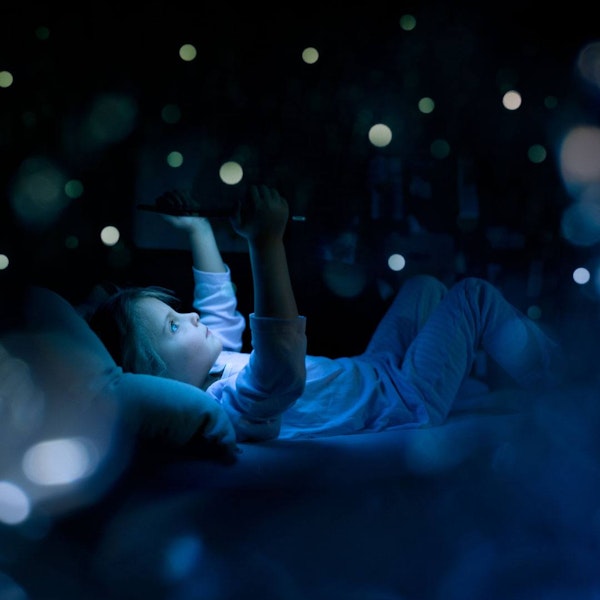 Subscription business models
From basic transactions to freemiums, hybrids and bundles, businesses today are deploying a wide range of subscription business models to achieve online success.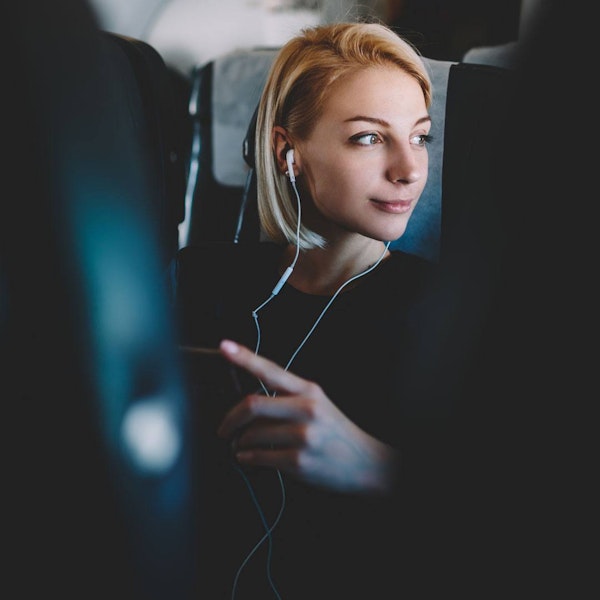 Free trial subscription business model
The free trial subscription model allows consumers to try out a product or service for free for a limited time period, after which payment will be required.