Subscriptions and recurring revenue
As a subscription-based business, you need to build predictable, long-term recurring revenue streams. To do so, you need a subscription management solution that can provide your company with a strategic advantage. However, legacy billing systems simply weren't designed for the challenges of today's subscription revenue model. Traditional approaches make it difficult to maintain customer satisfaction and long-term subscription revenue streams. That's why you need a strategic subscription management solution that will help you:
Maximize average customer lifetime value (ACLV)
Retain subscribers longer with advanced technology that reduces customer churn by as much as 30%
Increase top-line recurring revenue by as much as 5% or more
Accept the broadest range of payment methods, including credit cards, debit cards, ACH, Amazon Pay, Apple Pay, Google Pay, PayPal, ELV, direct debits, mobile payments, and many other popular regional methods
Strategic subscription billing solutions
Vindicia Subscribe is our SaaS-based strategic subscription billing and recurring payment platform that offers unmatched marketing and billing functionality to enhance acquisition rates, maximize recurring revenue, optimize customer retention, and minimize operational overhead. Vindicia Subscribe provides options for subscription lifetime, pay-per-use, add-ons, multiple invoicing choices, payment aggregation, virtual currency support, and a full range of subscription payment strategies and payment types. And thanks to our robust subscription intelligence and analytics capabilities, you can take full take advantage of the information gained through transactional and behavioral monitoring of high-revenue subscribers.
If your company already has an efficient billing system in place, Vindicia Retain is the perfect companion, increasing subscriber retention and driving higher revenue and ACLV. Using our noninvasive advanced retention technology, Vindicia Retain dramatically reduces the churn caused by failed payment transactions.
How to leverage the subscription revenue model to maximize recurring revenue
In addition to deploying a strategic subscription billing system, there are a number of steps your company should take in order to leverage the subscription revenue model and maximize ongoing recurring revenue streams.
Build a strong user interface
The user interface (UI) is very important if you want to maximize subscription revenue. Intuitive navigation tools, reliable platform performance, and easy-to-use features are all essential for selling digital services. If your platform is unwieldy, prone to outages, or suffers from performance issues, customers will find an alternative that can deliver on all of those fronts.
A strong UI combined with a reliable architecture makes it easier for new users to get comfortable with your application or platform while eliminating potential points of customer friction.
Personalize every customer interaction
The subscription revenue model offers more opportunities to personalize the customer experience. Personalization is a very big focus in current subscription business trends and permeates every aspect of the customer relationship, from service delivery to billing. Delivering customized services along with a distinctly tailored user experience will help you build brand loyalty and increase subscription revenue, not to mention the lifetime value of your customers.
With personalized subscription-based service, you can generate recurring revenue that can be collected month after month. Once established and properly managed, customer relationships and revenue can pay off for years to come rather than culminate in a single, one-off purchase.
Employ end-to-end customer engagement to maximize recurring revenue
A common mistake that many subscription service providers make is to focus their customer engagement efforts solely around the acquisition. Succeeding with a subscription revenue model requires a change in mindset from the days when a customer relationship culminated in a single purchase. Customer engagement efforts need to be ongoing well past the point of purchase to keep users happy and enrolled in your services.
The best subscription businesses understand how to increase the lifetime value of their customers, continually engaging users and encouraging them to keep their subscriptions going for years on end. It takes far less effort to keep any existing users signed up and paying for your services than to find a new customer to replace them if they cancel.
Speaking of which, do not cut ties with customers at the point of cancellation. It is very common for users to cancel a subscription only to sign back up a few months down the road. For example, OTT media streaming services often see subscription numbers fluctuate according to the release dates of popular programs.
Make the cancellation process as painless as possible so you don't cause undue friction with departing customers. End the relationship on good terms with the expectation that those individuals will be back and ready to sign up and again and at a later date.
Capture illuminating metrics
Continually work to improve your subscription business and maximize recurring revenue by collecting as much data as possible about your operations, services, and customers. There are several metrics that do a good job shedding light on subscription businesses and opportunities for growth and refinement:
●      Customer lifetime value
●      The average revenue per user
●      Churn rate
●      Monthly recurring revenue
●      Customer acquisition cost
That's just to name a few. Read our eBook "CFO guide | Top 9 subscription KPIs to measure revenue and growth" and tap into the insights provided by subscription-focused metrics to power your business and increase recurring revenue.
Set subscription prices with care
Knowing how to set ideal prices for subscription services isn't easy. Raise your prices too high and you risk turning away customers; go too low and you wind up diminishing your recurring revenue opportunities. Diligently analyze the marketplace and the competition to land on an initial price point. From there, feel free to experiment a little with your subscription pricing – potentially introducing different tiers, bundled packages, monthly fees, and annual subscription rates – to find the perfect middle ground that supports new customer acquisition, maximizes subscription revenue, and minimizes churn.
Make sure to apply the new revenue recognition standards
The new ASC 606 / IFRS 15 revenue recognition standards from the Financial Accounting Standards Board (FASB) and the International Accounting Standards Board (IASB) have introduced changes to revenue recognition procedures, so make sure you are aware of these new regulations. At Vindicia, we have integrated our subscription management solutions with Softrax, the industry leader in revenue management software. The inclusion of Softrax's automated revenue recognition software into our platform enables our clients to fully comply with these new requirements while simplifying ongoing financial compliance and reporting.
The Network Effect: data-driven insights that maximize subscription revenue
Turn to Vindicia to truly leverage the subscription revenue model. Our unique "Network Effect" is part of what makes the Vindicia Subscribe subscription management solution such a powerful recurring revenue-generating platform. It's not just that we've processed $38 billion in 940 million subscription transactions. Over the past 15 years, we've analyzed and harnessed payment and transaction data to generate business insights and best practices that feed into all phases of the subscription business lifecycle. For example, the Network Effect is core to how Vindicia Subscribe is able to automatically resolve as much as 30% of previously failed payment transactions. 
Learn more about Vindicia subscription revenue solutions
Read the Vindicia Subscribe datasheet and explore Vindicia Subscribe features to learn more. And read Forrester's Total Economic Impact study to learn how Vindicia boosts recurring revenue, reduces churn, and extends customer lifetime value.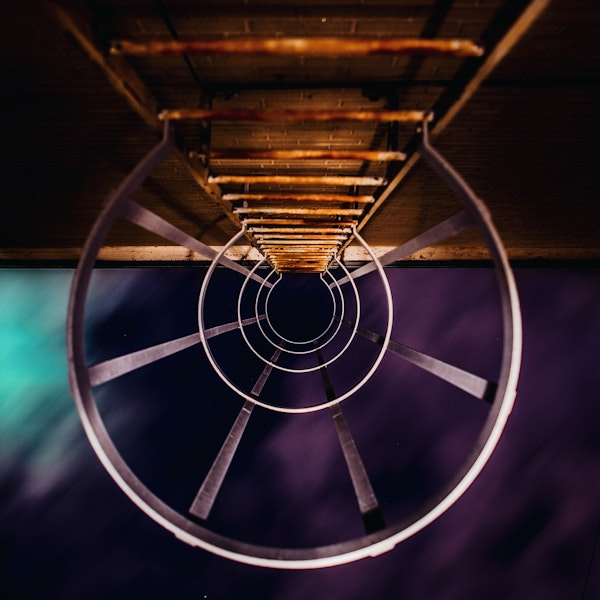 Vindicia Subscribe
The platform for subscription business success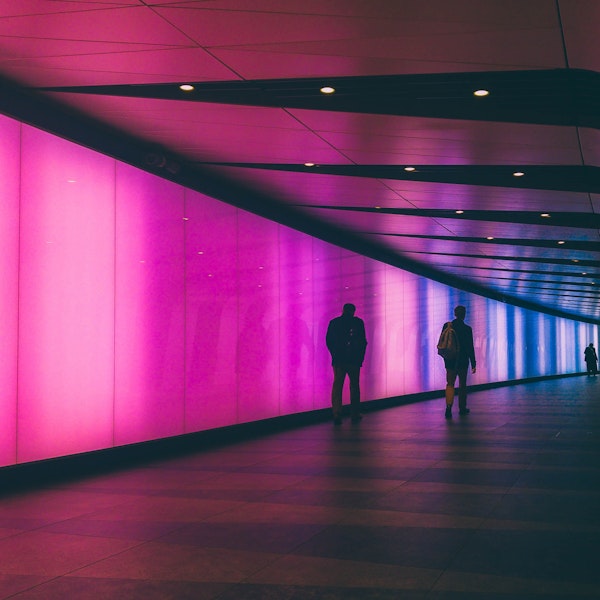 The Total Economic Impact
Increase customer retention and extend customer lifetime value