Profile
Jesus Luzardo
Jesus Luzardo is Vice President, Head of Growth at Vindicia. As an international technology industry veteran, Jesus brings over 30 years of experience in commercial, marketing, strategy, operations and technology roles. Prior to Vindicia, Jesus was Head of Marketing for Amdocs in the Caribbean and Latin America region, driving marketing to significantly expand Amdocs' sales pipeline. Before Amdocs, he was Head of Sales for Utiba (acquired by Amdocs in 2014), focusing on mobile financial services. His experience includes two years as Head of Corporate/B2B and CCO at Cable & Wireless, and 15 years with Motorola. He lives by Vince Lombardi's motto: "Perfection is not attainable, but if we chase perfection we can catch excellence." Jesus holds an MBA from Universidad del Zulia (Venezuela), a B.S. in Electronic Engineering from Universidad Rafael Urdaneta (Venezuela), and Advanced Management certifications from Kellogg Institute of Management and IESE (Universidad de Navarra, Spain).
Vice President, Head of Growth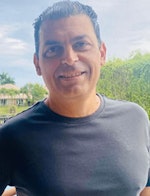 Blogs by Jesus Luzardo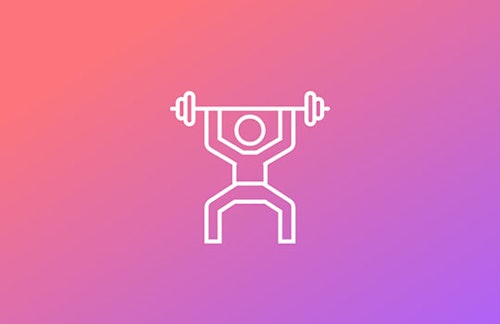 How fit is your retention strategy?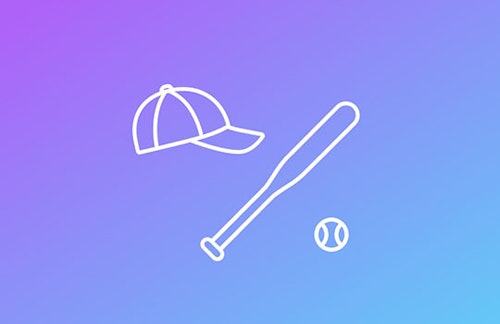 What my son, a professional athlete, has taught me about subscriptions
Retention – every minute counts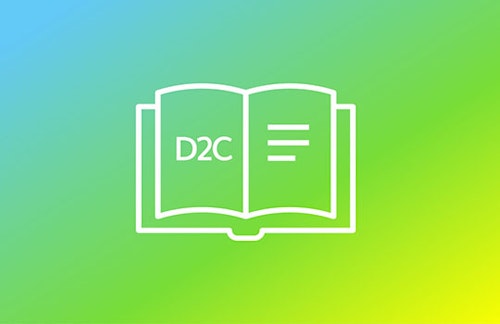 What's the next chapter in the story of D2C?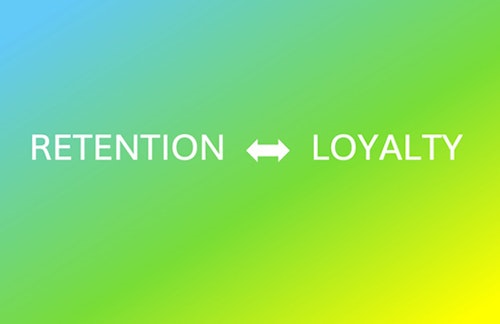 Retention management vs. loyalty management: One and the same?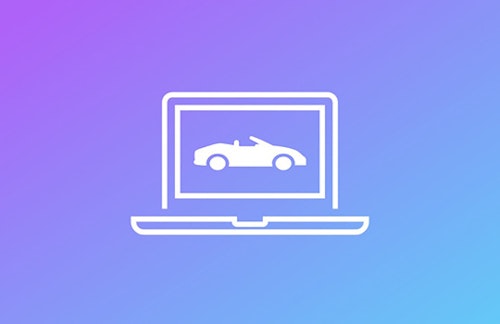 Are auto subscriptions the next consumer luxury?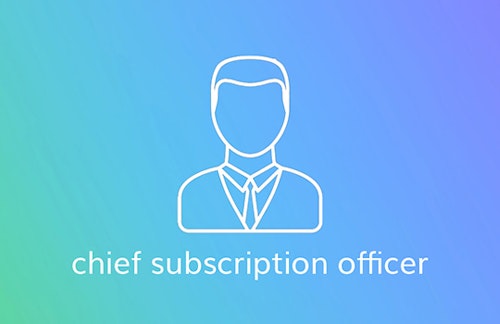 The rise of the CSO – chief subscription officer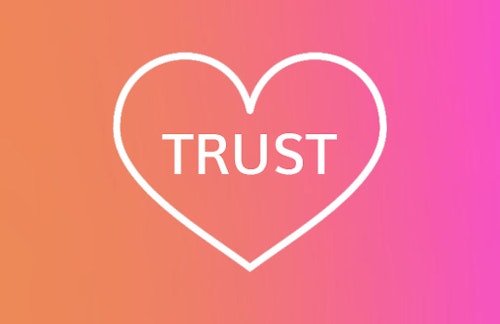 Trust: The most important element of a successful subscription model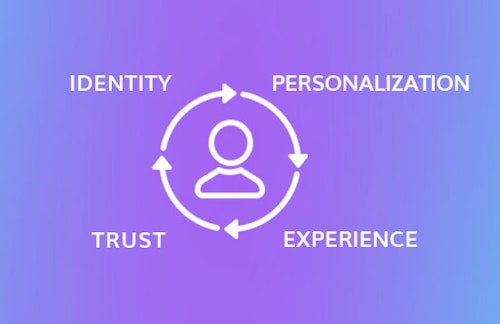 The new eCommerce transformation is subscription-based and coming to your door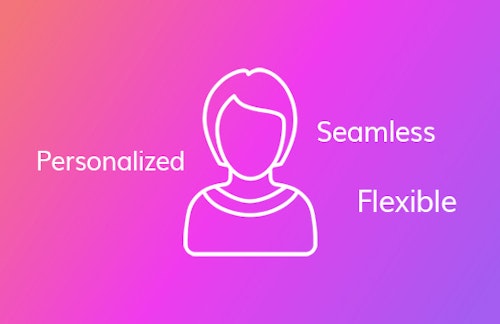 The next-gen shopper: Three characteristics that every subscription-based business should know about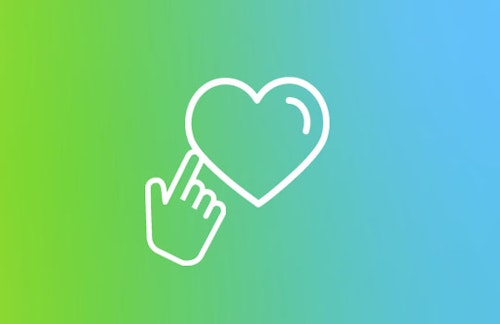 Why every touchpoint counts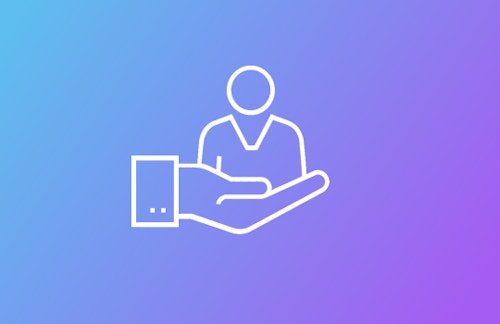 Four retention strategies that you probably aren't doing just yet – but should be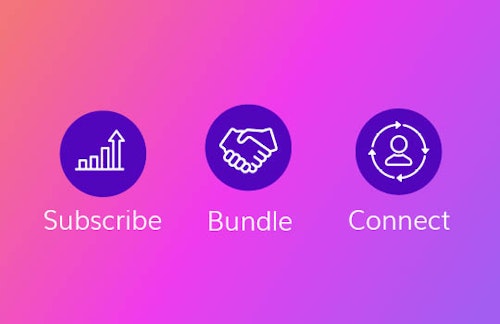 Bundling towards growth in 2021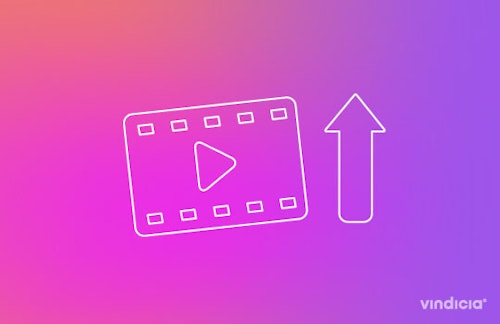 What does the future hold for OTT video subscriptions?
How to leverage subscription intelligence to create personalization and fuel subscription growth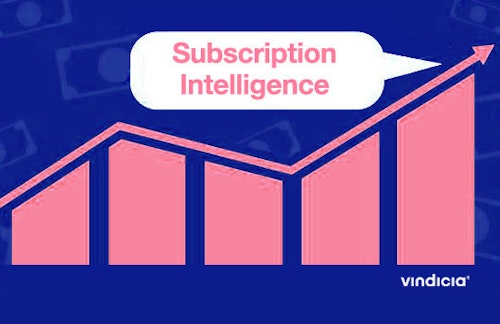 Future forward: How subscription intelligence can increase revenue – and be the game-changer – in a post-COVID-19 world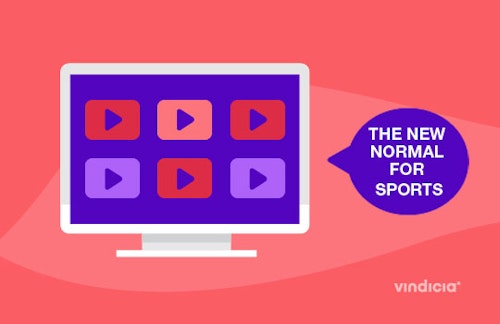 COVID-19 put a temporary halt on sports events. How will it change the way we experience them moving forward?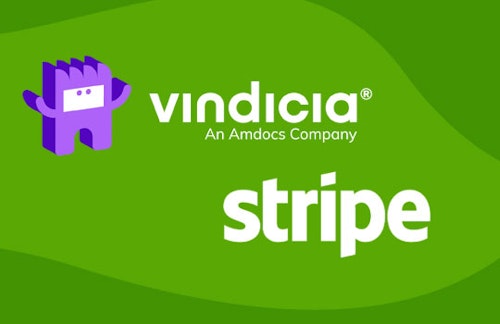 Vindicia and Stripe integrated solution to drive subscription business success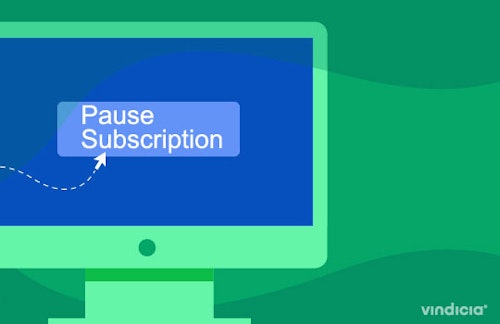 It's a new world – how is the subscription industry responding?