Steer your business with data-driven insights
You use subscription intelligence to gain an edge as you make decisions. Subscription intelligence combines a real-time view of subscription data with guidance from industry experts. You apply insights to further your strategy and improve business outcomes. Vindicia makes subscription intelligence part of everything we do—and you can too. What do you do with subscription intelligence? You spot operational problems faster, like lulls in signups or retention slumps. Then, you act to resolve issues and drive results. You increase revenue by optimizing pricing. Better subscription experiences boost conversion and retention. Our experts can even help with the detective work when you need answers to complex questions. Read a blog post from our experts about why you need subscription intelligence and analytics (SIA).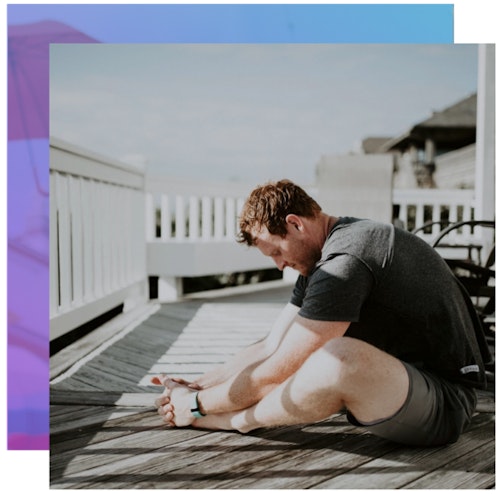 Discover
Review your real-time data to see what's happening and why. Track your subscription metrics on a personalized dashboard and use push notifications to include timely subscription data in other business systems. Any number of business users across your organization explore metrics themselves. Easy access to data empowers your whole team to act faster to achieve goals. See an example of the subscription intelligence dashboard.
Watch video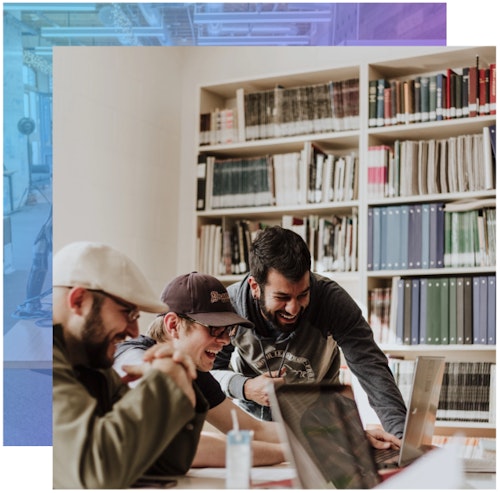 Learn
Work with an experienced team dedicated to your long-term success. Vindicia's industry experts lead you through catered deep dives into your subscription data. Those experts work with our data scientists to mine your data for insights. You gain a deeper understanding of your conversion and retention rates, pricing structure, and user experience. Plus, our experts share proven best practices for businesses like yours. Relevant benchmarking data exclusive to Vindicia helps you measure and improve performance.
Grow faster
Vindicia's Subscription Intelligence allows you to make strategic decisions, grow your business and gain an edge over your competitors. Watch how you can grow faster with insights and tailored recommendations.
Watch now
Gain a 360 view of your subscription metrics

This user makes revenue, new subscribers, and retention a priority view. Choose from more than 40 key subscription metrics, all configurable to meet your business needs.

Dig into performance

Use charts and graphs to understand key data points and align the business behind goals.

Act sooner to improve outcomes

Track results like retention and payments. Take corrective action before issues, like spikes in churn, become problems.