Talk to an expert
You are one step closer to maximizing your ARR by eliminating passive churn.
Our payment experts are waiting to connect with you
Vindicia is a subscription management and retention solutions company. But that's not all we do –we go beyond our platform. We're not just about our software. We pride ourselves on your success. Our aim is to help you optimize online business models leading to higher recurring revenue. We enable you to innovate and capitalize on new opportunities while giving you the agility and flexibility to focus on your business. Contact us and learn how we can help you grow your business.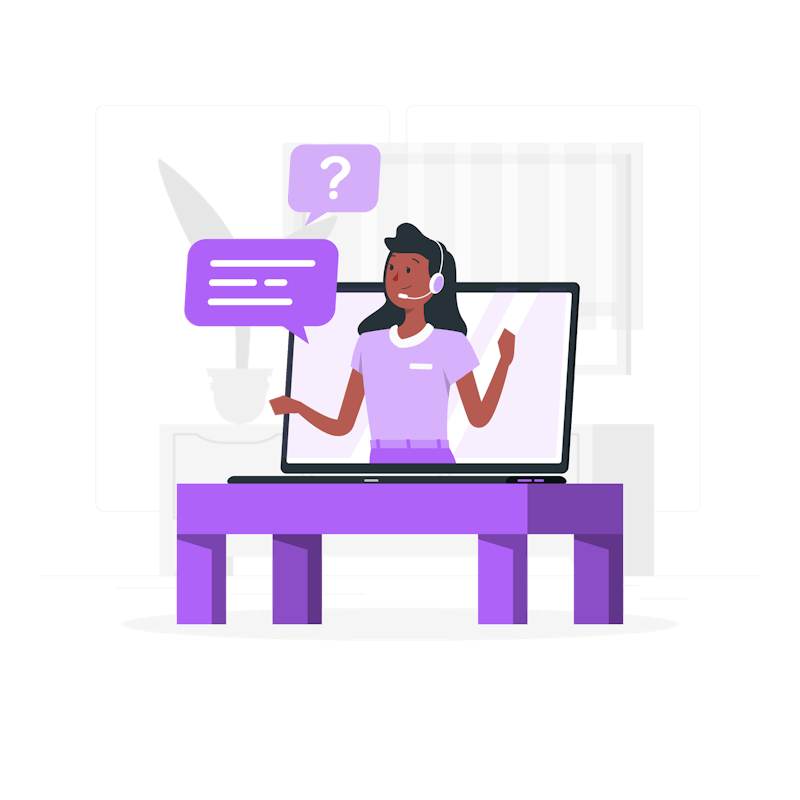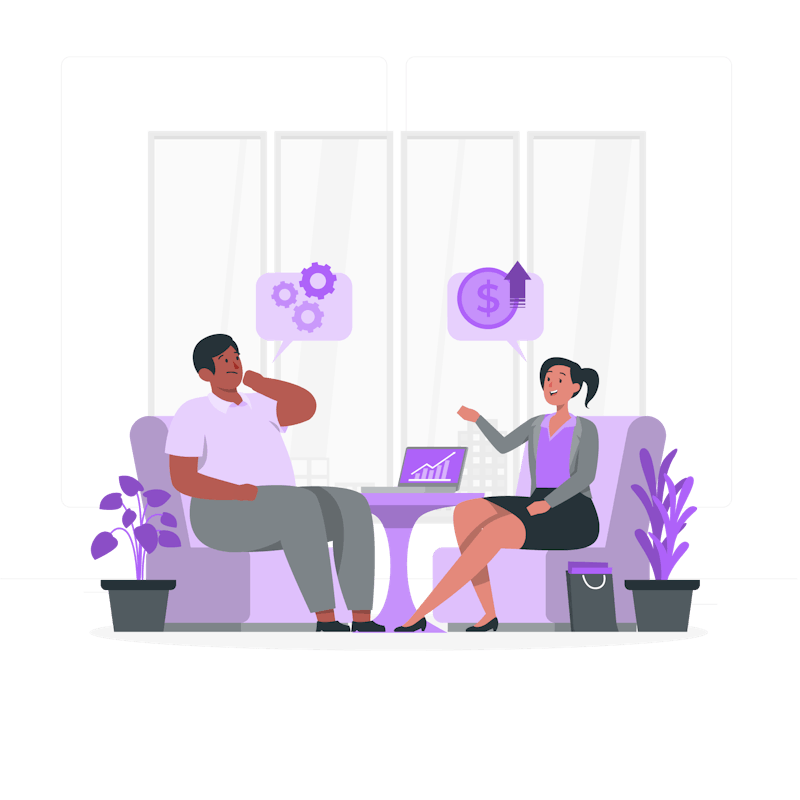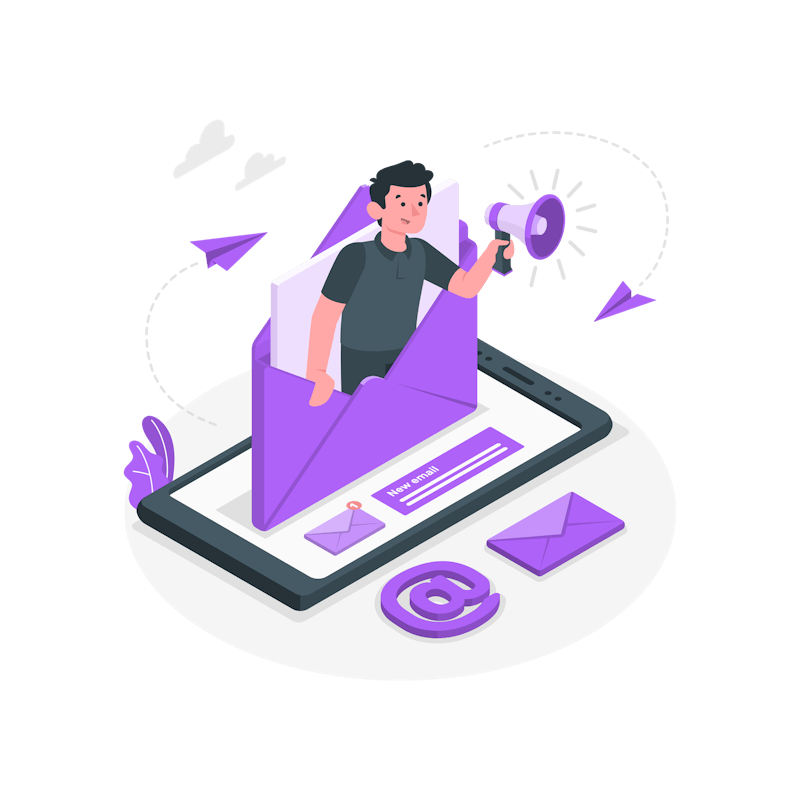 Get in Touch
Comments or questions? We'd love to hear from you
info@vindicia.com
North America: +1 650 264 4700
EU/Middle East/Africa: +44 208 727 2500
Asia Pacific: +65 6602 7300
Latin America: +55 11 2766
US Headquarters
Vindicia, Inc.
400 Concar Dr, 2nd Floor
San Mateo, CA 94402
Phone: +1 650 264 4700
Fax: +1 650 264 4701
Phone: +1 888 846 3424
UK / European Headquarters
Vindicia, Inc.
Building 4
3rd Floor Chiswick Park Estate
566 Chiswick High Road
London W4 5YE
Phone: +44 208 727 2500
Fax: +44 208 727 2750
Singapore / APAC Headquarters
Vindicia, Inc.
9 Temasek Boulevard,
#16-04 Suntec Tower 2,
Singapore 038989
Phone: +65 6602 7300
Fax: +65 6602 7301