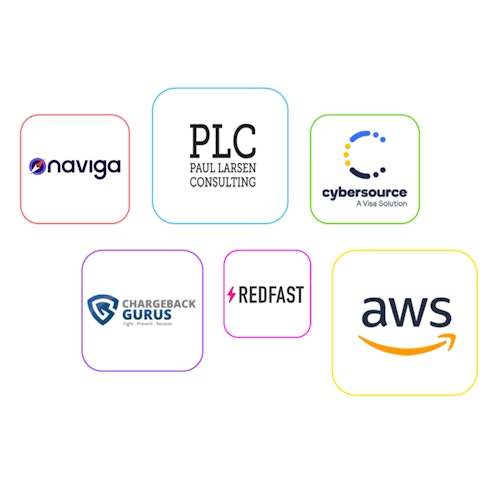 Win with the strongest partners across the subscription lifecycle
Our global network of technology partners will help your business succeed in the subscription-based economy. From payment methods and payment service providers to accounting and marketing automation, our best-of-breed partners will help you leverage proven solution integrations that deliver unmatched subscriber acquisition and retention results.
Resources
To learn about Vindicia partner solutions, please refer to the following resources:
Become a Vindicia Partner
Let's start a friendship for the long-term.
Become a Partner