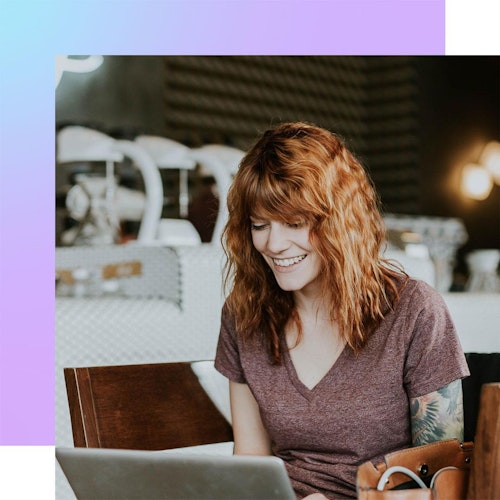 We enrich e-commerce connections and transform them to feel simple and personal anytime, anywhere.
If you're like us, you want more of what you love. At Vindicia, we take the work out of subscriptions, so you can delight your customers. We are fueled by nearly two decades of data and deep payment expertise that enable you to launch, scale, engage, and prevent churn. Capturing reliable, recurring revenue is essential, but at Vindicia we know your customers aren't rows on a balance sheet. Acquisition is not the end game. Real life users expect seamless, fresh, and unexpected experiences. Vindicia removes the friction of management to empower you to connect, innovate, and monetize as you build long-lasting relationships. No matter where you are on your journey to offer stellar subscriptions, Vindicia is here for you.
Talk to Us
We want to help you to take subscriptions and recurring revenue to the next level. Get started by connecting with our team today.
Contact us now ➔