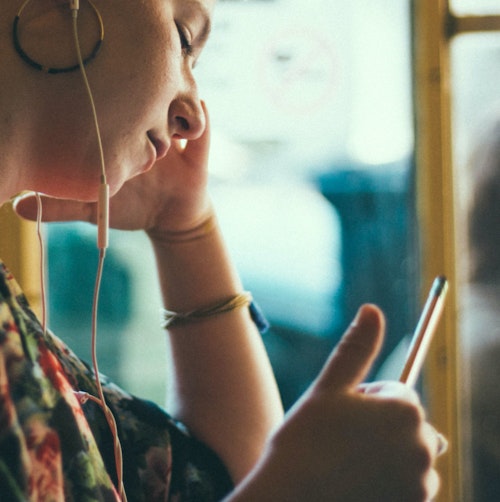 Your subscription and recurring revenue ally
What we do
Vindicia, an Amdocs company, supports B2C businesses that rely on subscriptions and recurring revenue. Our SaaS-based platform helps fuel growth across the entire subscription management lifecycle, delivering higher revenue at every stage. Our clients acquire, bill, retain, and grow—as they deliver a frictionless experience to their customers. We provide flexibility and remove the stress from subscription management, so our clients can innovate without worrying that billing will hold them back.
How we do it
We offer two billing and recurring revenue solutions: Vindicia Subscribe (formerly CashBox) and Vindicia Retain (formerly Select). Our complete billing platform, Vindicia Subscribe drives higher revenue throughout the subscription lifecycle. Vindicia Retain focuses its revenue-building power on retention by resolving failed transactions.
Why we're different
With over 15 years serving the world's top B2C brands, we've processed 940+ million transactions worth more than $38 billion. Behind all those transactions is data. We've used that data to build insights—and algorithms—that make running a subscription business smoother. We call the way we use and share data subscription intelligence. Clients gain a view into what happened and why with their revenue, so they can make better pricing, promotion, and retention decisions
Want to take subscriptions and recurring revenue to the next level? Get started by connecting with our team today.
Contact Us