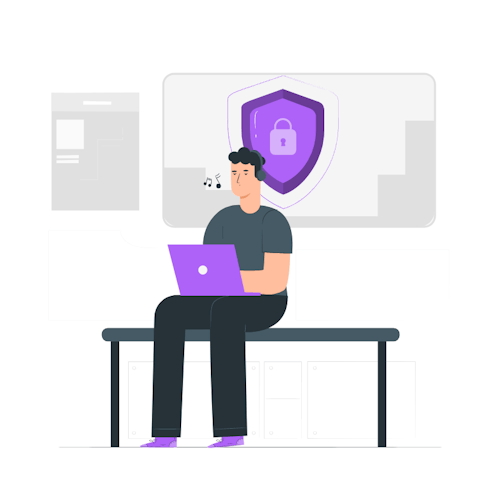 The Vindicia platform ensures trust and integrity
At Vindicia, the security and reliability of your data is our top priority. Our cloud-based platform conforms to the strictest security and compliance standards in the industry. That's why our clients across the country and around the world trust us to protect their – and their customers' – valuable financial data.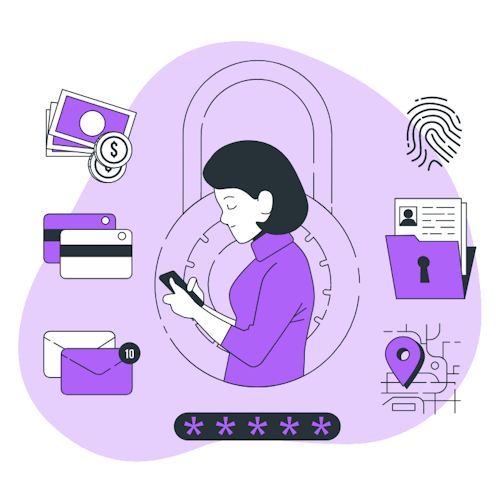 World-class security to safeguard your data
Our zero-compromise approach to security protects your customer data and financial information from unauthorized access and use. This comprehensive approach to security reduces the risk of fraud, identity theft, and other cyber threats. Our SaaS platform adheres to the strictest security standards, including:
SSAE-18 SOC 1 type 2 and SOC 2 type 2
ISO/IEC 27001
PCI-DSS Level 1 Version 4 Service Provider Certification
What to learn more? Read our security and compliance data sheet
Read the datasheet
Data privacy and regulatory compliance
Whether your business is local, regional, national or global, you can rest assured that the Vindicia platform complies with the broadest range of standards and government mandates to safeguard sensitive, personal information. Obtaining the highest level of compliance ensures that our cloud platform is a reliable place to handle your most sensitive customer information. Our regulatory compliance includes:
European Union GDPR
California CCPA
Brazil LGPD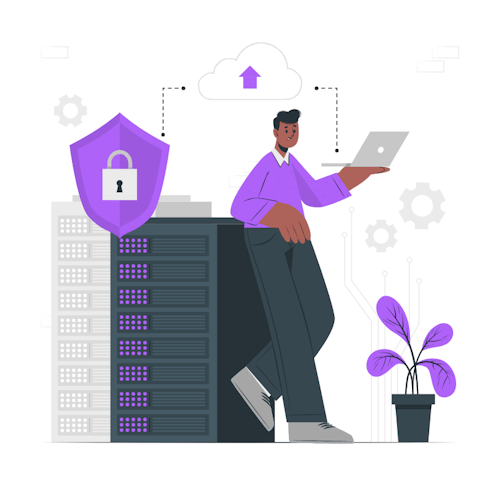 The reliability you need to scale your business
As a multi-tenant, SaaS platform that guarantees a 99.99% uptime SLA, the Vindicia platform seamlessly and securely scales to respond to changes in demand and bandwidth. These critical expansion capabilities enable your businesses to make business changes and efficiently adapt to growth opportunities – and we have the experience to prove it. Over the past two decades, we have securely processed more than 1.3 billion payment transactions spanning 275 million payment accounts.
To learn more about our reliable cloud infrastructure, read our data sheet "The sky is the limit."
Read the datasheet
Put your trust in Vindicia
With Vindicia, we take the worry out of security and compliance so you can focus on running your business. Our world-class security protocols and best practices are at work 24x7x365 to ensure that your business meets the strictest data protection standards. And our compliance with local, national and regional data privacy standards gives your business the confidence and peace of mind to expand into new markets and regions while meeting evolving government mandates and regulations.