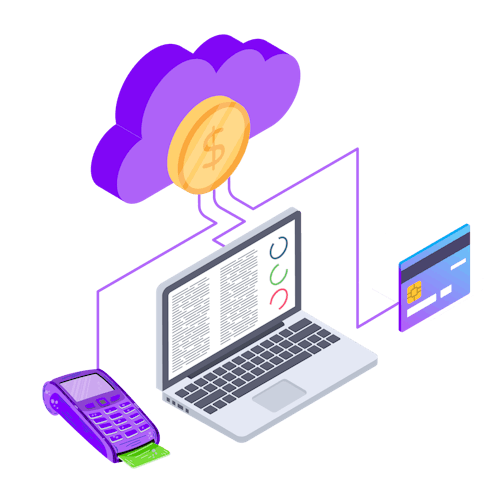 Your subscribers depend on your SaaS service
Your SaaS subscribers depend on your services. The last thing they want is to be disconnected due to a payment failure. This puts your business at risk.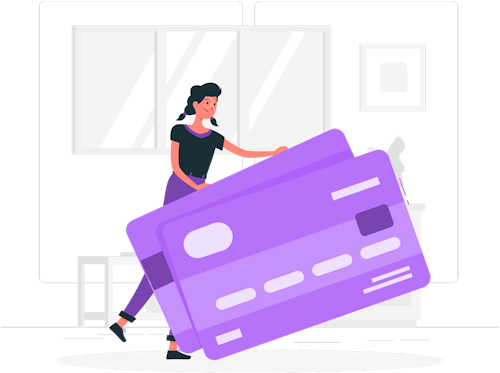 Failure is not an option
Failed transactions account for 70% of all passive churn. You lose revenue and the user experience is negatively impacted. A failed payment might encourage your subscriber to "shop around" for similar SaaS services. Outdated approaches such as card retries and email notifications just don't cut it. A flexible, frictionless revenue recovery solution is needed.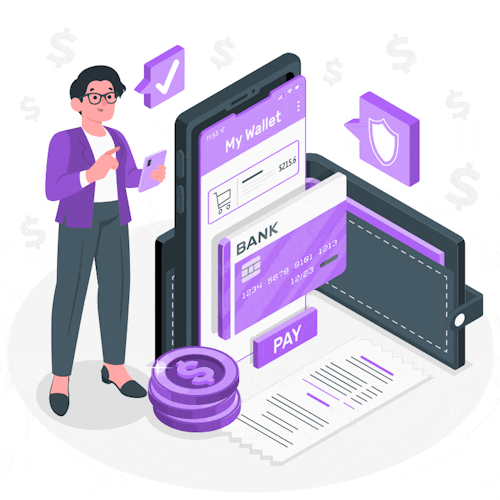 A superior solution for the SaaS industry
Unleash your business potential with our AI/ML-powered Vindicia Retain. It's the #1 failed payment recovery solution that fights passive churn by automatically recovering up to 50% of terminally failed transactions. With Vindicia Retain, your customer won't even know there was a problem. There's no service disruption and no need for an intrusive email or call.
Want to learn more? Read our eBook: "How to ensure recurring revenue flow in 2023 by preventing failed payments."
Get the eBook
How does Vindicia Retain work?
Vindicia Retain combines two decades of payments data, advanced machine learning, and data-driven dashboards. Starting where traditional retry approaches stop, Retain applies advanced business logic to optimize the transaction so the payment can be processed successfully. In most cases, the issue will not recur in future cycles.
Integrated with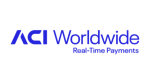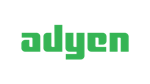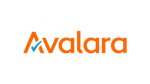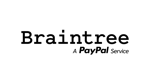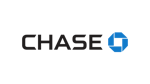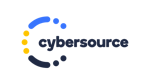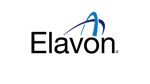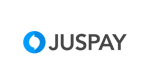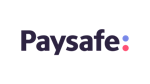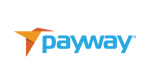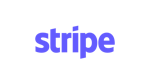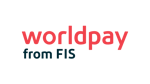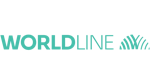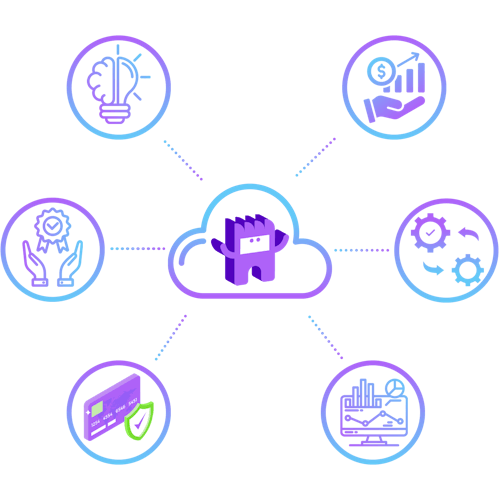 Vindicia Retain benefits for your SaaS service
Revenue-focused: Resolves up to 50% of terminally failed card transactions
Effortless: Go live in days with a thin SaaS solution that works with any billing system
Data-driven: Provides clear, actionable insights via data intelligence dashboards
Secure: PCI-DSS Level 1 Version 4 compliant solution conforms to your business rules
Proven: Trusted by leading SaaS brands around the globe
Smart: Fueled by two decades of payments recovery data and expertise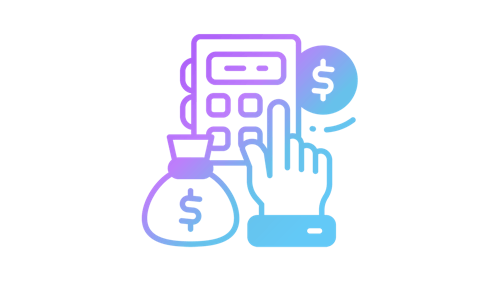 Revenue calculator
See how much Vindicia Retain can recover for your business. Try our interactive calculator. 
Calculate now