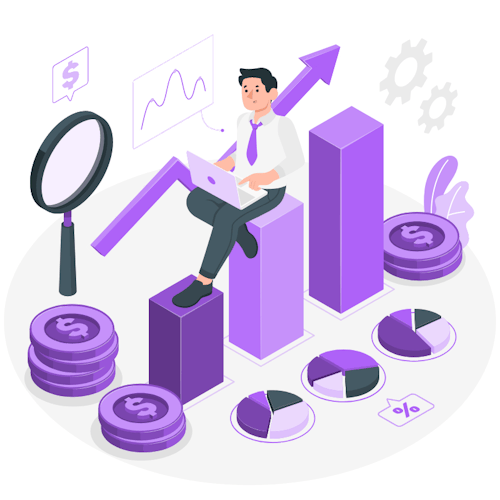 Failed payments? Leave no stone unturned
Every day some of your card payments fail. You're skilled at your job, so you're able to recover many of them, but some continue to fail. This is where you can move your business one step ahead and ensure growth and success. Savvy payments pros rely on Vindicia Retain, the #1 failed payment recovery solution. It's the "last-mile tool" that supplements your existing workflow to automatically capture up to 50% of your terminally failed transactions.
Vindicia Retain provides an easy, exceptional user experience that leverages 20 years of proven AI/ML-powered payment recovery and smart retry success. Simply submit your failed transactions using our API or drag and drop to watch the magic happen. View transaction details and 24/7 live payment recovery data on our intelligent dashboards.
Try it and see how easily Vindicia Retain complements your existing recovery workflow to help your company prosper and succeed.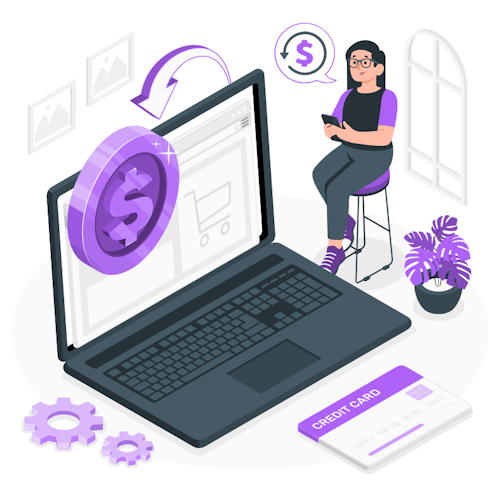 Reducing passive churn made easy
We know you're looking for a smooth, frictionless payment experience to overcome passive churn. That's why we created Vindicia Retain. It's easy to implement and requires no learning process. Our solution understands the payment ecosystem better than any other recovery tool. Incorporating advanced AI/ML algorithms based on 1.8 billion successful payment transactions, our technology resolves more of your terminally failed payments and keeps your customers connected.
Payment authentication is important to us
Security threats and fraudulent activities are on a rise. That's why payment authentication and security are key components of our product strategy. Your customer data stays safe, secure and private thanks to our PCI-DSS Level 1 compliant processes, MFA, GDPR compliance, and other security measures.
Learn more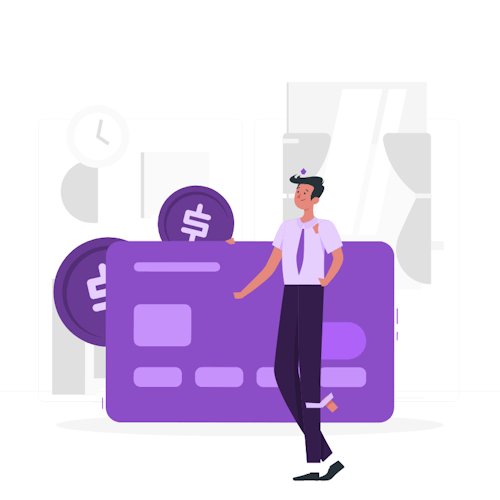 Constantly see your recovery success rates and optimize your payment ecosystem
Vindicia Retain dashboards provide live, 24/7 intelligent analysis of your failed transactions and recovery success metrics. You stay on top of your payment ecosystem with in-depth information on the reasons for payment failures, capture rates, retry efforts, recovered revenue, and more.
Integrated with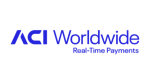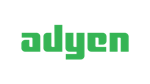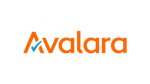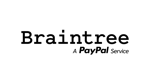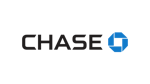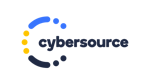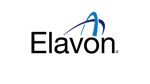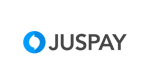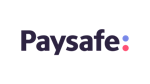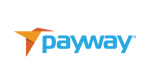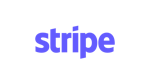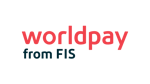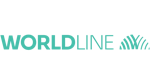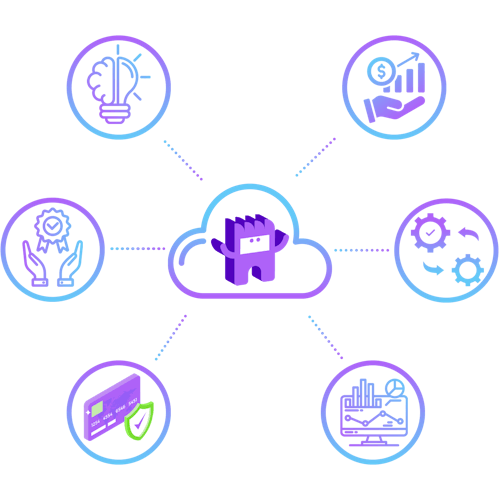 Our solution – Vindicia Retain: Transforming payment recovery and revenue growth
Industry's #1 failed payment recovery solution
Two decades of payments recovery data and expertise
Resolves up to 50% of terminally failed card transactions
Quick and easy integration provides a hassle-free experience
Automated, smart dashboards provide insights to improve CLTV
Secure – PCI-DSS Level 1 Service Provider Certification
Helps you establish stronger relationships with your customers
Seamlessly connected to 60+ payment processors and 90+ payment methods
What's next?
Let us prove to you why Vindicia Retain is the #1 payment recovery solution to accelerate your growth and revenue.
Talk to a payments expert