Our mission and purpose
Here at Vindicia, we believe our people are what makes us great. We place an emphasis on diversity and respect, leading to operational excellence and success. We enrich e-commerce connections and transform them to feel simple and personal anytime. And we wouldn't be able to do it without our team, Gen V.
How are we making a difference?
Meet gen V
Hear what our people have to say about their favorite part of working at Vindicia.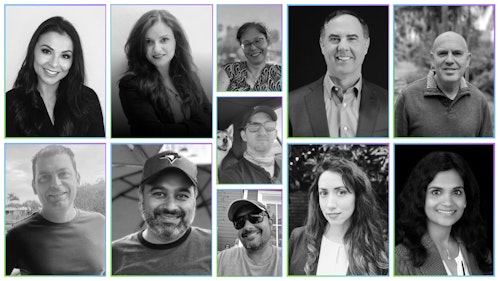 Meet our leadership team
The Vindicia management team has deep experience in building and leading successful companies in SaaS, enterprise subscription billing, consumer entertainment, and enterprise software markets.
Meet our leadership