Our mission and purpose
Here at Vindicia, we believe our people are what makes us great. We place an emphasis on diversity and respect, leading to operational excellence and success. We enrich e-commerce connections and transform them to feel simple and personal anytime. And we wouldn't be able to do it without our team, Gen V.
How are we making a difference?
Meet gen V
Hear what our people have to say about their favorite part of working at Vindicia.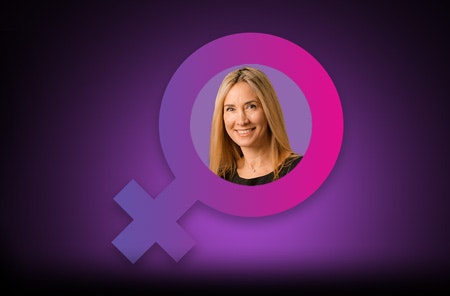 Resilience in Action: Spotlighting the success stories of Vindicia's talented individuals
Join us as we celebrate the remarkable journey of Sharon Mayblum, Head of International Partnerships and Business Development at Vindicia. Discover her inspiring career transition from law to tech, her relentless pursuit of success, and her dedication to empowering women in the industry. Dive into this captivating blog to learn how Sharon's courage, resilience, and passion have shaped her path and made her a true asset to the Vindicia team. Gain insights from her wisdom as she shares, "In order to succeed, you need intelligence, talent, luck, and, ultimately, you need resilience. When there are crises, I don't break. I get up and move on."
Read more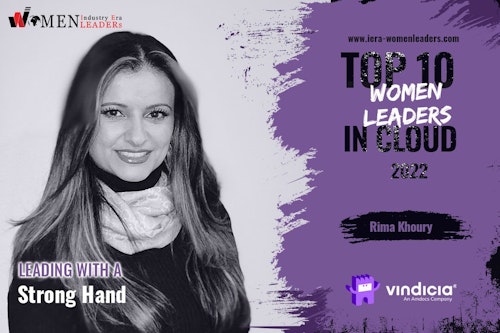 Leading with a strong hand - top 10 women leaders in cloud
Rima Khoury, Vice President of Engineering, Vindicia, is a hands-on technical leader with over 21 years of software development experience, including 14 years in the subscription and payments industry. Rima holds the Vindicia's Retain product patent and is one of the original programmers and inventors. She's a passionate leader with a learner mindset who understands what needs to be changed and inspires others with a clear vision. She is very resilient and gets constant energy from extreme challenges.
Read more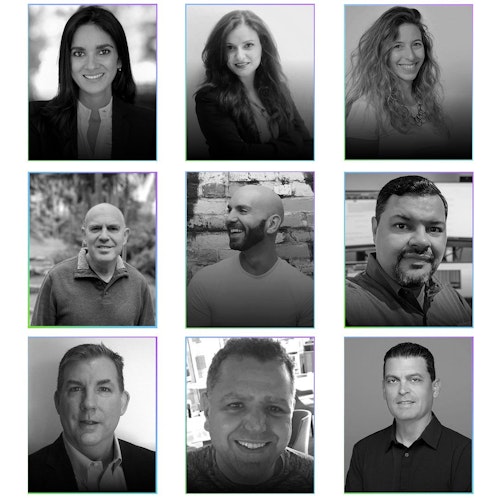 Meet our leadership team
The Vindicia management team has deep experience in building and leading successful companies in SaaS, enterprise subscription billing, consumer entertainment, and enterprise software markets.
Meet our leadership