Did you know that 70% of involuntary churn is due to failed payment transactions?
Involuntary churn is when a subscriber encounters a payment problem such as a card expiring or their credit card being put on hold due to suspicious activity.
Vindicia Retain is the #1 payment recovery solution that uses AI and machine learning to automatically recapture up to 50% of terminally failed credit card transactions.
We go after that lost revenue for you!
Vindicia Retain resolves troublesome payment-related causes of accidental subscription cancellations, including: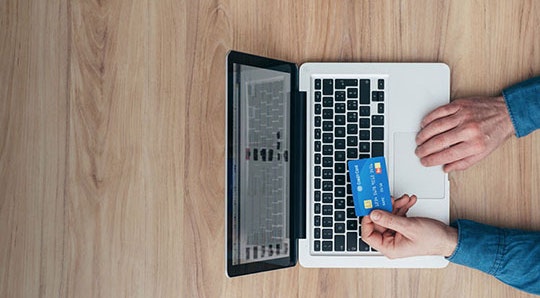 Expired cards
Banks often update credit card numbers, sending a new card in the mail. This may be a routine action by the bank, or through a request from the customer. However, customers may sometimes forgot to update the card on all of their subscription services.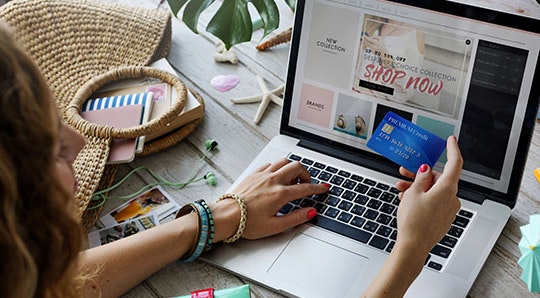 Suspicious activity holds
Several types of activity can trigger fraud monitoring. To mitigate fraud, card issuers often put a hold on charges causing reoccurring subscriptions to fail. Customers do not always follow through on updating their card information.
Vindicia Retain solves recurring failed payments for good!
Here's how it works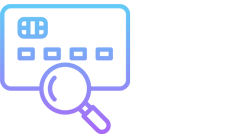 Analysis
The Vindicia team has been analyzing the causes of failed transactions across 1.8 billion transactions. This data is the basis of our subscription intelligence algorithm.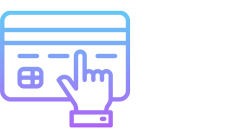 Action
We take a proactive approach to failed transactions which leads to as much as a 6% card-based revenue gain.
What impact do payment-related failures have on your bottom line?
Find out why you need to address these problems immediately and what kind of ROI your business can get by using Vindicia Retain.
Forrester Report
The CFO's guide to recovering declined credit card transactions
Are you ignoring your recurring failed payments? Boost revenues and recover up to 50% of previously failed payments with Vindicia Retain - the no. 1 payment recovery solution.
Learn more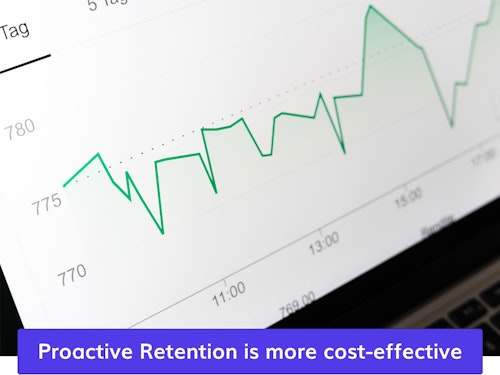 Don't let subscription churn negatively impact your profitability
Let Vindicia streamline the process of recouping lost revenue due to failed payments to prevent you from losing money now.
Calculate your ROI now
Grow faster with data-driven insights and tailored recommendations
With Retain you get actionable real-time data. Apply insights to further your strategy and improve business outcomes.
Learn more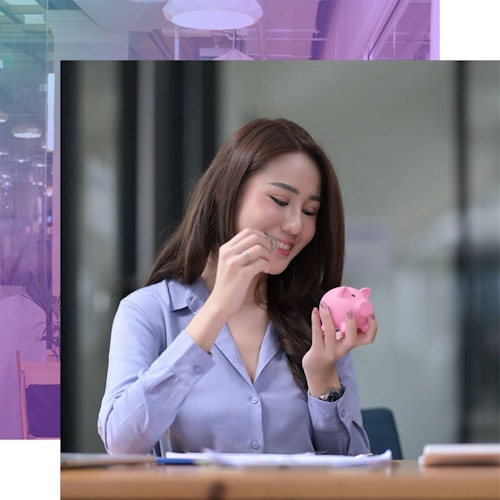 Vindicia Retain benefits
Revenue-focused: Resolves up to 50% of terminally failed card transactions
Effortless: Go live in days with a SaaS solution that works with any billing system
Data-driven: Provides clear, actionable insights via data intelligence dashboards
Secure: PCI-DSS Level 1 Version 4 compliant solution conforms to your business rules and best practices
Proven: Trusted by leading brands around the globe
Smart: Fueled by two decades of payments recovery data and expertise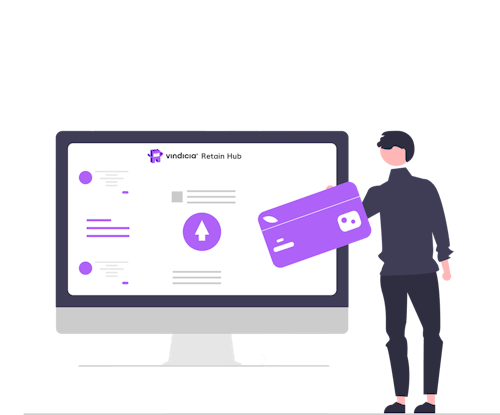 Effortlessly eliminate passive churn via Vindicia Retain Hub
Staying on top of your revenue is simple, fast, and secure. Submit your failed transactions using our API or simply drag and drop to see the magic happen. Get a simple view on single transaction details and see 24/7 live payment recovery data that helps optimize your revenue and overcome passive churn.
See how Vindicia can help you in your subscription journey
Top 9 subscription KPIs to measure revenue and growth.
Read more
Security and Compliance
Vindicia Retain meets the highest security standards and abides by the stringiest compliance frameworks in the industry.
Read more ➞