Careers: Join us. Let's build Monster Revenue together.
Are you looking to work with a team of passionate and innovative professionals? You've come to the right place! At Vindicia we believe our people, GenV, are what makes us great. We value respect and diversity above all else, and believe that diverse perspectives increase creativity that leads to better decision-making.
Our mission is to enrich e-commerce connections and transform them to feel simple and personal anytime, anywhere. Vindicia connects consumers to the services they love, and businesses to the revenues they need.
We offer competitive salaries, a great working environment, a fun culture, and numerous other benefits. So check out our job openings and see where you might fit in the future of the subscription-based economy.
Meet gen v
Meet our gen v and hear what they say about their careers and favorite part of working at Vindicia.
Rima Khoury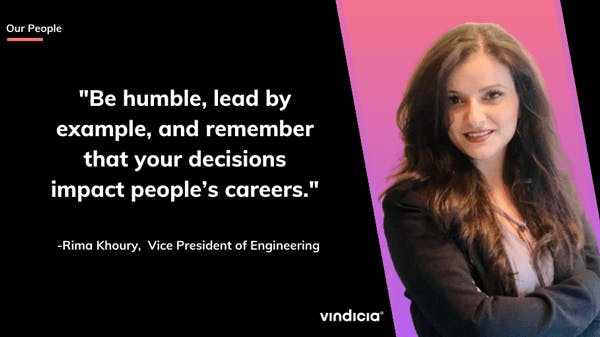 Ioana Dayagi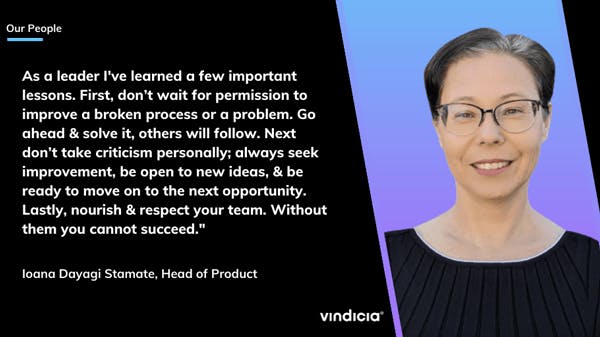 Sharon Mayblum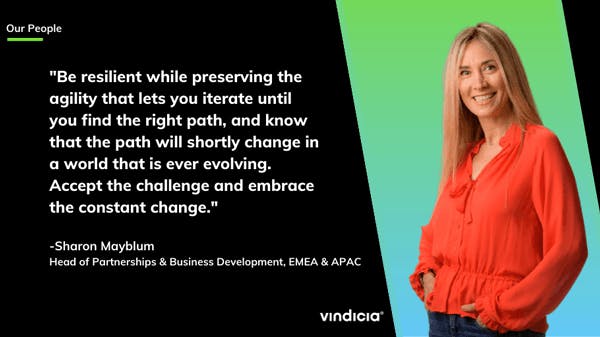 Dharmesh Patel