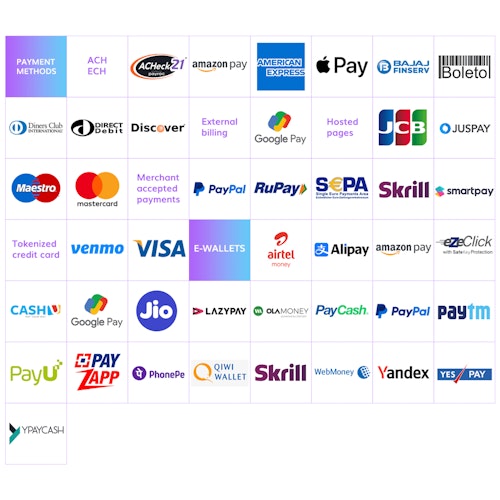 Endless payment methods for your subscribers
Our flexible solutions support over 90 payment methods so your subscribers can pay the way they prefer. To ensure a frictionless experience, we support credit/debit cards, e-wallets, mobile payments, direct debit, electronic transfers, invoicing, and popular regional methods. We continue to expand our payments ecosystem as new alternatives arrive in the market.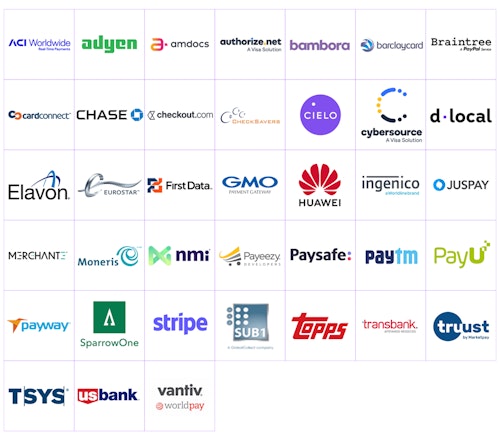 Meeting your global and regional needs  
Unleash your business potential and expand to reach new audiences everywhere by choosing the payment provider or gateway that meets your needs. Today we are integrated with over 60 payment providers and gateways, so you have the flexibility to meet your evolving business requirements. We are continuously adding to our payment provider integrations.
Vindicia and J.P. Morgan integration resolves up to 50% of terminal failed card not present transactions
Witness a game-changing breakthrough as Vindicia and J.P. Morgan join forces to tackle the ever-growing challenge of failed card not present transactions. Through our powerful integration, we have cracked the code, successfully resolving up to a staggering 50% of these terminal failures. Introducing Vindicia Retain, a cutting-edge SaaS-based solution driven by data, precision, and authentication. Say goodbye to lost revenue and hello to unprecedented recovery rates. Don't miss your chance to optimize recurring payments with Vindicia Retain today!
Learn more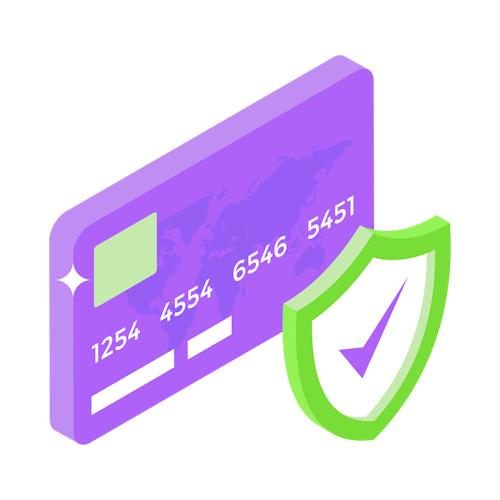 Benefit from fraud management integration
As a subscription business, you are at risk for fraud. Scammers often test card validity by making small initial purchases before attempting a bigger theft. To protect your business and subscribers, our solutions are integrated with the CyberSource Fraud Management platform. You benefit from the security industry's best practices for fraud detection and protection.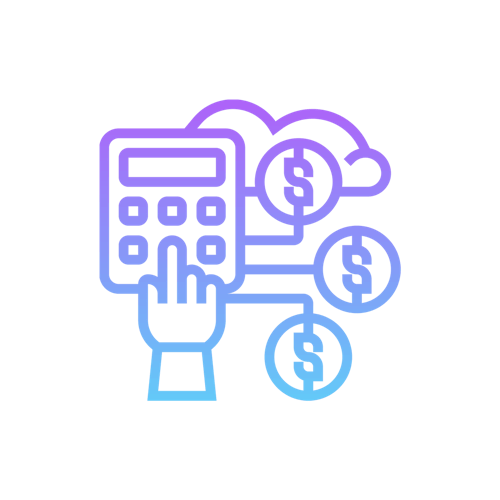 Taxation integration simplifies your life
Our solutions are integrated with the Avalara AvaTax engine that supports both value-added tax (VAT) and sales tax. It's easy to automatically calculate and apply sales tax to your payment transactions. You get the tax compliance power you need in order to offer your services across the globe – without the complex burden of calculating taxes.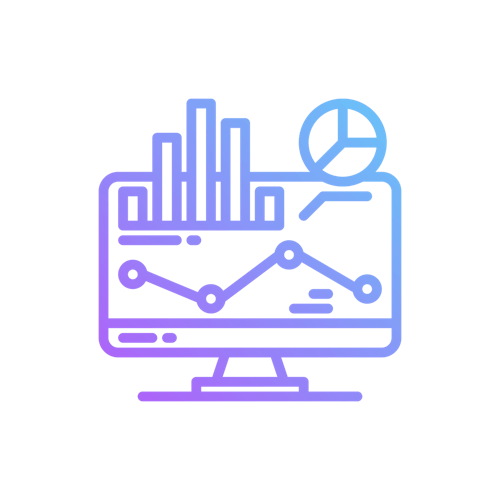 Salesforce CRM integration beyond sales data
If you use Salesforce.com CRM, then you probably also rely on the platform for customer support, marketing, and reporting. Thanks to our Salesforce integration, you can add Vindicia data to the wealth of information you access on this popular CRM platform.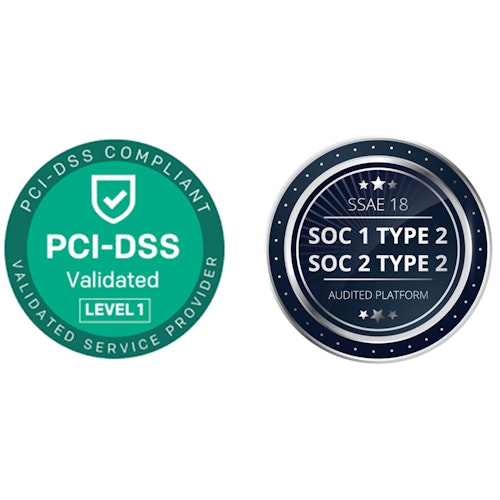 Perform external user authentication
With Vindicia, you can perform external user authentication thanks to our native implementation of identity provider (IDP) that meets the Payment Card Industry (PCI) Level 1 Version 4 and SAS70 security requirements and complex password regulation.
What's next?
Let us prove to you why Vindicia Retain is the #1 platform in the industry to accelerate your growth and revenue.
Let's talk
All payment provider integrations
Global payment provider integrations
Adyen
Amazon Payments (US, UK, Europe)
Authorize.Net (North America, UK, Europe, AUS)
Braintree (US, Canada, Europe, APAC)
Chase Paymentech Salem Platform (North America, Europe)
Chase Paymentech Orbital platform (North America, Europe)
Checkout.com via Juspay (APAC, Europe, Middle East, Latin America)
CyberSource (worldwide)
dLocal
Elavon (US, Canada, Puerto Rico, Mexico, Europe)
Ingenico Global Collect (worldwide)
Ingenico Connect (worldwide)
JusPay (APAC, Europe, Middle East, Latin America)
NMI (payment gateway connected to payment providers in US, Europe)
PayPal Express Checkout (worldwide)
PayPal Payflow Pro (worldwide)
Paysafe (US, Europe, UK)
TSYS (Global Payments)
WorldPay (North America, Europe)
Windcave (North America, Europe, Australia, New Zealand)
North America integrations
ACI Worldwide (Speedpay) - US Dollar only
Stripe (US Dollar only)
Latin America integrations
APAC integrations
PayTM (India)
PayU (India)
UK, Europe and Middle East integrations