Unlock new levels of revenue with Vindicia Retain
Automatically resolve up to 50% of previously failed credit card transactions.
Let's talk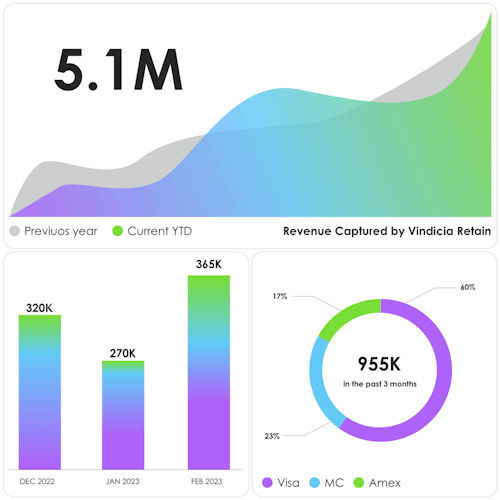 Stay on top of your payment ecosystem and revenue 24x7
Check out our revenue calculator and see how much revenue you can recover with Vindicia Retain.
Calculate now
Vindicia Joins J.P. Morgan payments partner network
Unlocking a new era of possibilities, Vindicia is thrilled to announce its partnership with the prestigious J.P. Morgan payments partner network.
Learn more
Keep more revenue every billing cycle
Say goodbye to involuntary churn and solve up to 50% of recurring failed payments.
Explore Vindicia Retain
Integrated with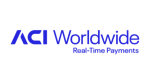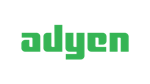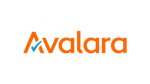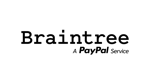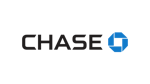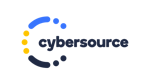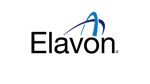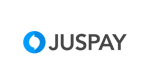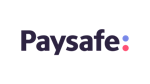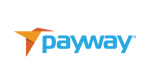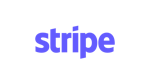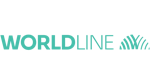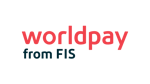 Why Vindicia Retain?
Vindicia is the subscription industry's #1 failed payment recovery solution. Explore these resource to learn why: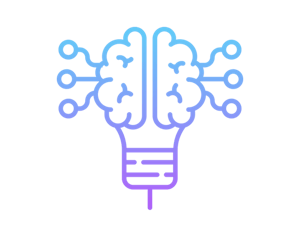 Grow faster with insights and tailored recommendations
Get actionable real-time data. Apply insights to improve business results.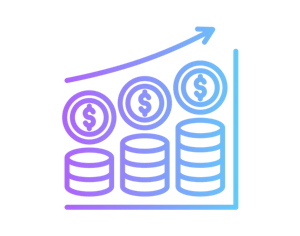 Read our comprehensive revenue recovery guide
Discover strategies and best practices to recover failed transactions and prevent passive churn.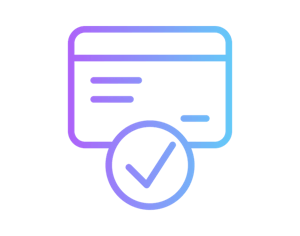 Discover real-world payment recovery success rates
See actual success rates achieved by Retain clients. Learn why Retain is trusted by leading brands across the globe.
Our Clients