Unlock recurring revenue by solving credit card declines
Automatically resolve up to 50% of previously failed payments.
Book a demo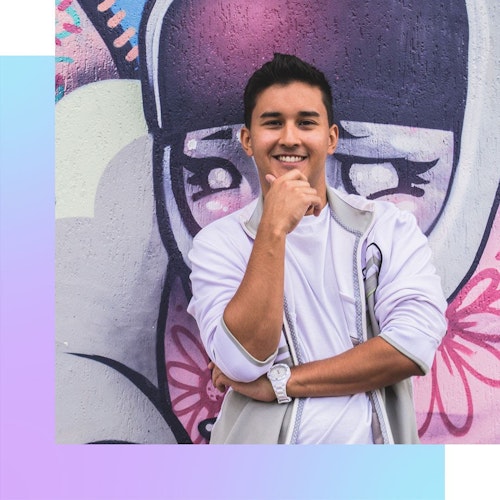 Keep more subscribers and revenue every billing cycle
Powered by subscription intelligence, Vindicia Retain turns failed transactions into customer relationships.
Explore Vindicia Retain
522% ROI with Vindicia's customer retention solution
Forrester reveals a customer ROI of up to 522% and total benefits over $24 million over three years for Vindicia's customer retention solution.
Download the study
Amdocs Media's Vindicia and Vimeo extend long-term engagement
Since 2010, Vindicia has been providing Vimeo with a complete subscription management and retention solution to maximize customer lifetime value and business agility.
Amdocs' Vindicia collaborates with ACI Worldwide
The collaboration will enable subscription merchants to integrate a turn-key solution to reduce time-to-market, improve retention, decrease costs and simplify subscription management.
Why utility providers need to think like subscription companies, and why it matters
The world is turning to subscriptions as the most efficient business model; it's time for utility companies to think like that.