Discover why Vindicia is the #1 subscription platform for accelerating subscription growth and revenue.
Book a demo
Keep more subscribers and revenue every billing cycle
Powered by subscription intelligence, Vindicia Retain turns failed transactions into customer relationships. Across the entire subscription lifecycle, we've developed a deep understanding of the complexities behind subscription billing to help you keep your customers.
Learn more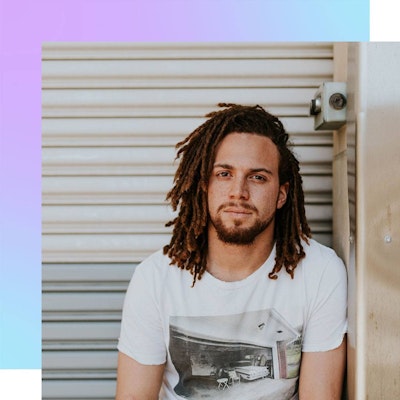 Vindicia and Vimeo extend long-term engagement
We're proud to extend our long-standing engagement with Vimeo! Vindicia provides Vimeo with a complete subscription management and retention solution to maximize customer lifetime value and business agility.
What my son, a professional athlete, has taught me about subscriptions
Jesus Luzardo, VP of Growth at Vindicia, explains how a familial link to the professional sport has provided him with a new look at his business role and taught him about success and how to apply it to one of his passions, the subscription business models.
Three rocks CROs can rely on in a "hybrid" world
Consumers want an easy, safer, and more comfortable way to interact with brands and products. CROs can provide it with the help of the three rocks — a solid foundation for growth, streamlining lost revenue, and apply intelligence on subscriber's data i.e. subscription intelligence.
It's critical to get all the nuances right, and that's why we chose to work with Vindicia. We look to Vindicia to make sure our billing processes help us retain customers.

Steven Sesar, FreedomPop

Vindicia Subscribe has enabled us to smoothly transition into a subscription billing model, yet still handle one-time payments for specific offerings.

Steven Flenory, studio director, Major League Gaming

The Vindicia team was responsive and knowledgeable. They worked well with our development team in India, our business team in Israel, and the payment processor. Distance was not an issue. They were even able to suggest improvements in the way we track active and passive churn that will help us benchmark our results against similar service providers.

Aryeh Brickner, Perion