Discover why Vindicia is the #1 subscription platform for accelerating subscription growth and revenue.
Book a demo
Keep more subscribers and revenue every billing cycle
Powered by subscription intelligence, Vindicia Retain turns failed transactions into customer relationships. Across the entire subscription lifecycle, we've developed a deep understanding of the complexities behind subscription billing to help you keep your customers.
Learn more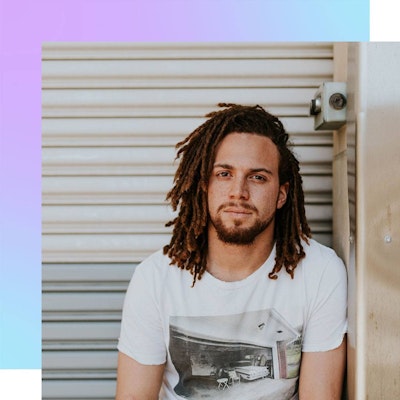 Vindicia and Vimeo extend long-term engagement
We're proud to extend our long-standing engagement with Vimeo! Vindicia provides Vimeo with a complete subscription management and retention solution to maximize customer lifetime value and business agility.
2022 predictions for our industry – from Vindicia's leaders
Well, 2021 has simply flown by and we are on the cusp of a brand-new year. What will 2022 bring for the subscription industry, e-commerce companies, and Vindicia? Here's the predictions from our people.
The subscription "supply chain" – a modern metaphor
Subscriptions are like a supply chain: from brand to consumer, a satisfying subscription experience relies on smooth, uninterrupted, and reliable processes that ensure the product or service is there, always ready on the "shelf" so to speak, when the user wants and expects it.