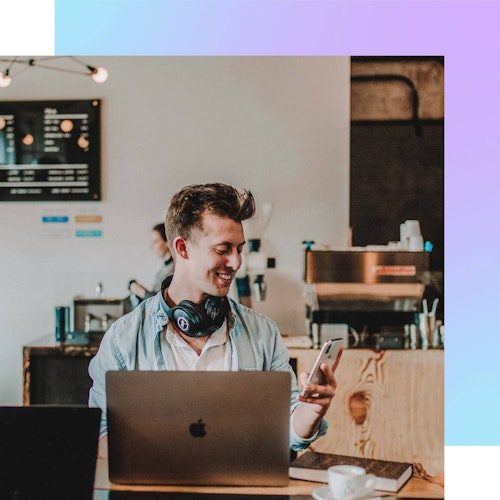 Bring in the churn challenger
With Vindicia Retain, churn never had a chance. See the #1 retention platform in action.
Book a demo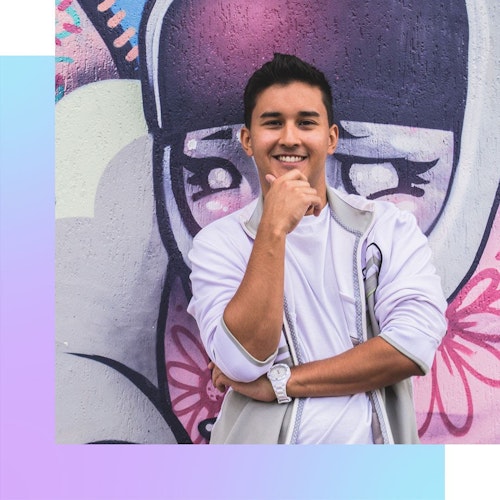 Keep more subscribers and revenue every billing cycle
Powered by subscription intelligence, Vindicia Retain turns failed transactions into customer relationships.
Explore Vindicia Retain
522% ROI with Vindicia's customer retention solution
Forrester reveals a customer ROI of up to 522% and total benefits over $24 million over three years for Vindicia's customer retention solution.
Download the study
Amdocs Media's Vindicia and Vimeo extend long-term engagement
Since 2010, Vindicia has been providing Vimeo with a complete subscription management and retention solution to maximize customer lifetime value and business agility.
Amdocs' Vindicia collaborates with ACI Worldwide
The collaboration will enable subscription merchants to integrate a turn-key solution to reduce time-to-market, improve retention, decrease costs and simplify subscription management.
What's going on in the streaming subscription space?
It's not the end of streaming subscriptions. It's the beginning of a new way of doing business. Read the big message from the recent Netflix, CNN+, and Wall Street stories.