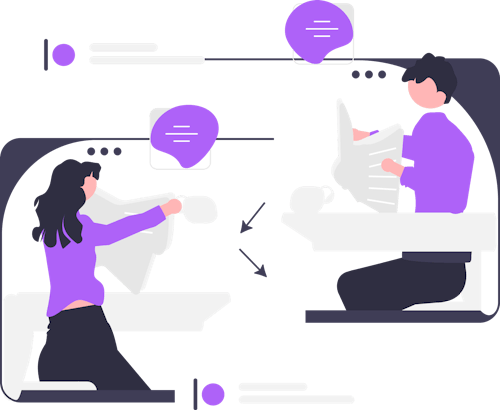 Failed payments are a challenge for publishers and media
When readers and viewers subscribe to your service, they demand 24/7 friction-free access. And they expect a smooth, painless payment experience. But too often, unintended payment failures result in service interruption – even cancellation. This type of churn, called passive (or unintended) churn, accounts for 30 to 40% of all churn for publishing and media subscriptions.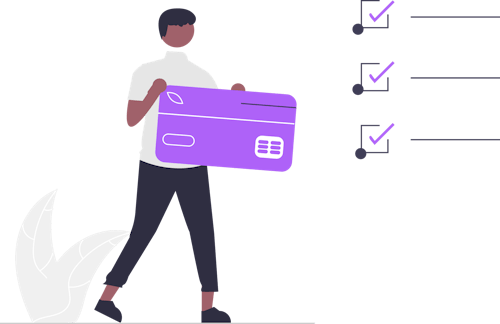 Why do payment fail?
Payment failures account for 70% or all passive churn. Why do they fail? Perhaps your subscriber forgot to update an expired credit card. Or the bank mistakenly put a hold on their account without the subscriber's knowledge. Regardless of the reason, failed payments mean immediate loss of revenue today – and if the customer is cancelled, a loss of all future recurring revenue.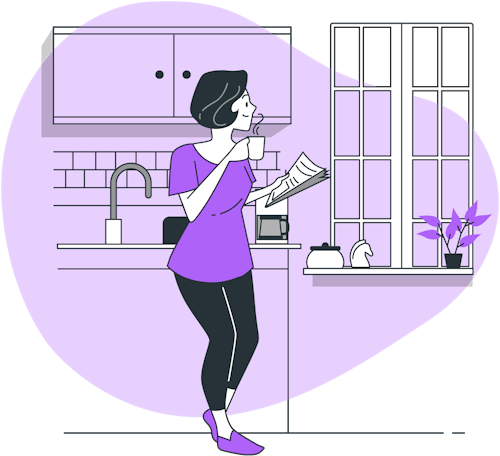 What can publishers do?
For publishers and media services, a failed credit card transactions poses a significant risk. Even if the payment issue is eventually resolved, the negative experience may encourage your subscriber to "shop around" and compare rates from similar services. So, what can you do? Outdated approaches such as card retries and email notifications just don't cut it. A better solution is needed.
Vindicia Retain is the #1 solution for publishers and media
Vindicia Retain is the #1 failed payment recovery solution that's trusted by leading publishers and media brands across the globe. Retain uses AI and machine learning to automatically recover up to 50% of terminally failed card transactions. It prevents payment failures ahead of time to avoid subscriber friction and churn. When Retain recovers a failed payment, your subscribers won't even know there was a problem. There's no disruption in service and no need for an intrusive email or phone call.
Put Retain to work for your subscription service
Retain combines two decades of payments data, advanced machine learning, and data-driven intelligence dashboards. Starting where traditional retry approaches stop, Retain evaluates failed transactions and applies proprietary business rules and logic to optimize the transaction so the payment from your subscriber can be processed successfully. In most cases, the issue will not recur in future payment cycles.
Want to see Retain in action? Check out our video.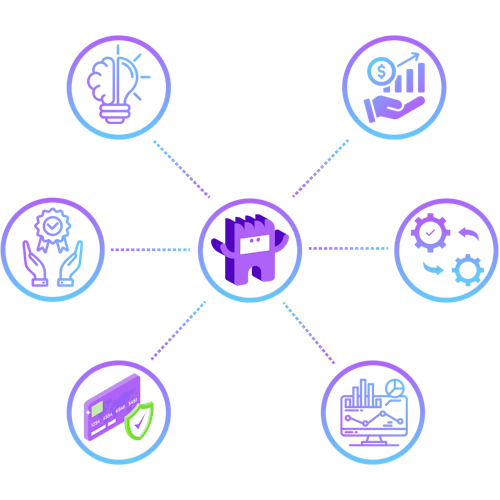 Vindicia Retain benefits for publishing and media
Revenue-focused: Resolves up to 50% of terminally failed card transactions
Effortless: Go live in days with a SaaS solution that works with any billing system
Data-driven: Provides clear, actionable insights via data intelligence dashboards
Secure: PCI-DSS Level 1 Version 4 compliant solution conforms to your business rules and best practices
Proven: Trusted by leading publishers and media brands around the globe
Smart: Fueled by two decades of payments recovery data and expertise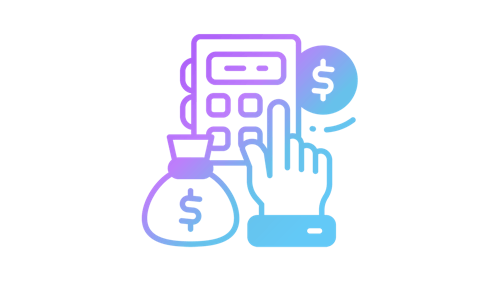 Calculate your revenue growth
Want to see what Retain can do for your publishing business? Check out our interactive revenue growth calculator.
Calculate now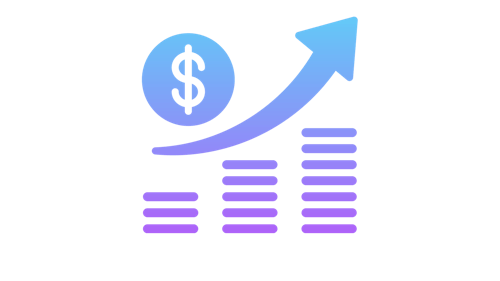 Forrester reveals $24 million in benefits
Forrester recently conducted a study to evaluate Vindicia Retain. Through careful analysis and direct client interviews, Forrester concluded that Retain delivers a three-year ROI of 522% with total benefits of over $24 million.
Read the Forrester study
What's next?
Let us prove to you why Vindicia Retain is the #1 payment recovery solution to accelerate your growth and revenue.
Let's talk