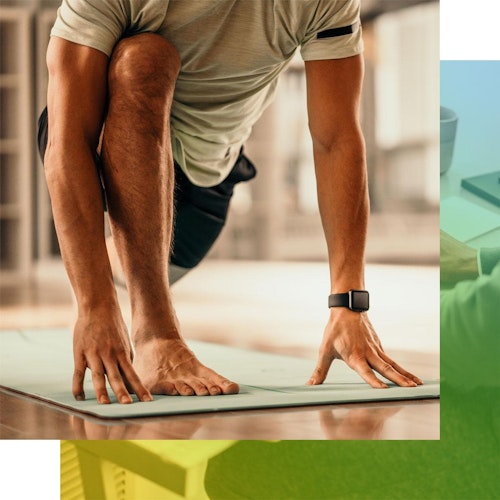 Unlock 10-15% higher revenue
Vindicia Subscribe (formerly Vindicia CashBox) delivers complete billing across the entire subscription lifecycle.
Vindicia Subscribe is the platform built to improve key B2C subscription metrics—so you can devote more energy to innovation. As you free your team to create fresh experiences and better offers, we're making the revenue side of success less stressful. Measure the difference in your bottom line, and see lasting gains in the longevity of customer relationships.
View Subscribe datasheet: The platform for subscription business success ›
Read Subscribe datasheet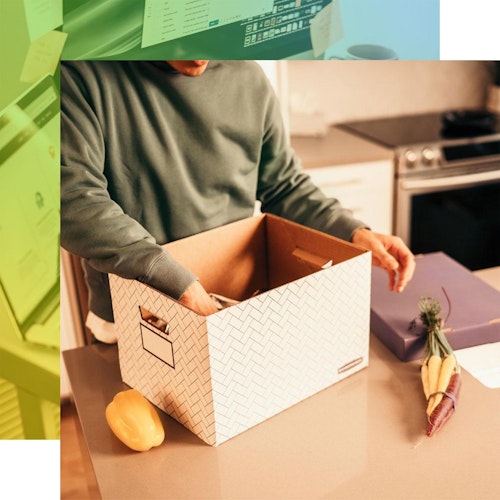 Simplify the subscription lifecycle
Only Vindicia Subscribe is engineered to boost the metrics you use to measure success at every stage of the subscription lifecycle: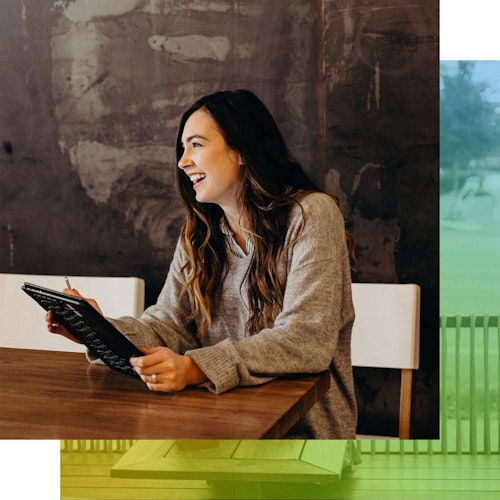 Expand your reach with Vindicia Bundle
Vindicia Bundle lowers your risk as you find the bundling options that work for your business. Create organic bundles of your own services – or exclusive partnerships with complementary services. Join a subscription ecosystem with global reach, adding your service to those available to hundreds of millions of customers through multiple aggregators, including communication service providers. You'll reduce partner-onboarding costs and complexity with streamlined access to flexible bundling models. Read more about the advantages of subscription bundling in our blog.
Read more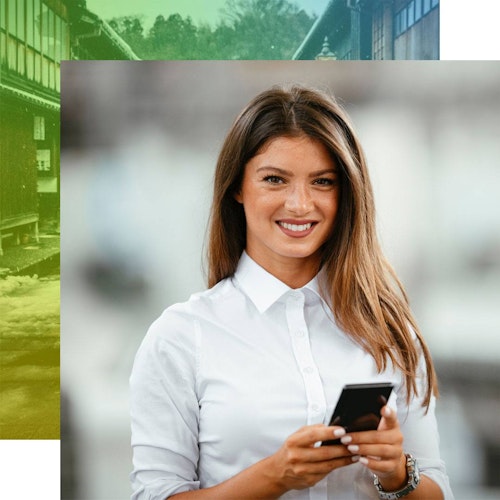 Improve every user journey with Vindicia Connect
Vindicia Connect helps you deliver the frictionless user journey that your subscribers expect – without the technical complexity of other options. Deliver a better experience across devices with seamless onboarding, single sign-on, social login, and granular control of privacy and consent settings. Empower users to share and manage individual profiles across their household. You'll increase conversions and engagement by personalizing services with data and insights captured from every interaction. Read our white paper on the importance of personalization and identity management to learn more.
Read more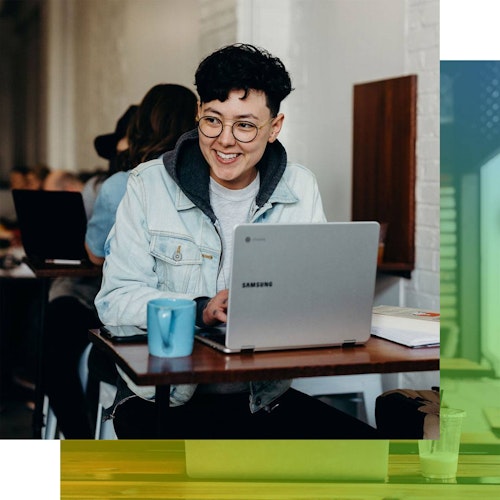 Use subscription intelligence to guide your business
With Vindicia subscription management platform, you can take full advantage of our subscription intelligence. Our approach to mining data for answers goes beyond traditional reporting. You dig into a deep data warehouse to discover what happened, what's happening – and why. So you'll grow even faster as you guide your business with actionable insights. Read our subscription intelligence data sheet.
Read more
Get a handle on simplified leading practices.
Talk to Us
We want to help you to take subscriptions and recurring revenue to the next level. Get started by connecting with our team today.
Contact us now ➔