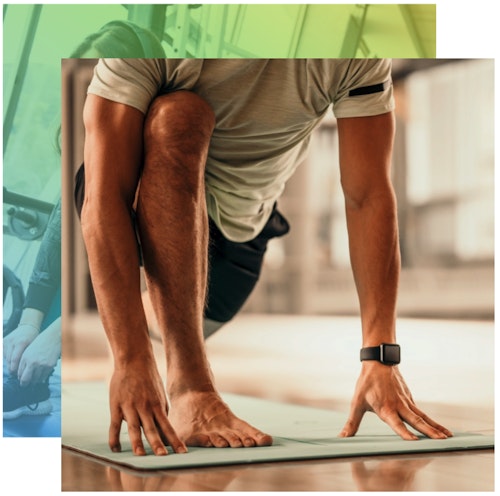 Unlock 10-15% higher revenue
Vindicia Subscribe (formerly Vindicia CashBox) delivers complete billing across the entire subscription lifecycle.
Vindicia Subscribe is the platform built to improve key B2C subscription metrics—so you can devote more energy to innovation. As you free your team to create fresh experiences and better offers, we're making the revenue side of success less stressful. Measure the difference in your bottom line, and see lasting gains in the longevity of customer relationships.
View Subscribe datasheet: The platform for subscription business success ›
Read Subscribe datasheet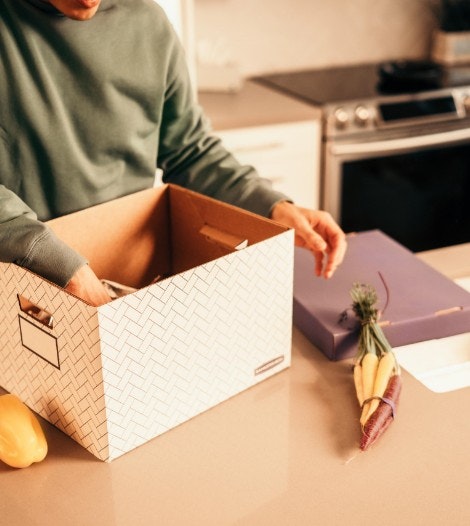 Simplify the subscription lifecycle
Only Vindicia Subscribe is engineered to boost the metrics you use to measure success at every stage of the subscription lifecycle:
Get a handle on simplified leading practices.
Talk to Us
We want to help you to take subscriptions and recurring revenue to the next level. Get started by connecting with our team today.
Contact us now ➔