May 17, 2012 | Authored by: Vindicia Team Blogs
Business Reviews and Analytics
Digital businesses care about doing well over time. But importantly they care about how well they're doing relative to others like themselves.
This peer group can be based on industry affiliation or similarities in business model or even demographic targets. There are a variety of basic financial metrics that companies can use as the basis of this comparison, especially if the companies are public. But there are other metrics that go beyond those typically available which provide a more instructive data set about the relative success of your business practices.
That's the basis of our business reviews that our client services team conducts. We certainly walk through the basic billing and operational metrics one would expect a company like Vindicia to obtain and provide. However, the enormous network of data we possess – 80 million credit cards, 120 million accounts – enables us to glean insights that we can share with our clients. These insights cover areas such as:
Customer Lifetime Value: We help you understand the lifetime values of your different products, giving you a deep understanding of your price flexibility across plans and helping you understand how you compare to your peers with similar plans and demographics.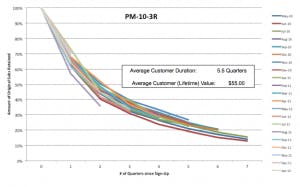 The Relative Value of Acquisition and Retention On Your Business: We help you glean, especially for digital businesses that have subscription and recurring business models, the true value of those retained subscribers over time.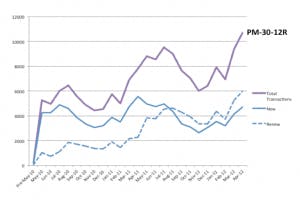 Retention Uplift: We help you understand not just how many subscribers you are able to retain with CashBox, but the breakdown of that retention by both retry attempt and even day of the week.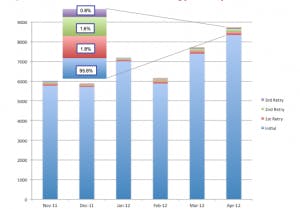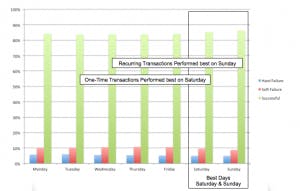 These business reviews, which are unique in our industry, are a fundamental component of our CashBox service to help digital businesses truly take advantage of their market position and build even more online revenue.
Whitepaper
Which billing platform is right for B2C subscriptions?
Download
Categories