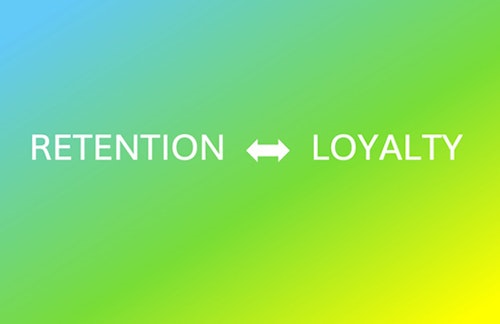 Retention management vs. loyalty management: one and the same?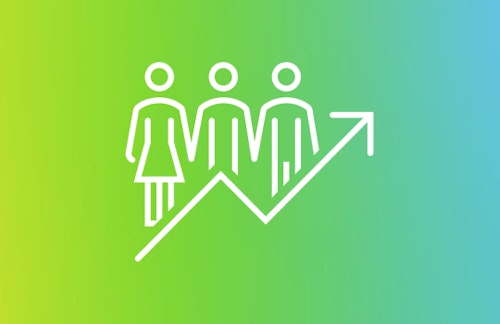 Dear subscription providers: what do you need to achieve sustainable revenue growth?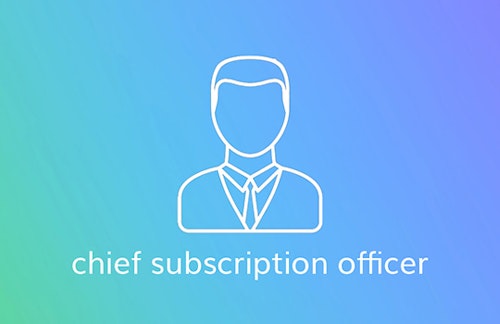 The rise of the CSO – chief subscription officer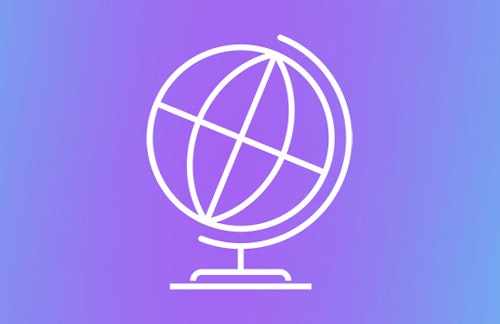 What subscriptions mean to the post-COVID world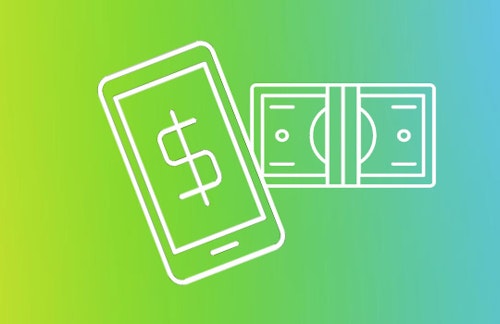 Fintech subscriptions: what subscribers need but won't tell you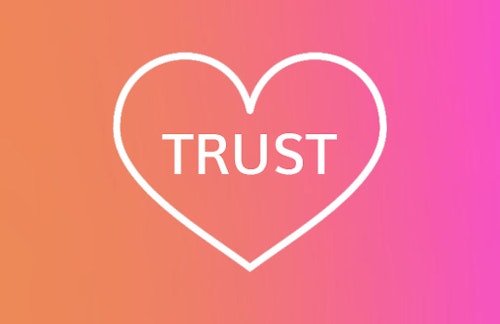 Trust: The most important element of a successful subscription model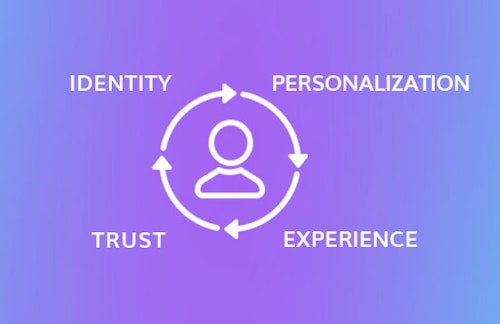 The new eCommerce transformation is subscription based and coming to your door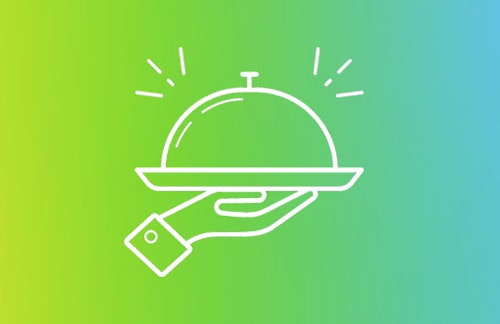 Five growth strategies for restaurant subscriptions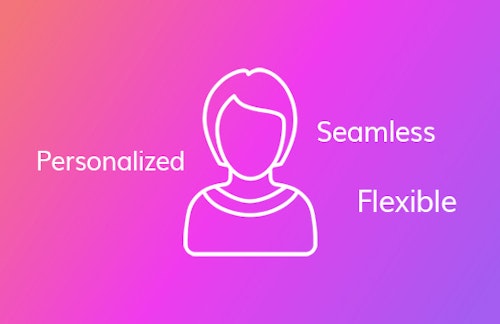 The next-gen shopper: Three characteristics that every subscription-based business should know about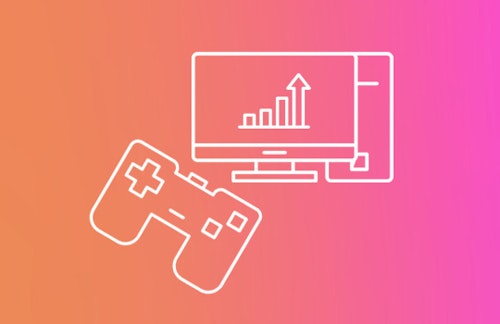 Growth hacks that subscription video-game services need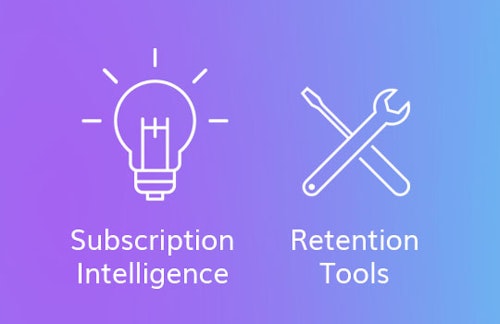 The two best friends no modern CFO can live without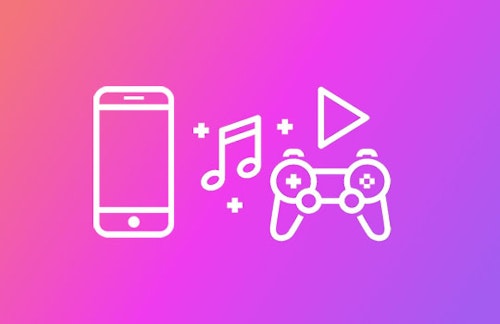 Are service bundles the answer to subscription fatigue?