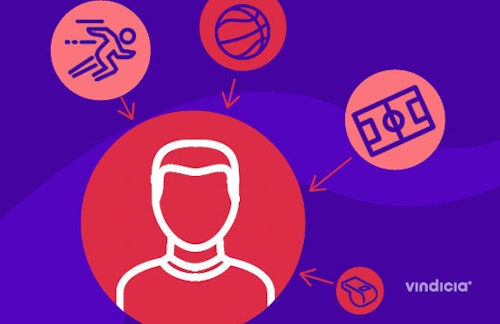 Guest blog: Why sports rights holders are launching D2C streaming services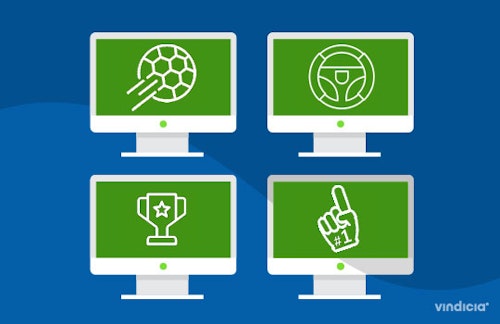 Are we seeing the digital transformation of the sports industry?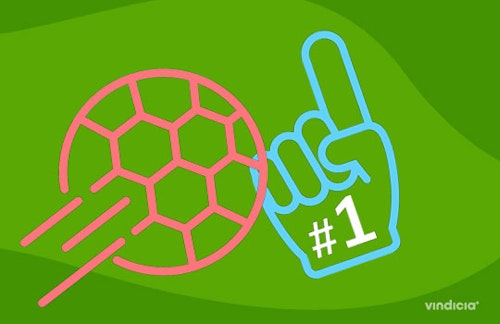 4 novel methods to connect better with sports fans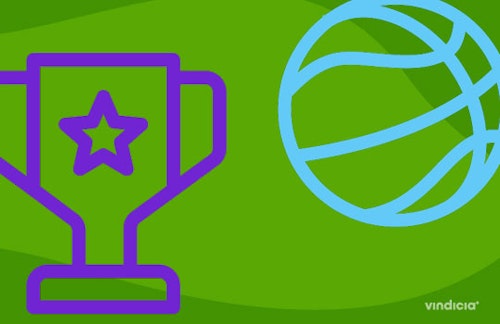 Direct to the fan: Why user-centric relationships will ensure you never miss a shot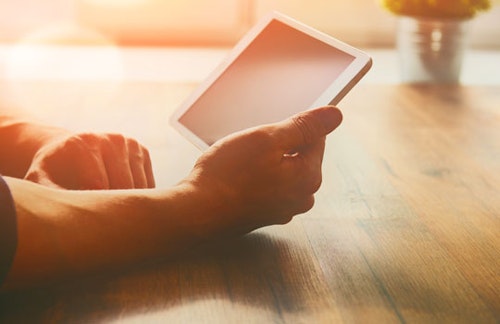 Guest Blog: OTT – Running to Stand Still?
European media allies to take down Netflix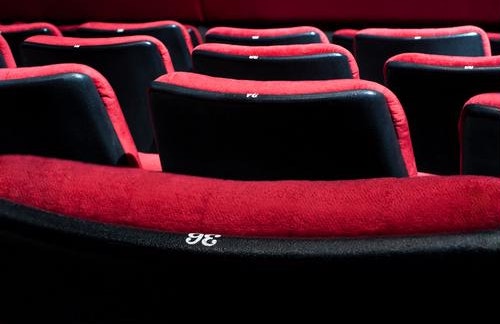 The one-year saga of MoviePass: Trials and tribulations of a subscription disruptor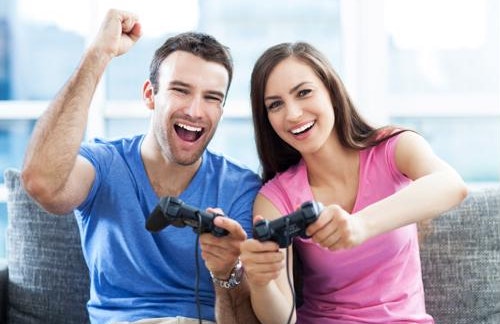 Game over: Digital subscriptions are the future for video games as physical disc sales fade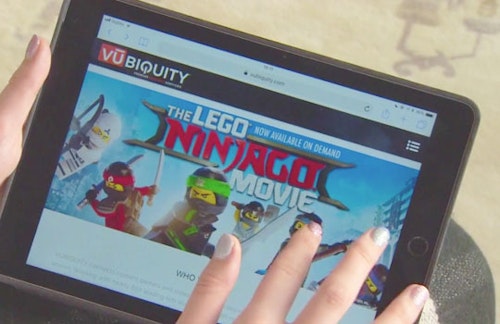 Amdocs' acquisition of Vubiquity opens new doors for Vindicia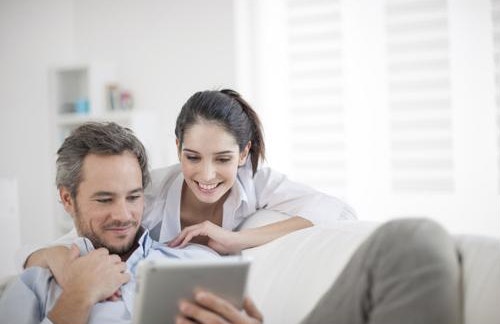 One thing to consider when targeting niche streaming audiences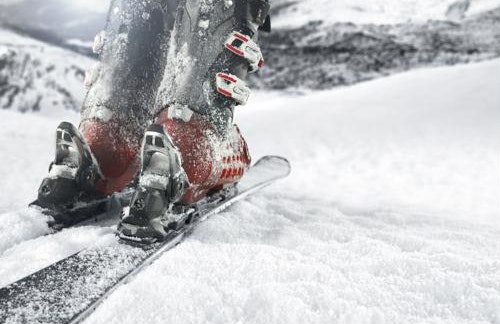 Innovations are shaping the way consumers view major sporting events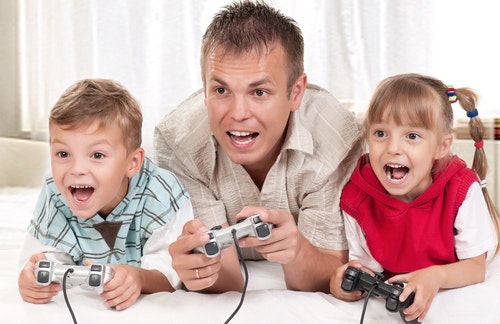 Nintendo toys with free trials - should you?