Blog / OTT (Over the Top)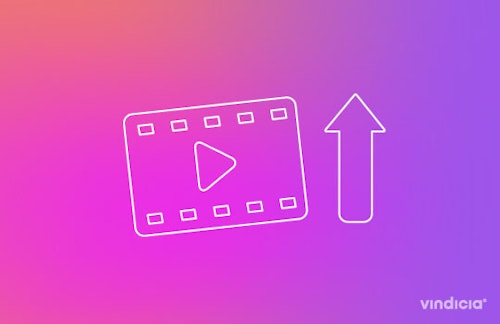 What does the future hold for OTT video subscriptions?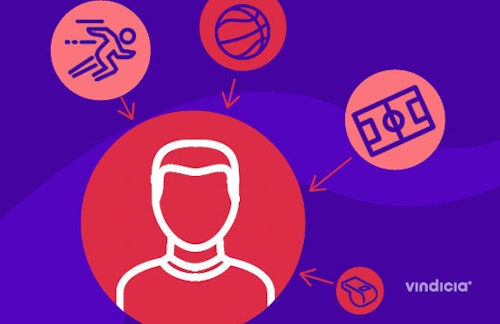 Guest blog: Why sports rights holders are launching D2C streaming services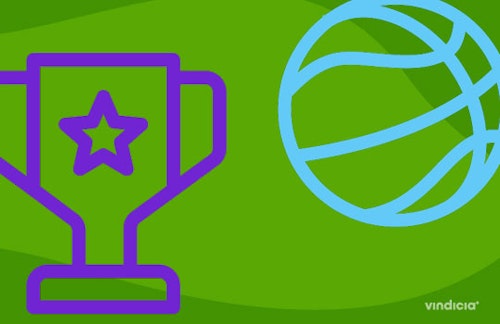 Direct to the fan: Why user-centric relationships will ensure you never miss a shot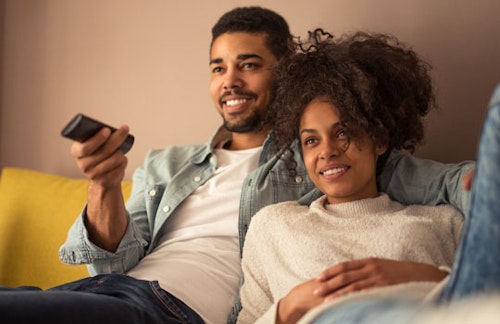 Subscriptions and Cancellations: Video Streaming Habits of US and UK Subscribers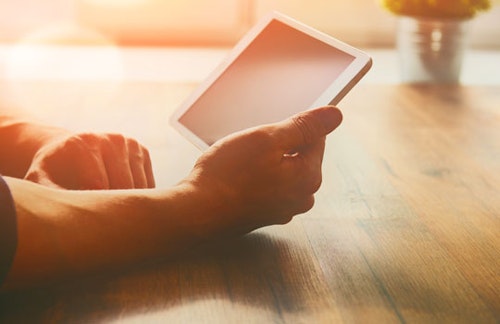 Guest Blog: OTT – Running to Stand Still?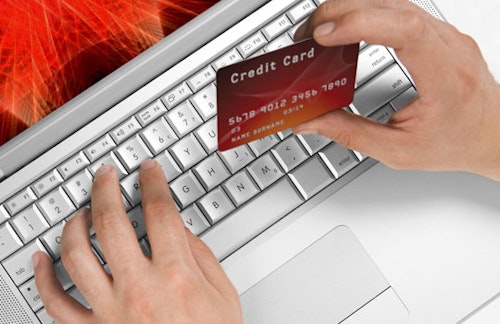 Guest Blog: Cancellation due to credit card problems huge issue for SVOD industry
European media allies to take down Netflix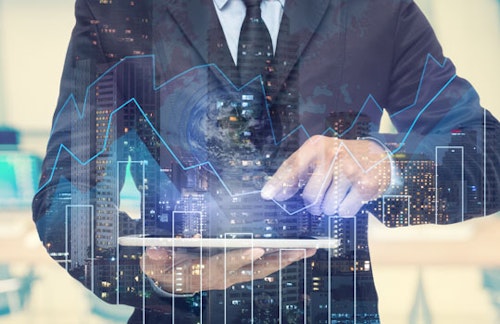 Guest blog: The prospects for premium OTT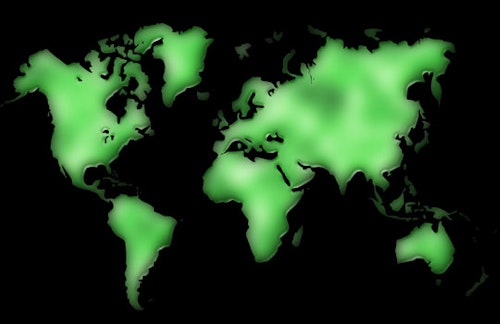 What are the prospects for premium OTT services across the globe?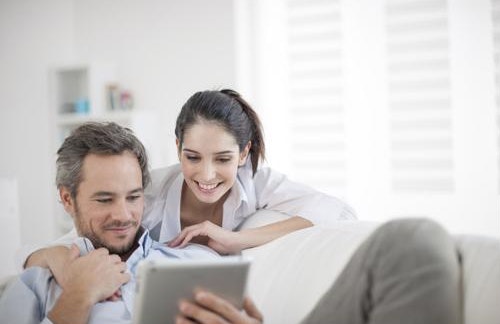 Can aggregated streaming content become an effective monetization strategy?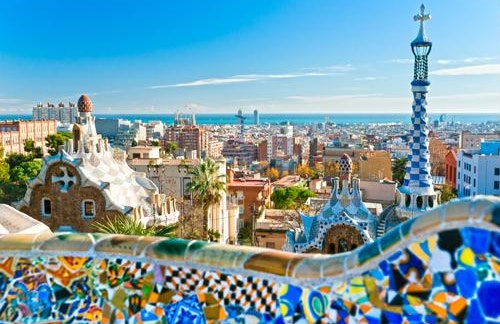 What's new from Mobile World Congress 2018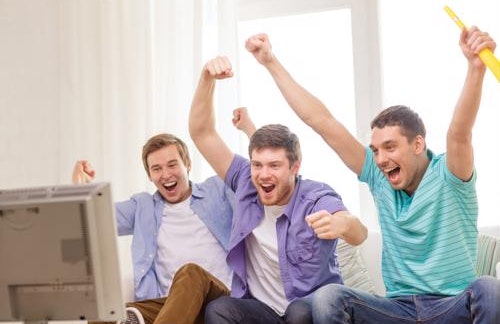 The challenges of maximizing revenue from streaming sports events