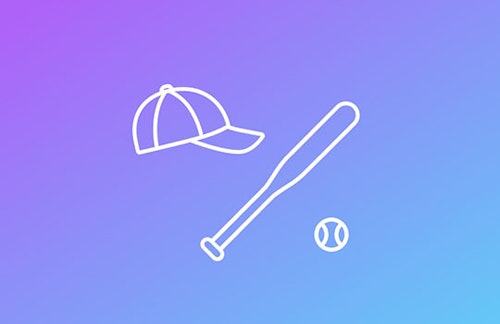 What my son, a professional athlete, has taught me about subscriptions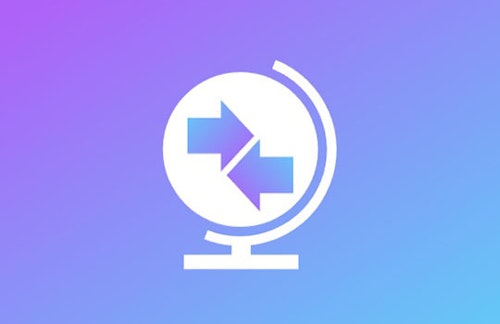 What does a world with friction look like?
Retention – every minute counts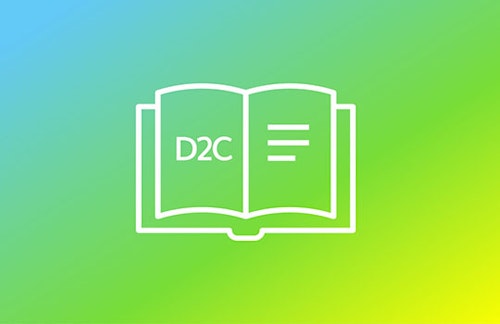 What's the next chapter in the story of D2C?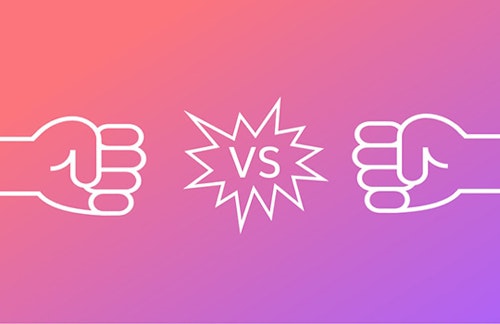 Subscription wars: the next brand battleground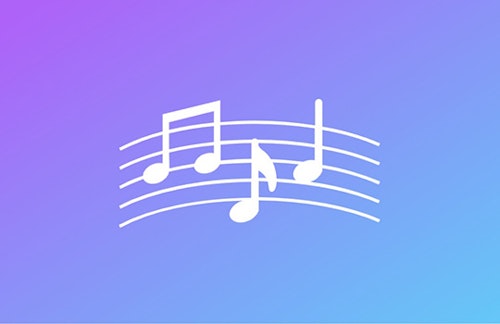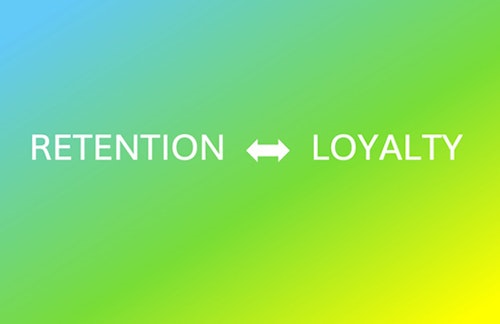 Retention management vs. loyalty management: One and the same?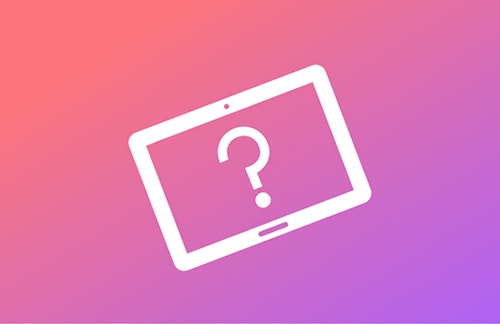 How are we making a difference?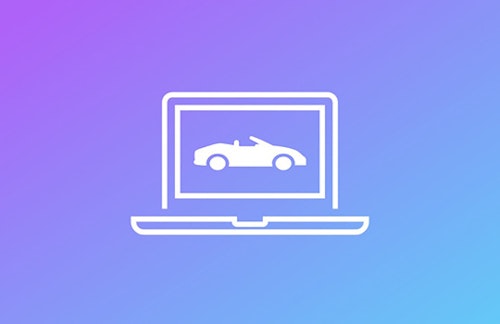 Are auto subscriptions the next consumer luxury?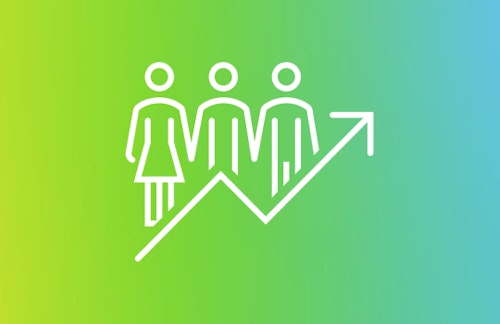 Dear subscription providers: What do you need to achieve sustainable revenue growth?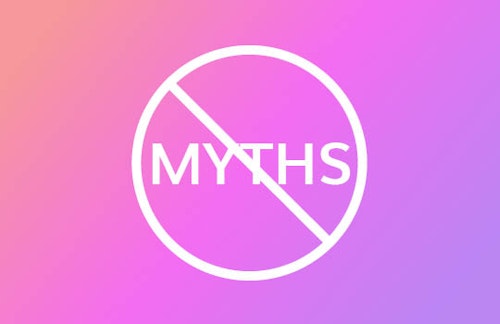 Six common subscription myths and the strategies that prove them wrong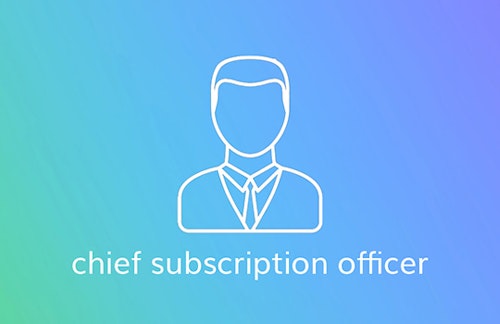 The rise of the CSO – chief subscription officer