March 8, 2016 | Authored by: Vindicia Team Blogs
How newspapers are finding success with subscription billing models
During the transition to digital, many newspapers faced tough times. After a few years of adjusting, most of these organizations have settled on digital subscription billing models that have enabled them to stay afloat. A recent study from the American Press Institute examined 98 newspapers with total circulations exceeding 50,000. Of these, 77 used some form of subscription billing model, and 71 had launched digital subscriptions only within the last five years. For the most part, these subscription models are helping to revive journalism.
For instance, things are looking up at The New York Times. The New York Times Company recently announced its revenue is up 48 percent from the same time last year. In the fourth quarter of 2015, the company added 53,000 net digital subscribers, making it the most successful quarter in that regard. This brings the paper's total number of digital-only subscribers to almost 1.1 million. The organization aims to double its digital revenue, which includes subscriptions, to $800 million by 2020.
"63 percent of newspapers use a metered subscription model."
Different approaches
There are a number of different models for monetizing publications through subscription billing method. Newspapers often have to experiment with different approaches before they find one that sticks. As a result, a number of different approaches are common.
The API study found 63 percent of newspapers use a metered model, which establishes a pay wall after visitors have read a certain number of articles for free. The New York Times is one example of a paper that uses this model. Another popular model is freemium, where the publication offers much of its content for free, but certain proprietary content requires a subscription. The least common option, with only 3 percent of papers participating, is a hard subscription, where it is required to see the majority of content.
Other papers have pioneered similar but alternative methods, such as Winnipeg Free Press's micropayment model. Rather than a traditional subscription, readers can choose a subscription model that allows them to simply pay 27 cents for each article they read. As a result, the publication was able to convert more price averse readers.
Collecting data
One of the greatest advantages of a subscription billing model is the ability to collect important data about users. This information inevitably helps businesses engage with customers and offer upsell opportunities. It also allows publications to identify advertising opportunities. However, API found none of the 77 papers examined asked subscribers about their interests, profession or education level in the sign up process.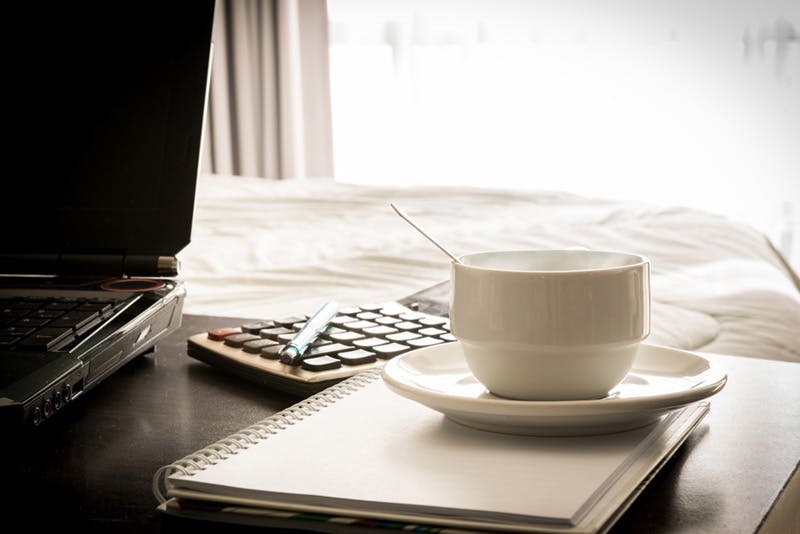 Providing greater value
In a content-rich environment like the Internet, it's important for newspapers to demonstrate their value to paying subscribers. For instance, businesses can offer more to subscribers than just articles. Newspapers could also provide unlimited access via mobile apps to paid subscribers, along with discounts to merchandise or even live events.
The Washington Post has also developed a creative way to add value for its subscribers. The newspaper created a partnership program that allows participating papers, such as The Dallas Morning News, Minneapolis Star Tribune and Pittsburgh Post-Gazette, among others, to share its content with their subscribers for free.
"The Post has long been a source for groundbreaking national journalism," said Washington Post President Stephen Hills, in an announcement in the paper. "This program is a way for us to work with newspapers and other print and digital partners around the country to both add value to their subscriptions and expose The Post to a wider audience than ever before."
Newspapers continue to face difficulties gaining revenue in a digital world, but they are adopting new subscription billing methods to this changing environment. Of course, the right subscription billing partner also makes a huge difference in the success of a publisher. For any subscription-based business, it's important to have the flexibility to create promotions to entice new or lapsed subscribers and adapt in fast-changing environment.
Whitepaper
Which billing platform is right for B2C subscriptions?
Download
Categories