November 13, 2018 | Authored by: Vindicia Team Blogs
Using automation to fight passive churn
Passive churn is one of the major hidden risks that every subscription business faces. In fact, passive churn accounts on average for at least 30 percent of all churn. Even businesses that are aware of the insidious dangers of passive churn are often not confronting it wholeheartedly. Limited resources can constrain responsiveness. And voluntary churn and customer acquisition are two priorities that often appear higher up on the to-do list of many companies.
Automation may be the key to fighting passive churn
Fighting passive churn is time-consuming. It can be hard to keep a continuous eye on failed payments, track payments that are liable to fail, determine retry schedules, continuously optimize retries, and take other such steps to minimize passive churn.
Phase two of addressing passive churn is reaching out to customers whose payments have failed. While sending out automated emails or text messages can be effortless, processing and dealing with inquiries or complaints in the call center mean that even this semi-automated stage of the process can also be a drag.
AI and automation have an impact on business operations
Across industries, automation, emerging technologies, and artificial intelligence (AI) have massively impacted efficiency. Automation not only streamlines workflows by removing or consolidating manual tasks, but it improves human performance by managing and analyzing immense data sets. According to Gartner, AI is projected to drive $1.2 trillion in global business value in 2018, a figure that will more than double to $3.9 billion by 2022.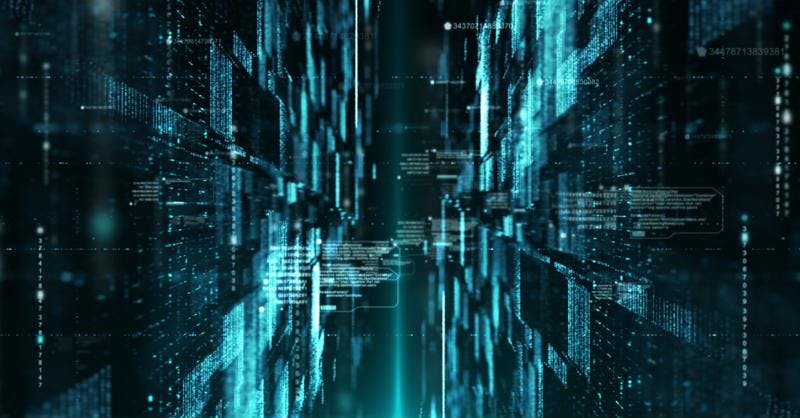 Automation can help subscription businesses fight passive churn
Automation gives businesses a tool to address passive churn
Subscription companies generally see dealing with passive churn as being a choice between two evils: give up on users whose payments fail, or go through a manually intensive and resource-draining process. Automated tools give them a fighting chance to avoid both outcomes.
The benefits are real and immediate. Every transaction that is saved through automated methods:
Prevents lost revenue and lost customers
Eliminates the high cost of manual efforts
Frees resources to be used elsewhere in the business
The advantages of retrieving failed payments with automation are substantial: retaining customers, increasing revenue, reducing costs of collection, reducing call center expenses.
Automation adds another layer of protection
Many subscription services have already sharpened their retry protocols and utilized account updaters to control passive churn. But these tactics only take you so far. There is a limit to the percentage of failed transactions that retry and outreach can successfully solve. What else can be done to retrieve additional failed transactions?
The answer is Vindicia Select, the data-driven, automated solution that can turn the tables on passive churn. Informed by millions of transactions, Select can recover 15 to 30 percent of failed transactions that no amount of retry could retrieve. Vindicia Select is an automated SaaS-based solution – so you don't need to devote additional time or resources to see the benefits.
Passive churn will always be a problem. The real question lies in whether subscription businesses are ready to take action against it. When they choose to do so, companies should consider the vast potential for automation in reducing churn, as well as the Subscription People at Vindicia. Contact us today for more information.
Whitepaper
Which billing platform is right for B2C subscriptions?
Download
Categories