Subscription Commerce: Economic strains put nonessential subscriptions under fire
Sep 25, 2022 | By PYMNTS.com
BloomsyBox Turns Flower Subscriptions Into an Essential Consumer Purchase 
Inflation may be moderating, but high prices on everything force consumers to rethink what's really essential. In the latest edition of the "Subscription Commerce Tracker®," a collaboration with Vindicia, Juan Palacio of BloomsyBox tells PYMNTS how flexible payments and cancellation policies are helping turn flowers into an essential monthly purchase.
Inside the September Tracker
PYMNTS interviewed Juan Palacio, founder and CEO of BloomsyBox, on how the company is responding to economic pressures by making the payment and cancellation experience more flexible.
The NFL is doubling down on subscription services, and Vindicia and ACI Worldwide are partnering to create a better subscription solution.
Nonessential recurring payments are at risk as consumers juggle many recurring payments each month for services ranging from insurance to cable.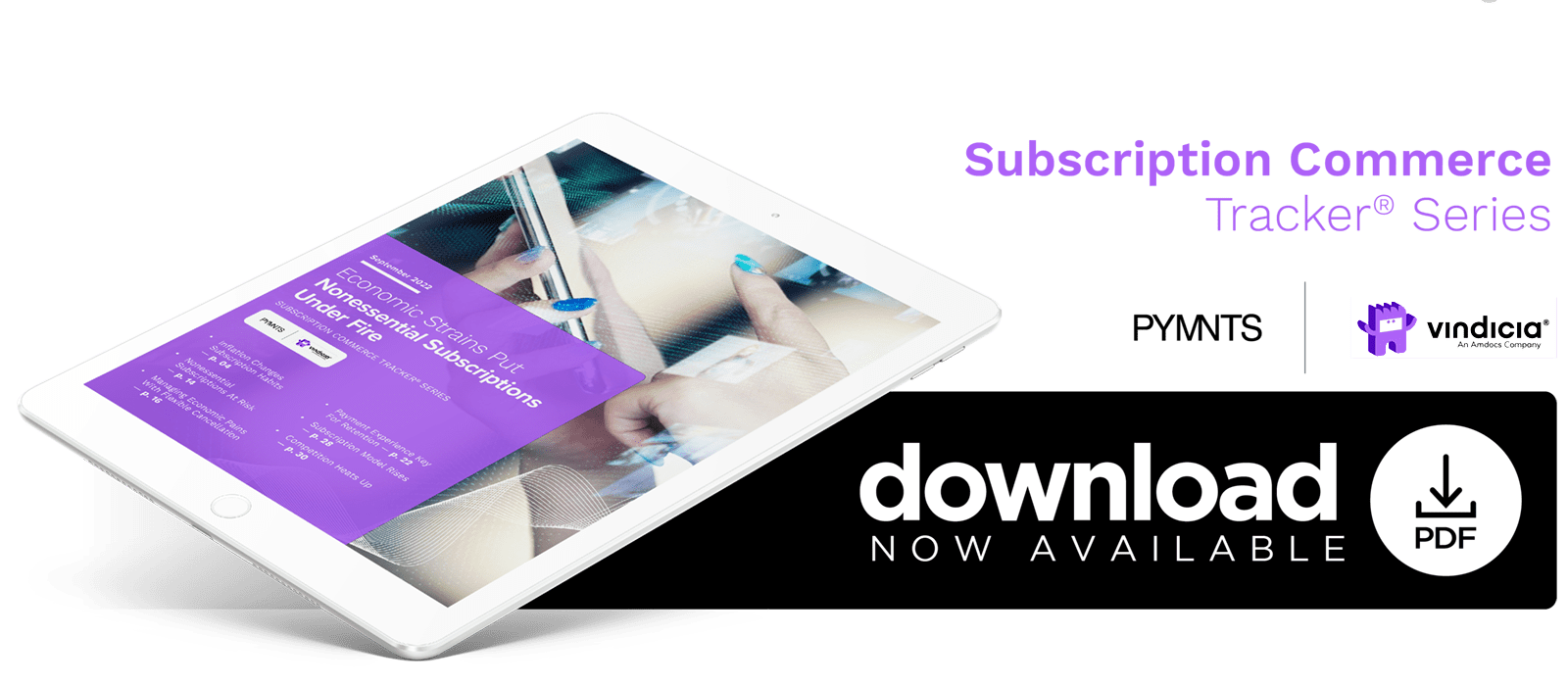 Read complete article