Subscription intelligence
Subscription intelligence
Subscription business success necessitates intelligence at all phases of the subscription lifecycle. At Vindicia, our comprehensive subscription management and customer retention solutions will provide your business with unmatched subscription intelligence and data analytics, helping you leverage invaluable subscription data to generate and grow predictable, long-term recurring revenue streams. 
Leveraging subscription intelligence
With over 15 years in the subscription and payment business, Vindicia has processed massive volumes of data. We have processed $38 billion in recurring payments, involving 940 million transactions, 273 million payment accounts, and 351 million digital accounts. These transactions cover a huge range of payment methods, card networks, and banks. The Network Effect of this vast and varied data set, coupled with subscription intelligence and data-driven methodologies, enables Vindicia experts to derive actionable insights and best practices that no subscription business can hope to achieve on their own. 
 These invaluable subscription intelligence insights are embedded in our software, best practices, and consulting, encompassing the entire subscription lifecycle: Acquire, Bill, Retain, Expand and Succeed.
Acquire: Using subscription intelligence to source new customers
Convincing prospects to subscribe to your subscription service is one of the more expensive aspects of operating a subscription business. It costs significantly more to find a new customer than it does to retain an old one.
Businesses have traditionally used a variety of strategies to acquire customers, including deploying attractive offers and discounts, personalized marketing, segmented audiences, and expertly designed product bundles to attract their target markets. But how do you create these offers? How do you know how much of a discount is too much? What tells you which bundles will attract the most subscriptions?
 The answer has evolved over the years from hunch to data. If you have the right information and subscription intelligence to analyze it, that is. For example, by analyzing data that draws from compatible businesses, products, and populations, your business can tailor and fine-tune your pricing and packaging strategies to optimize sales. You can see how many items to differentiate between packages compared to what should remain the same, how much to increase the cost of each tier, and much more.
Bill: Optimizing the billing process for improved satisfaction
In terms of the subscription lifecycle, the Bill phase relates to all financial processes, including billing and payments, collection, taxation, currencies, revenue recognition, financial reporting, and more.
 In these areas, and especially with respect to billing, failures are not an option. An incorrect bill impairs customer satisfaction, creates a churn risk, induces additional overhead and revenue loss, and delivers a mortal blow to brand value.
 How can your business best ensure a faultless and frictionless billing experience? Part of the answer is selecting a reliable proven billing vendor. But part is also the sophisticated use of data and subscription intelligence. Leveraging data in a smart way can ensure that your business offers the right payment methods, smoothly handles financial reporting and revenue recognition, identifies fraud threats, and so on.
For example, years of monitoring fraudulent transactions have helped Vindicia notice similarities between such payments. With our fraud identification system, we will help you identify possible fake payments so you don't suffer the blow of excessive chargebacks.
Retain: Preventing churn with subscription intelligence
Subscription businesses know they need to prevent both active and passive churn. The former is caused by declining customer satisfaction, changing competitive circumstances, and so on, while the latter often stems from payment issues that the subscriber may not even aware of.
Subscription intelligence plays an important role in solving both of these concerns.
Active churn can be diminished by using data to analyze prior customer touchpoints, predilection to churn, changes in consumption habits, trending and dramatic changes in consumer behavior, and so forth. For example, many prior customers might have had issues with a specific interface, leading them to cancel their subscriptions. Data can highlight which elements may cause problems (and what to avoid from the outset) to help design an optimal customer experience.
Combating passive churn is an area that can put you at an advantage over your competitors. With unique retention capabilities that let you recover revenue from failed payment card transactions, you can automate your anti-churn processes and retain a greater number of clients. Vindicia Retain analyzes each and every failed payment (monitoring the error code, card type, currency, and more) to see why the process wasn't completed, and then automatically reprocesses the transaction with an applicable technique to recover the payment.
Expand: Growing your business with smart decisions
If you want to thrive, your subscription business will need to be constantly looking to enter new markets, find new audiences, and spread to new locations and geographies. In order to expand successfully, you need to offer products and services that can adapt to new geographies and cultures, as well as the technical infrastructure in your payments and billing capabilities to support that expansion, including scalability, support for international currencies, taxes, languages and payment preferences.
With Vindicia Subscribe, your subscription businesses can leverage subscription intelligence and data analytics to pinpoint where to expand, what offers to construct, and whom to target.
Succeed: Continuously work toward better performance
In many cases, subscription businesses live on the edge, fearing the quarter where revenues or memberships drop. Ensuring the ongoing continuous growth and success of your subscription business can be a heavy burden to bear.
Vindicia uniquely ties our fate to the success of our clients. Years after our clients enter production, Vindicia experts and consultants are deeply engaged with their businesses, leveraging the power of subscription intelligence and the Network Effect of our data to help them build and fine-tune strategies, pricing, competitive positioning through periodic Client Business Reviews that offer consultative support, and identify opportunities for improvement. That's what we mean by subscription intelligence.
Navigating the subscription lifecycle with Vindicia
At Vindicia, we'll provide your business with subscription intelligence and data analytics to help you excel at every step of the subscription lifecycle. For more information, download our complimentary Subscription Lifecycle eBook.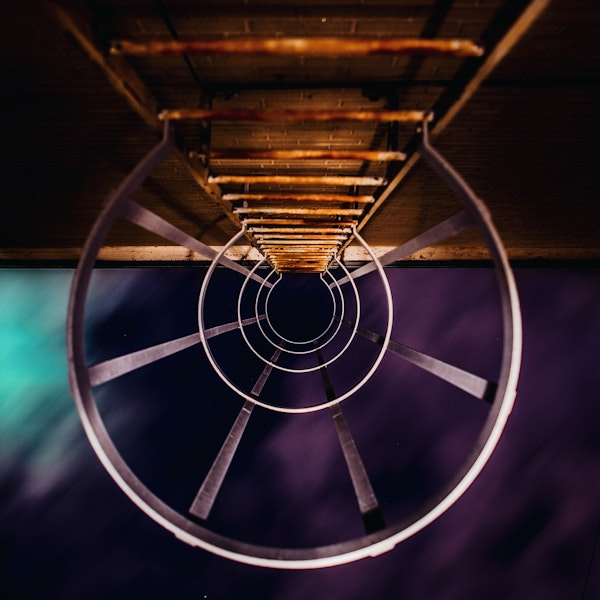 Vindicia Subscribe
The platform for subscription business success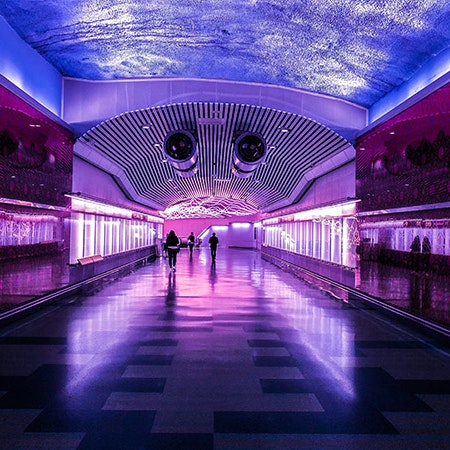 Vindicia Retain
Increase retention and grow recurrent revenue