Subscription payment solutions
Vindicia subscription management and recurring payment solutions support virtually all the ways customers want to pay, including mobile payments and regionally popular payment methods. As new payment methods emerge, the Vindicia team works to incorporate them quickly into our subscription payment software. For instance, Vindicia was one of the first subscription payment platforms to support Amazon Pay.
 In North America, credit cards, debit cards, gift cards, PayPal, Apple Pay, Google Pay, and Amazon Pay cover the vast majority of the ways customers prefer to pay. But the Vindicia Subscribe subscription management solution and the Vindicia Retain customer retention solution are global solutions. They also support regionally popular payment methods, making it easier for subscription businesses to expand into global markets. For example, consumers in many parts of Europe prefer direct debit. MOLPay is a leading payment method in Malaysia. And Boleto is popular in Latin America. 
Here is a partial list of the more than 90 payment methods supported by Vindicia recurring payment solutions:
Credit/debit card
Gift card
Electronic check presentment (ECP)
Direct debit (UK, SEPA, ACH)
Boleto
PayPal
Skrill
MOLPay
Boku and Huawei carrier billing
Amazon Pay
Apple Pay
Google Pay
Vindicia knows subscription payments
We were born out of the realization that subscription and recurring payments are more than just traditional billings that recur. Payments, especially for B2C companies, can be strategic—they either limit or fuel customer acquisition and retention. To win and keep subscribers over the long term, you need to tune your processes to maximize customer acquisition, customer satisfaction, and revenue. Our team of subscription payments experts partners with clients to do exactly that. Think of Vindicia as the payments company that can help you turn billing into a competitive weapon. 
Analysis-based payment advice
When you work with Vindicia, we help you make choices related to payments, pricing, processors, fraud prevention, retention, and more. Our advice is grounded in two things: analysis and experience. Vindicia has processed $38 billion in payments covering more than 351 million digital accounts. We use the power of subscription intelligence to mine our data for insights into the best ways to handle payments across and within B2C sectors. 
We take advantage of our wealth of subscription payment data to help our clients increase recurring revenue streams by: 
Optimizing subscription business models for revenue and retention 
Increasing retention through best entitlement practices 
Reducing involuntary churn by as much as 25% over traditional methods 
Preventing fraud and chargebacks without rejecting legitimate subscribers 
Knowhow to drive recurring payment success
Payment insight doesn't just come from data—experience matters, especially when it comes to launching a subscription offering. As our clients set up their subscription payment processes, our team helps to align them with recurring payments best practices for everything from fraud tolerance to subscriber communications. For instance, did you know that the way you communicate about renewals has a huge impact on retention? We do, and we can help you avoid communication-related cancellations. 
Basic versus strategic billing
When you adopt a subscription-based business model, you must support recurring payments. You have choices about how to do that, including in-house payments management, basic billing gateways, or Vindicia. Few companies today choose the in-house option due to high compliance costs. But why not just opt for a basic billing gateway? The problem is that basic billing gateways do not provide all of the features you need in order to be successful in the subscription market. Vindicia subscription payment software solutions provide the following benefits, which are not available with basic billing gateways:
Business-model optimization with flexible support for multiple billing schedules, free trials, coupons, and more
Expert knowledge and performance benchmarking based on data, analysis, and research
Access to best billing practices during deployment and beyond
Support for global expansion with advice, more than 90 payment methods, and relationships with regional payment processors
Vindicia subscription payment software
Vindicia delivers its payment expertise through our people and our technology. Vindicia SaaS-based payment solutions make our flexible, secure approach to billing available to our clients. We help you set up our solutions to best suit your business model, customer type, and revenue goals. Vindicia Subscribe helps you acquire more customers, bill them efficiently and effectively,  and retain them longer. Vindicia Retain, our noninvasive addition to an existing billing environment, boosts subscriber retention by healing failed payment transactions.
Drive higher levels of acquisition and retention
Vindicia Subscribe embodies our findings of the best ways to win and keep customers. It delivers the pricing, packaging, payments, and promotion flexibility you need to attract more customers. Use it to bundle your offerings and launch campaigns faster. Unlike many basic and B2B-oriented options, Vindicia Subscribe makes it easy for marketers to create offerings and promotions. Vindicia Subscribe also includes our unmatched retention technology.
Keep customers longer
At Vindicia, we're keenly aware that a key marker of success for you and all of our clients is average customer lifetime value (ACLV). You want that number to be as high as possible. Vindicia Retain makes the retention advantages of Vindicia Subscribe available to companies that don't want to change their billing platform. Vindicia Retain applies our insights into payments to resolve failed transactions. Use Vindicia Retain to reduce involuntary churn by as much as 25% and increase revenue by as much as 5%—immediately.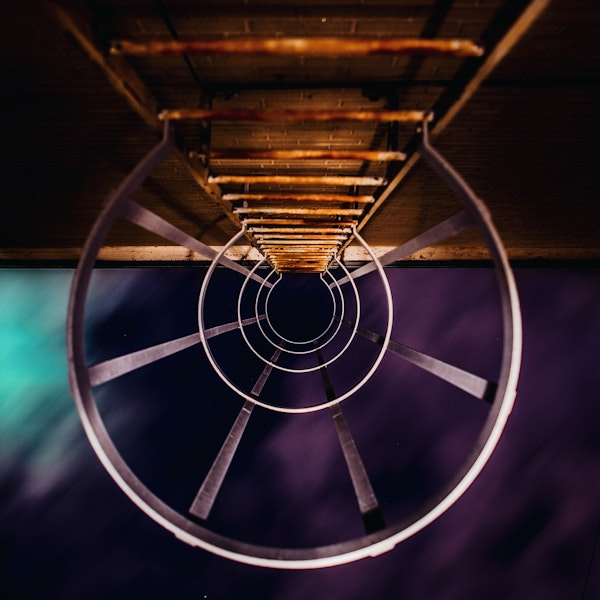 Vindicia Subscribe
The platform for subscription business success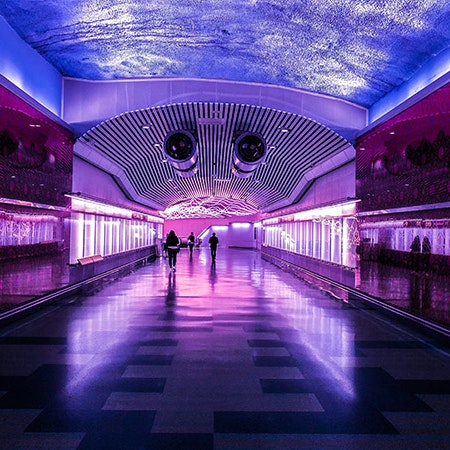 Vindicia Retain
Increase retention and grow recurrent revenue