Subscription payment methods
Subscription payment methods
Deciding on which payment methods your subscription business will accept can have a major impact on acquiring and retaining customers. Listening to your customers and analyzing your transaction data is critical. For example, older customers typically prefer traditional credit cards, while younger consumers are more likely to use mobile or smart payment options, including digital wallets.
The markets you operate in will also factor into your payment method's decision-making. If you're a U.S. company that does not sell internationally, there's probably little upside in offering cash-based or alternative options. However, those same payment methods are more popular in developing markets like Africa and Asia.
Target market payment considerations
One of the many benefits of the subscription business model, especially for direct-to-consumer (D2C) products and services, is that you do not need to feel confined to a particular region. Today, even the most modest subscription-based business can have an international footprint.
To be successful, your business will need to set up a subscription billing and payments system that supports the preferred payment methods in your target markets. Forcing customers to pay for services using a payment method or currency that they don't normally use will create unnecessary friction.
Preferred payment methods across the globe
Subscription businesses should be aware of regionally preferred payment methods, including:
North America: Credit and debit cards are the most popular forms of payment in the U.S. and Canada, as well as PayPal, Apple Pay, Google Pay, Amazon Pay, and more.
Europe: Consumers' payment forms of choice can vary from country to country in Europe, but debit cards, direct debit, and local payment methods such as iDeal transactions are typically more common in EU nations than in the U.S.
Asia Pacific: Various payment platforms are popular throughout the region, with mobile payment applications have gained steam in recent years, as well as the use of wallet-based payment methods and cash.
Latin America: Debit cards have relatively low penetration in the region, while credit cards and cash-based options like Brazil's Boleto Bancario remain popular.
Stay informed by data
Your payment method mix should be dynamic and informed by data and subscription intelligence. When it comes time to assess the methods you offer — an audit that should be done at least yearly — analyze the data to address inefficiencies and ensure you're not missing out on revenue opportunities. For instance, if you offer a payment method that makes up less than 3% of your overall transactions by value, you may need to reconsider its place.
Prevent payment fraud
Subscription businesses need to remain vigilant in preventing payment fraud. Different types of payment fraud are more common in some regions than others. For instance, prepaid card fraud is fairly common in the U.S., whereas it may be less of a concern in the EU where prepaid credit cards are not as popular.
Subscription businesses need to educate themselves on payment fraud activity in various regions and implement appropriate safeguards. For example, Europe's SEPA Direct Debit platform gives users the ability to have a dispute automatically honored if raised within 8 weeks of the payment, or 13 months if the customer feels the transaction was unauthorized. These processes could be abused by fraudsters at the expense of subscription businesses. Without the right fraud-prevention protections in place and the ability to track previous chargebacks, your business could be buried in chargebacks that siphon away potential revenue.
The bottom line
Vindicia makes it easy to support all the payment methods your customers prefer while protecting against fraud and minimizing chargebacks. Vindicia Subscribe delivers complete billing and payments across the entire subscription lifecycle, supporting the following payment methods and wallets:
Vindicia supported payment methods
ACH
ACHeck21
Amazon
American Express
ApplePay
Baja finserve EMI
Boleto
Carrier Billing
Diners
Direct Debit
Discover
ECP
External Billing
Google Pay
HostedPage
JCB
Maestro
Mastercard
Merchant-accepted payment
Military Star
Net Banking
PayPal
Rupay
Skrill
Sodexo
Visa
Vindicia supported payment wallets
Airtel Money
AliPay
Amazon Pay Wallet
AMEX eZeclick
CashU
Freecharge
Google Pay Wallet
JioMoney
Lazy Pay
OlaMoney
PayCash
PayPal
Paytm
PayU Money
PayZapp
PhonePe
QIWI
Skrill Moneybookers
WebMoney
Yandex
Yes Pay
YPayCash
Go deeper
To learn more, download our white paper: How to choose a payment processor for your subscription-based business, or our eBook: Understanding credit card fees.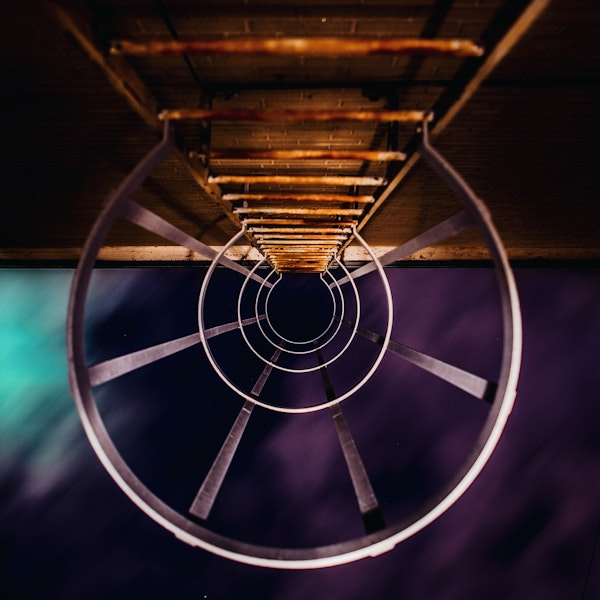 Vindicia Subscribe
The platform for subscription business success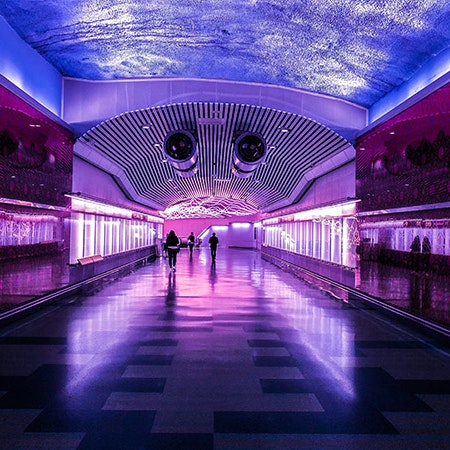 Vindicia Retain
Increase retention and grow recurrent revenue