Vindicia Retain is the #1 failed payment recovery solution
Trusted by the world's leading subscription brands, it outperforms all other solutions. It's a trustworthy and reliable choice to recover revenue and grow your business.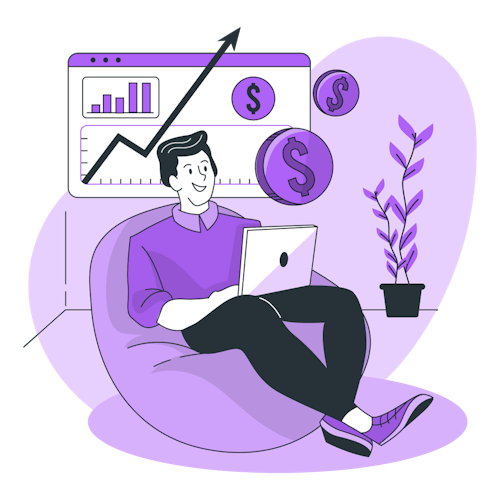 Why choose Vindicia Retain vs. others?
Most reliable solution with proven performance at leading brands across the globe
Outperforms the alternatives, recovering up to 50% of terminally failed transactions
Most comprehensive solution, backed by 20 years of payment recovery data and expertise
Powered by advanced AI and machine learning technology
Go live in days with a proven SaaS solution that works with any billing system
Provides clear, actionable insights via data intelligence dashboards
Simple pricing - only pay for what you can't recover yourself
Our impact goes beyond words
Take a look at our clients who are leading the way.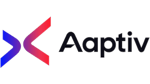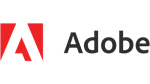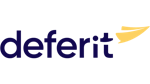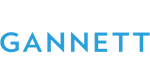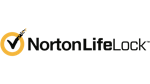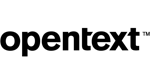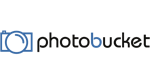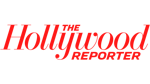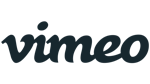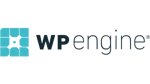 Here's why we are the most trusted solution to recover failed transactions
Talk to our payments experts
Let us prove to you why Vindicia Retain is the #1 payment recovery solution to accelerate your growth and revenue.
Let's talk