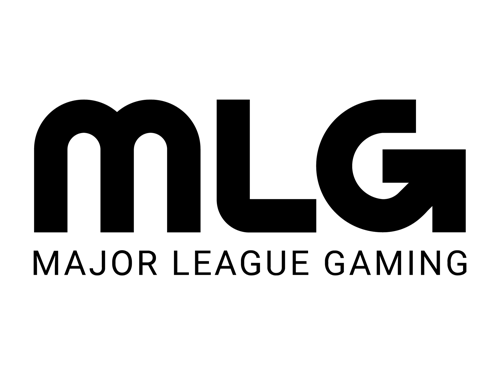 Company background
Founded in 2002, Major League Gaming (MLG) is the dominant media property exclusively targeting tens of millions of consumers worldwide who have a passion for playing video games as a competitive social activity. The company gives aspiring gamers around the world an opportunity to compete, improve their skills, and socialize through a thriving competitive community with more than 750,000 matches each month online and LIVE in-person Pro Circuit tournaments in cities nationwide. MLG broadcasts all Pro Circuit play via LIVE streaming online to hundreds of thousands of fans from more than 170 countries.
"Vindicia Subscribe has enabled us to smoothly transition into a subscription billing model, yet still handle one-time payments for specific offerings."
— Steven Flenory, studio director, Major League Gaming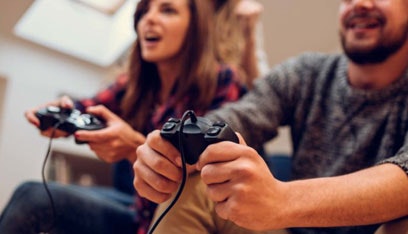 Business challenges
Major subscription-based product launches made it clear that Major League Gaming needed a solution optimized for subscription payment handling, and one that would help retain players and fans while acquiring new ones. They also needed a solution that supported different business models for users who preferred a non-recurring engagement. The overall business challenges MLG was facing before are handling billing for multiple products, reaching a global audience, minimizing PCI burden, and implementing a robust entitlement infrastructure.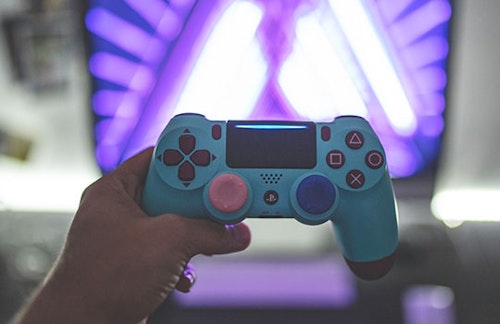 Solution
Vindicia Subscribe (formerly CashBox) is the ideal subscription billing and payments solution for this company. Vindicia Subscribe improves customer retention via sophisticated retry logic and native campaign management. The Vindicia Subscribe entitlement infrastructure enables MLG to easily facilitate customer access to various business services.
Explore Vindicia Subscribe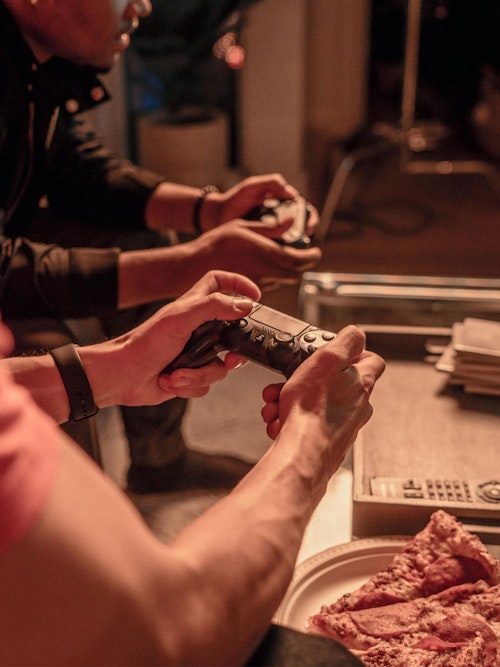 Results
With its focus on customer acquisition and retention, Vindicia Subscribe enables digital businesses to find and keep the most profitable customers. Significant savings from PCI-related costs, plus rapid iteration of offers, pricing, and messages.
Scalability: Vindicia Subscribe has billed $38 billion since inception with 99.99+% uptime.
Business model flexibility: Vindicia Subscribe supports hybrid business models including free-to-play, subscriptions and microtransactions.
Global transaction support: Vindicia Subscribe bills customers around the world using local currencies, languages and payment methods while adhering to global tax codes with the built-in sales tax engine.
Reporting: Provides dashboards and over 24 reports with real-time metrics on business and financial data to help analyze product, affiliate and promotion trends.
PCI compliance: Vindicia Subscribe relieves the compliance burden for MLG as a certified PCI Level 1 Services Provider with SSAE-16 audited infrastructure.
With Vindicia, MLG now has a number of subscription offerings, including Gold Membership and Gamebattles Membership, available for both players and fans.
For more information
Want to learn more about how Vindicia and how Subscribe, Retain and MarketONE can benefit your gaming business?
Contact us today
More subscription success stories