Looking for the perfect B2C subscription billing platform?
See for yourself why major brands trust Vindicia
Leading B2C brands across the globe rely on Vindicia for subscription business success. Read the Forrester Total Economic Impact study and see how leading subscription businesses are gaining competitive advantage and revenue uplift through proven retention practices.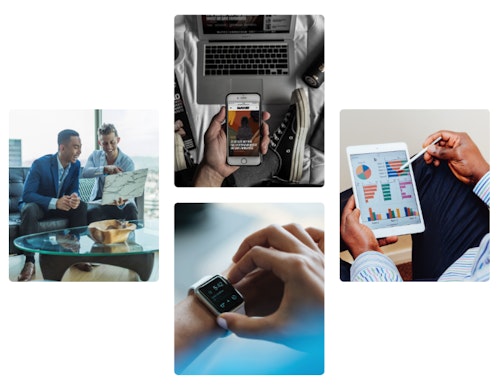 Looking for the perfect B2C subscription billing platform?
You've come to the right place. Our B2C subscription management platform will help your business acquire and retain more customers. Providing much more than just a billing and payments solution, our SaaS-based platform combines big data analysis, strategic consulting and proprietary retention technology.
We make subscription billing feel simple, so you can focus on building better experiences and attracting customers with fresh offers. Turn to subscription intelligence to make more informed decisions every step of the way.
Explore MarketONE: The all-in-one subscription platform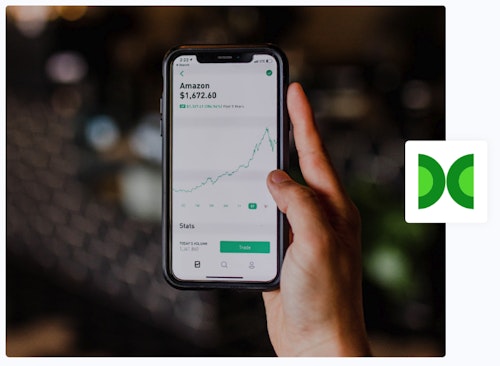 Vindicia Subscribe: The platform for subscription business success
Vindicia Subscribe (formerly Vindicia CashBox) delivers a complete subscription management and billing solution. It's our comprehensive SaaS platform built to improve key B2C subscription metrics—so you can devote more energy to innovation. As you free your team to create fresh experiences and better offers, we're making the revenue side of success less stressful. Measure the difference in your bottom line, and see lasting gains in the longevity of customer relationships.
Learn more
Vindicia Subscribe Plans: Get the plan you need to succeed
Vindicia Subscribe is available in three affordable plan options, each tailored to fit a revenue growth stage. You can choose the subscription lifecycle management plan that best suits your business size and needs. Then, you can easily evolve your plan as your business grows.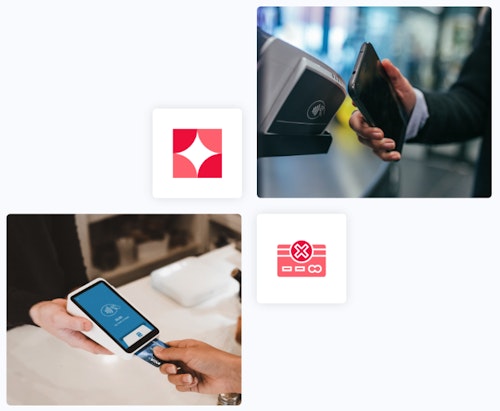 Vindicia Retain: Increase retention and grow recurring revenue
Go beyond old-school retry logic to automatically resolve 15-30% of terminally failed transactions. Vindicia Retain (formerly Vindicia Select) helps you keep customers who want to stay by cutting involuntary churn. Average customer lifetime value and revenue increases—as the customer experience improves. The best part? Retain operates with existing systems, so you recover the higher levels of lost revenue fast.
Learn more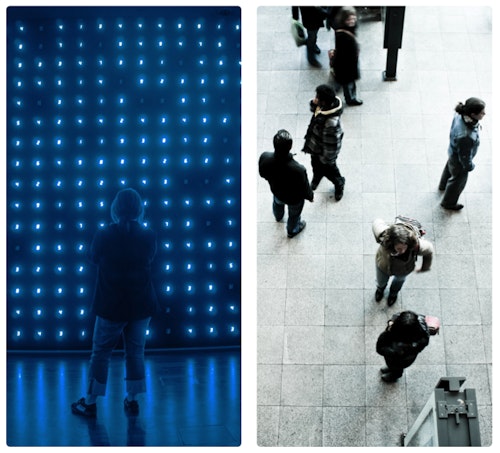 Subscription Intelligence: Benefit from our "Network Effect" advantage
Over the past 15 years, we've accumulated a massive set of payment and subscription business-related data, based on $38 billion processed during 940 million transactions involving over 350 million digital accounts. We've developed and validated practical insights that bring unique value. It's what we call the Network Effect. We share these insights with our clients through best practices, advanced retention technology that recovers more failed transactions, and recommendations and benchmarking via periodic Client Business Reviews.
Read more