Revving up for the new revenue recognition guidelines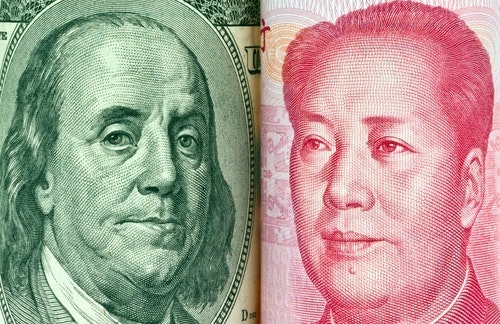 Why are Chinese consumers paying for content while Americans won't?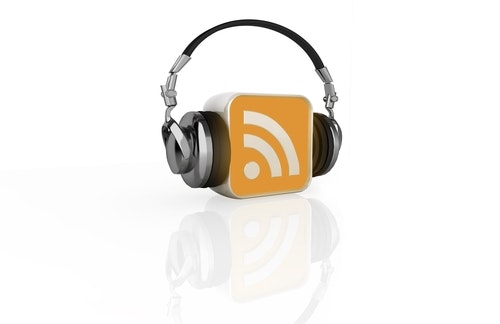 Media publications (and others) can improve subscriptions through podcasts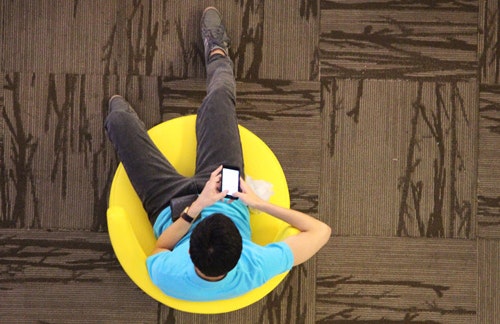 Millennials are the biggest adopters of subscriptions. Here's how to approach them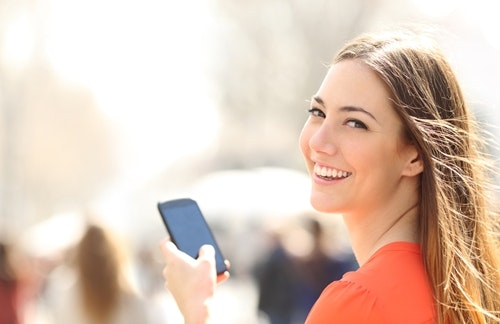 3 tips to focus your online marketing and eliminate subscription churn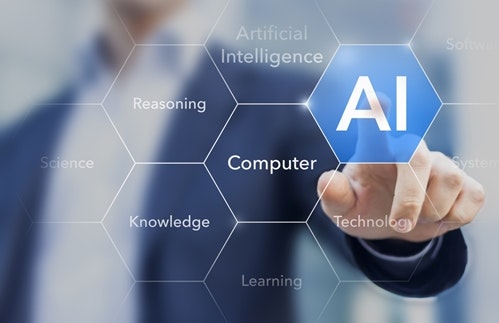 Minimizing churn by anticipating customer preferences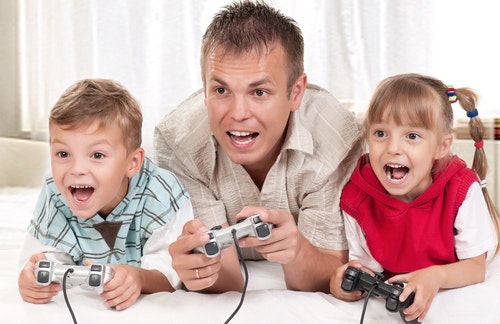 Nintendo toys with free trials - should you?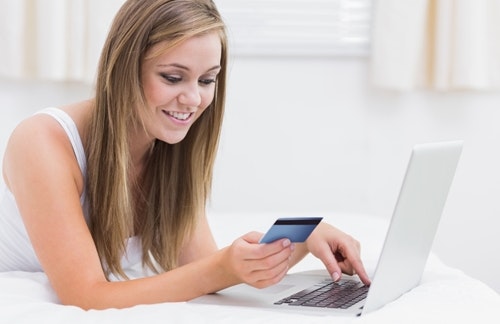 Companies revamp past services with subscriptions
The 3 biggest takeaways from Google's subscription billing shift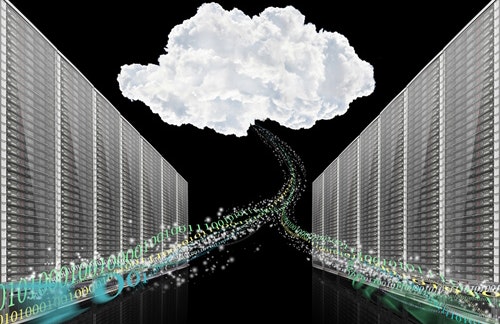 Targeting the future: How cloud services should approach 2017 and beyond
Innovating IoT solutions with subscription billing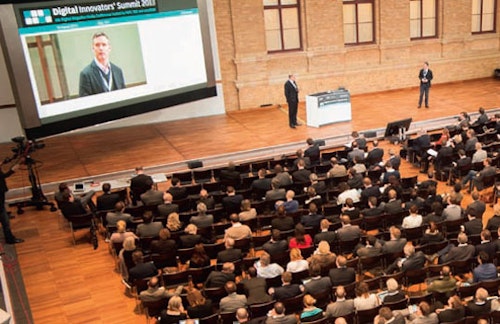 Publish – Digitally – or Perish