Go beyond the standard
with Vindicia Retain
Automatically resolve up to 50% of previously failed credit card transactions.
Let's connect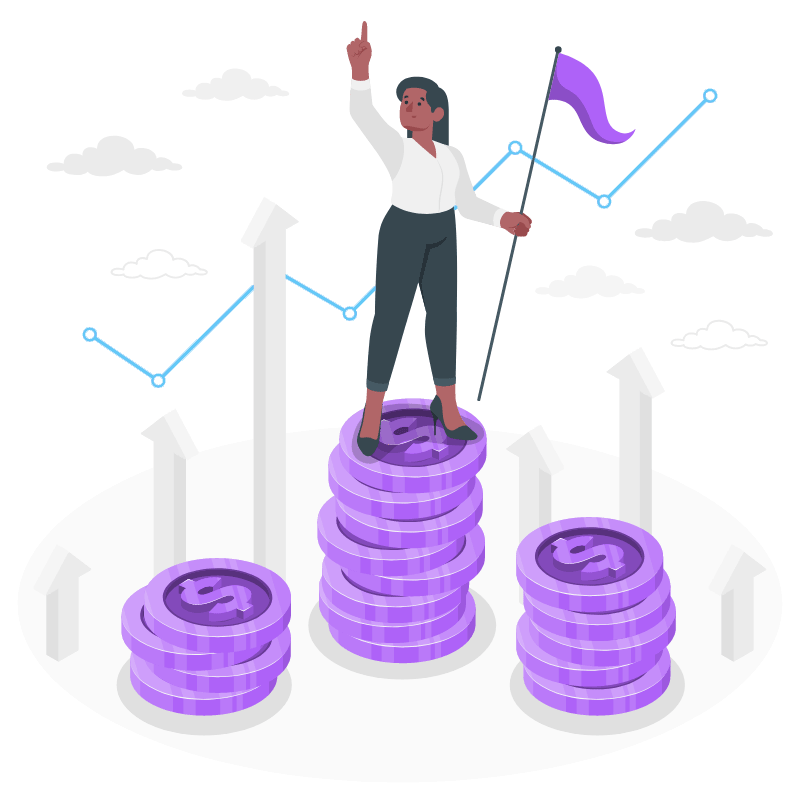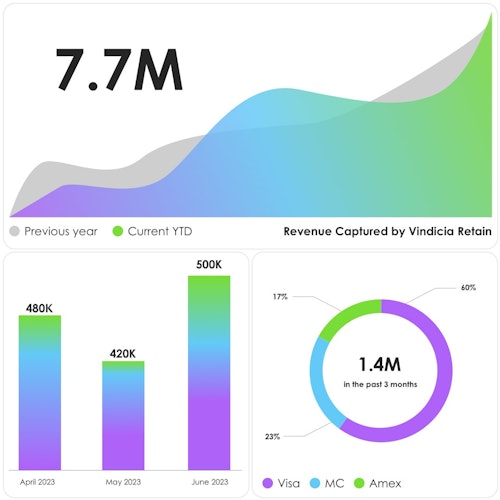 Reclaim lost revenue by tackling failed payments and drive your subscription business to new heights
Estimate your potential revenue recovery using our calculator and reach out to us today to unleash your subscription revenue's maximum growth potential.
Calculate now
Vindicia Joins J.P. Morgan payments partner network
Unlocking a new era of possibilities, Vindicia is thrilled to announce its partnership with the prestigious J.P. Morgan payments partner network.
Learn more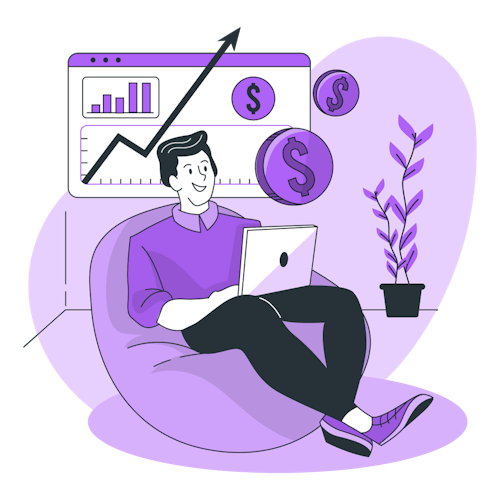 Keep more revenue every billing cycle
Say goodbye to involuntary churn and solve up to 50% of recurring failed payments. Unleash the power of Vindicia Retain, the leading payment recovery solution that leverages advanced AI and machine learning technology. Recapture your lost revenue, create seamless subscription payment processes, and retain more customers.
Explore Vindicia Retain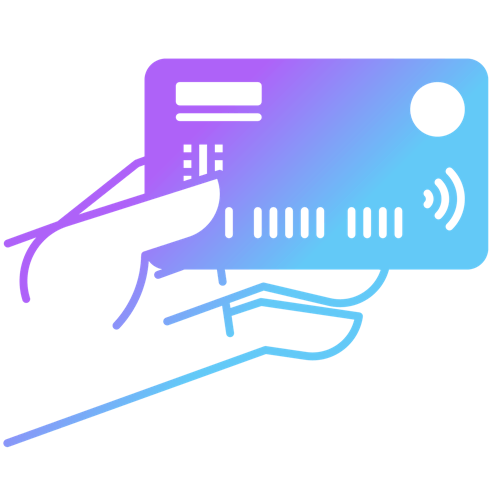 Revenue maximization and growth in 2024
Maximize your 2024 revenue potential with Vindicia Retain - a powerful SaaS platform using groundbreaking AI and ML technologies to effortlessly recover up to 50% of terminally failed payments. Embrace the New Year with a proactive approach to revenue recovery, mitigating passive churn, and securing sustained growth for your business. Explore how Vindicia Retain can fortify your revenue streams. Learn more today!
Lean more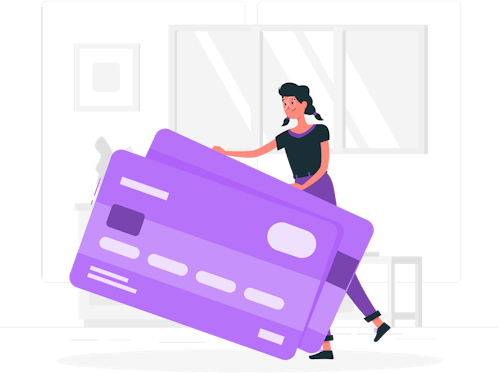 Fixing failed payments: Harness better tools powered by AI to quickly maximize recurring revenue | Ventana Research
Unlock revenue potential in 2024 with AI-driven solutions! Our white paper reveals strategies to recover failed payments, enhance customer satisfaction, and proactively manage recurring revenue. Download now for a seamless subscription experience!
Read more
Integrated with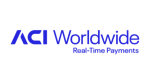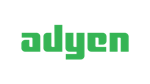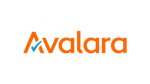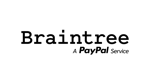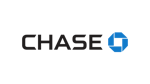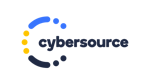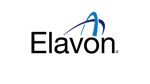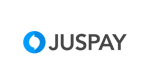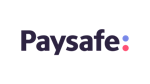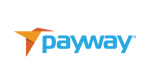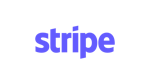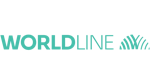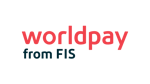 Why Vindicia Retain?
Vindicia is the subscription industry's #1 failed payment recovery solution. Explore these resource to learn why: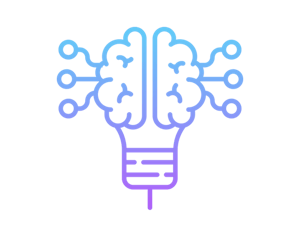 Grow faster with insights and tailored recommendations
Get actionable real-time data. Apply insights to improve business results.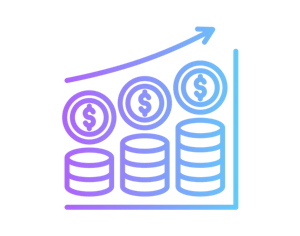 Read our comprehensive revenue recovery guide
Discover strategies and best practices to recover failed transactions and prevent passive churn.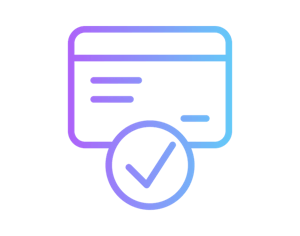 Discover real-world payment recovery success rates
See actual success rates achieved by Retain clients. Learn why Retain is trusted by leading brands across the globe.
Our Clients