Bring in the churn challenger
With Vindicia Retain, churn never had a chance. See the #1 retention platform in action.
Book a demo
522% ROI with Vindicia's customer retention solution
Forrester reveals a customer ROI of up to 522% and total benefits over $24 million over three years for Vindicia's customer retention solution.
Download the study
Keep more subscribers and revenue every billing cycle
Powered by subscription intelligence, Vindicia Retain turns failed transactions into customer relationships.
Learn more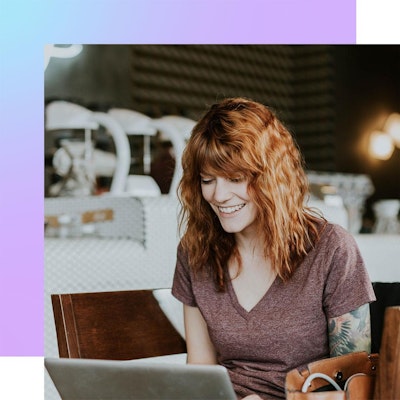 Amdocs Media's Vindicia and Vimeo extend long-term engagement
Since 2010, Vindicia has been providing Vimeo with a complete subscription management and retention solution to maximize customer lifetime value and business agility.
In 2022, e-commerce is "the" commerce
With the mass shift to digital consumerism, it's time for retailers to truly embrace the "e" of e-commerce. That starts by acknowledging that there really is no differentiating line between commerce and e-commerce anymore.
What's going on in the streaming subscription space?
It's not the end of streaming subscriptions. It's the beginning of a new way of doing business. Read the big message from the recent Netflix, CNN+, and Wall Street stories.