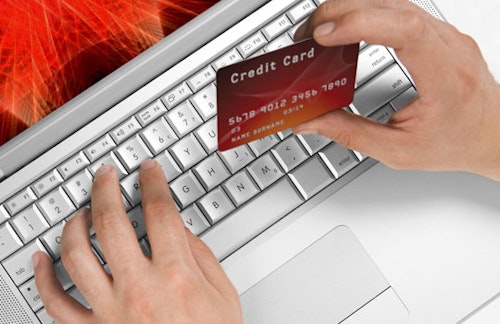 New revenue recognition standards and the prophets of doom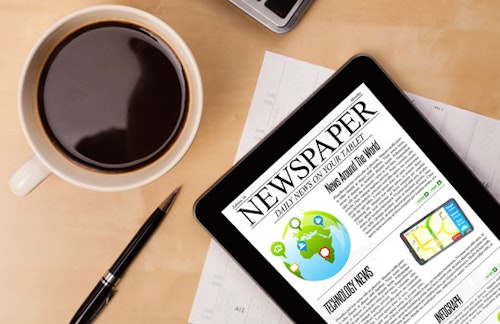 Digital payments and diversification for publishers: Reassessing paid-for digital strategy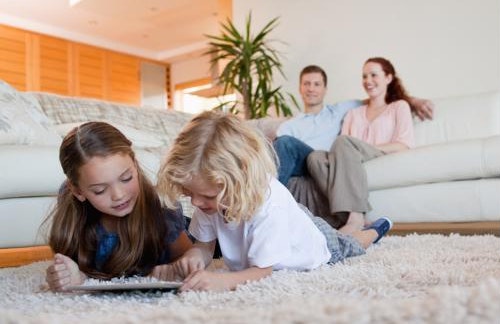 vMVPDs pick up millions of customers as pay-TV providers lose 1,300,000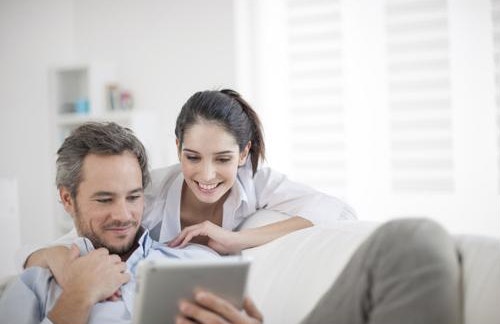 One thing to consider when targeting niche streaming audiences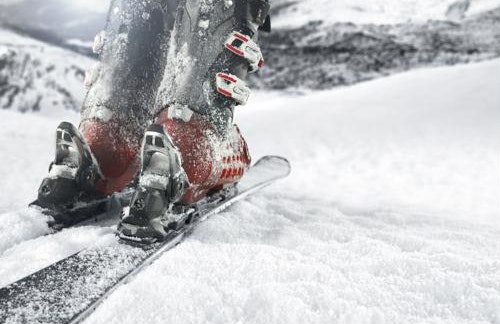 Innovations are shaping the way consumers view major sporting events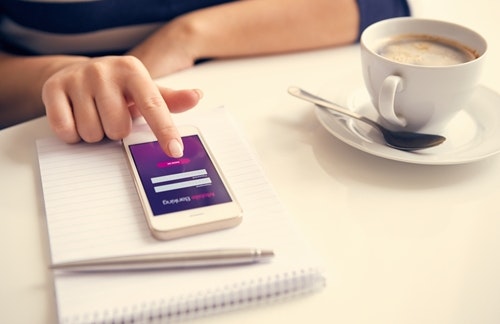 Why every subscription business should accept Apple Pay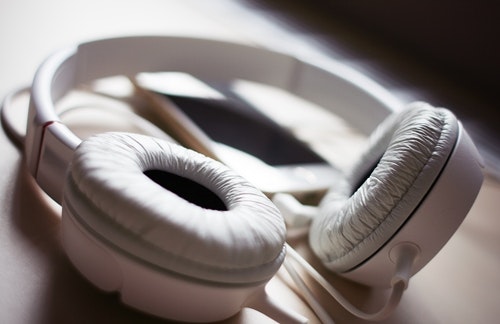 Streaming music subscriptions are up - how should companies react in 2018?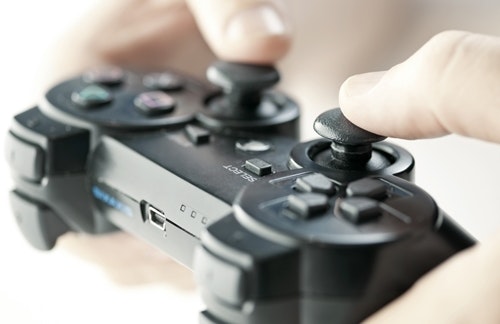 Can subscriptions save a dying retail chain?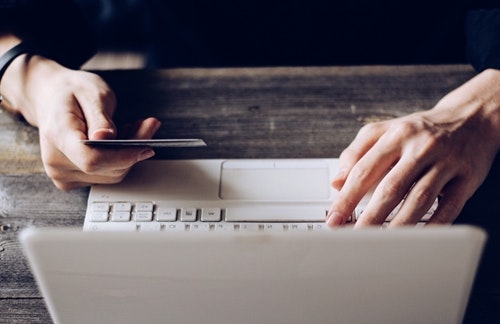 Flexible monetization strategies keep SaaS businesses competitive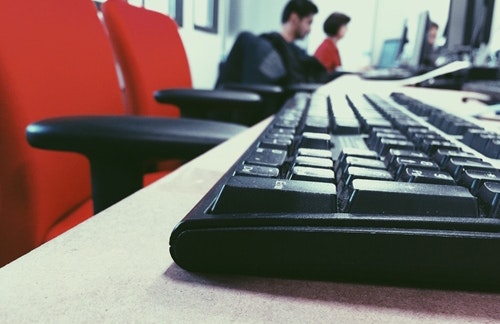 What to consider when transitioning to a SaaS subscription model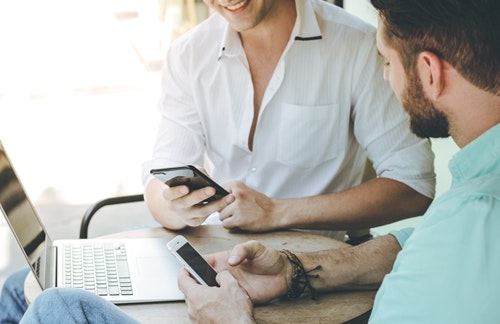 IoT's success depends on the evolution of its billing systems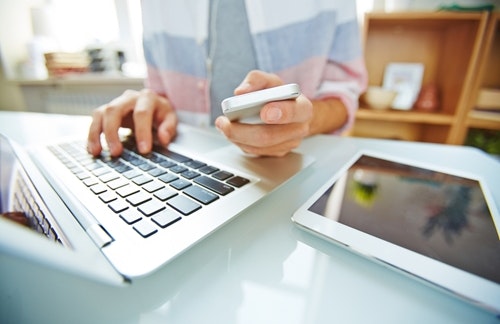 Older Americans increasingly find news on social media. How should subscription services respond?