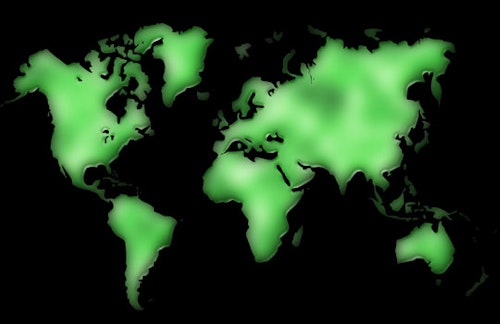 What are the prospects for premium OTT services across the globe?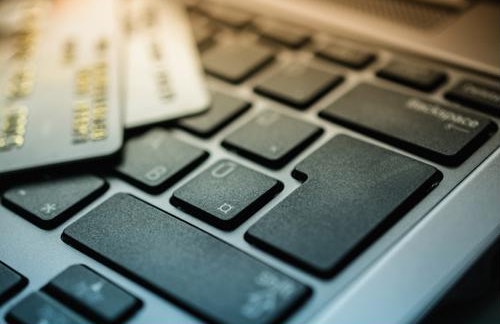 Passive churn: Understanding the stakes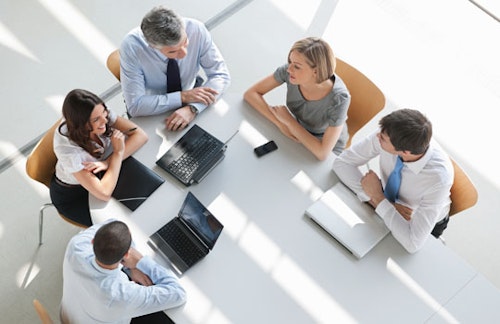 Vindicia Named to Constellation Shortlist of Top Vendors for Smart Services Digital Monetization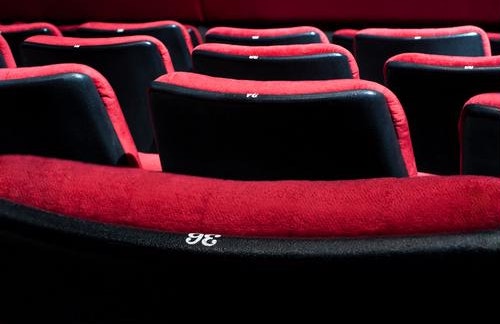 The one-year saga of MoviePass: Trials and tribulations of a subscription disruptor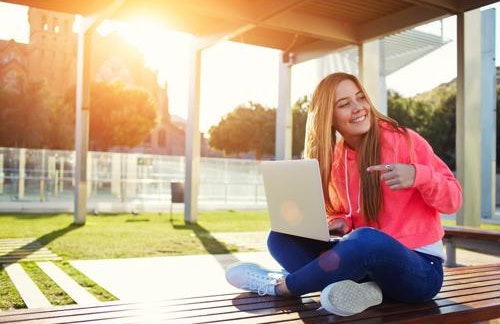 How to align products to the needs of your super users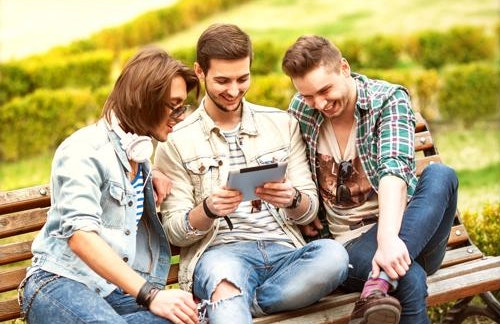 Subscription intelligence: Leveraging data across the subscription lifecycle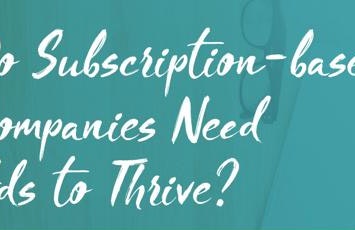 Can subscriptions replace ads for publishers?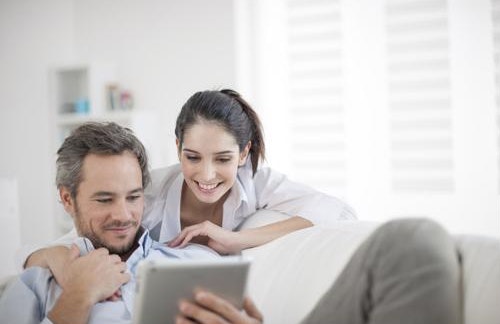 Can aggregated streaming content become an effective monetization strategy?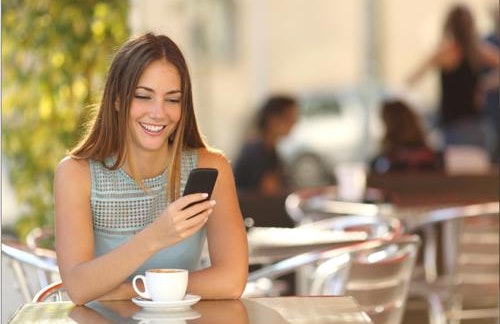 Mastering subscription retention by understanding churn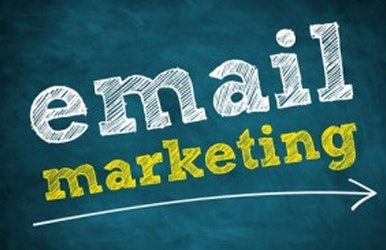 Beyond email – engage with customers in context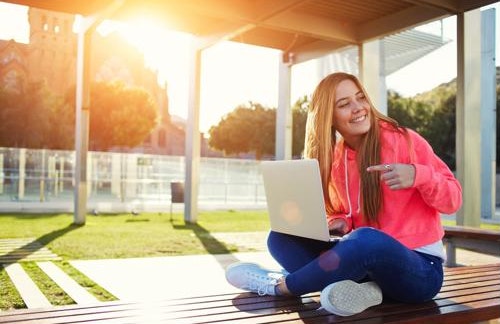 5 things to consider when creating a metered billing structure
Subscription businesses need to understand California's Auto Renewal Law and GDPR