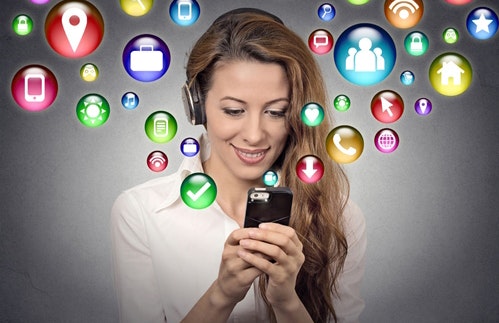 Defining your product in a customer-centric manner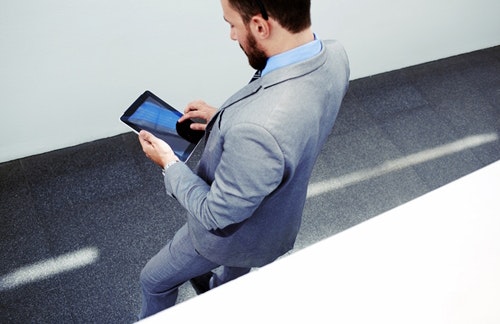 Designing IoT products for success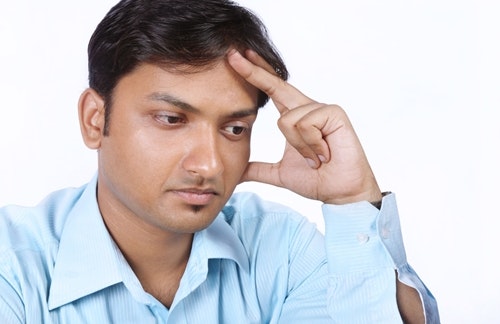 Subscription businesses should reduce friction even when it comes to cancelling
Vindicia and Amdocs: Powering the Digital Economy Together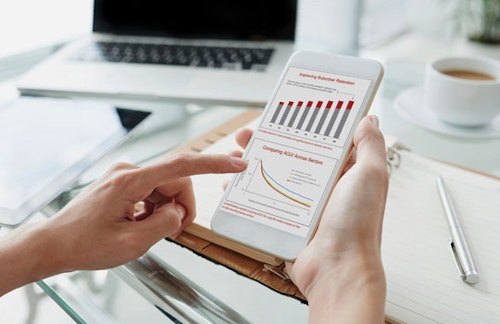 First Things First: Our Clients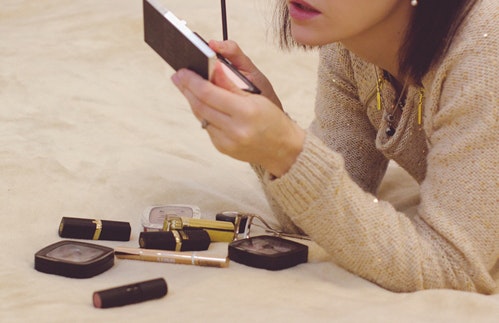 "Free" subscriptions? Why subscription businesses must be careful in marketing and operations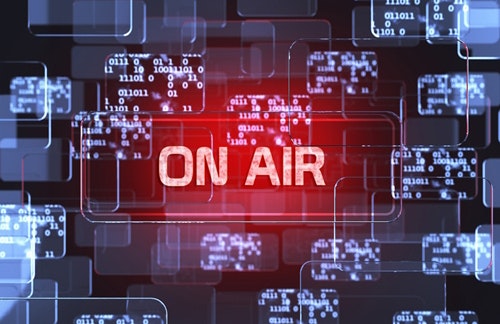 TV networks are reducing ad time for viewers. Should online video follow suit?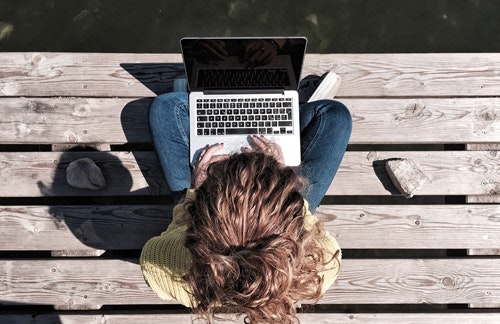 Where did people watch the 2016 VMAs?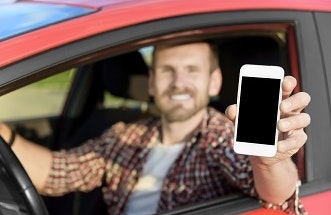 Uber sees the advantage of subscription billing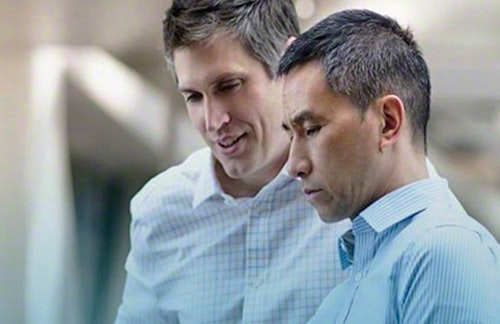 The Road to Account-based Marketing Success: One Company's Story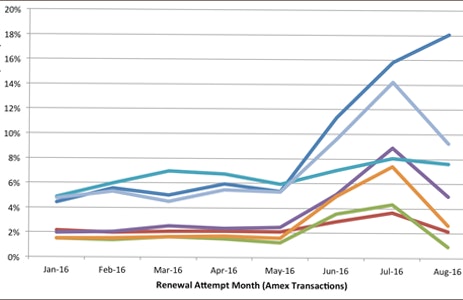 Clear Illustration of Costco-Amex Impact on Subscription Renewals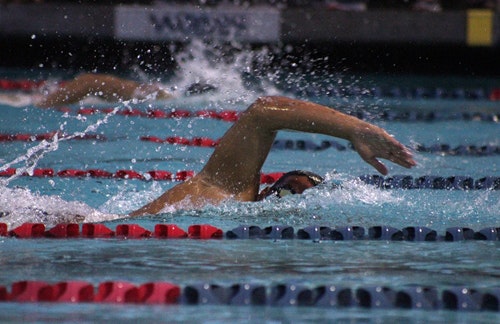 Who's to blame for the drop in NBC viewers?